Kingston: How to withdraw successfully from your investment portfolio
By Ellie Brown - Local Democracy Reporter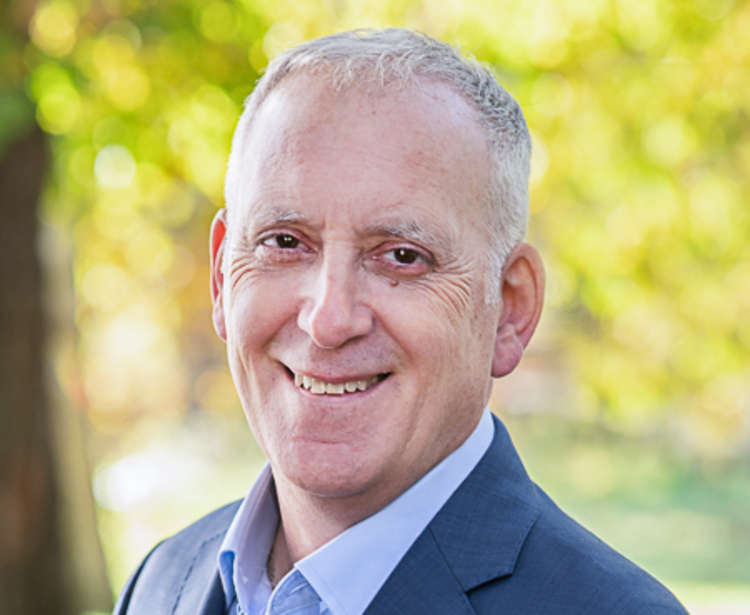 Jason Lurie is a financial planner at Holland Hahn & Wills (Image: Jo Robbens Photography)

The three buckets of Jason's example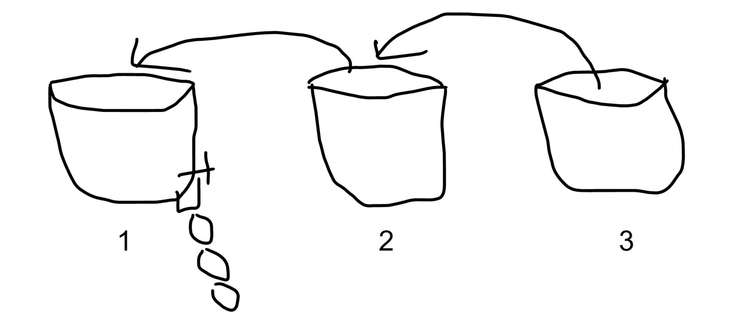 A diagram of the buckets illustrates the 'cascade' approach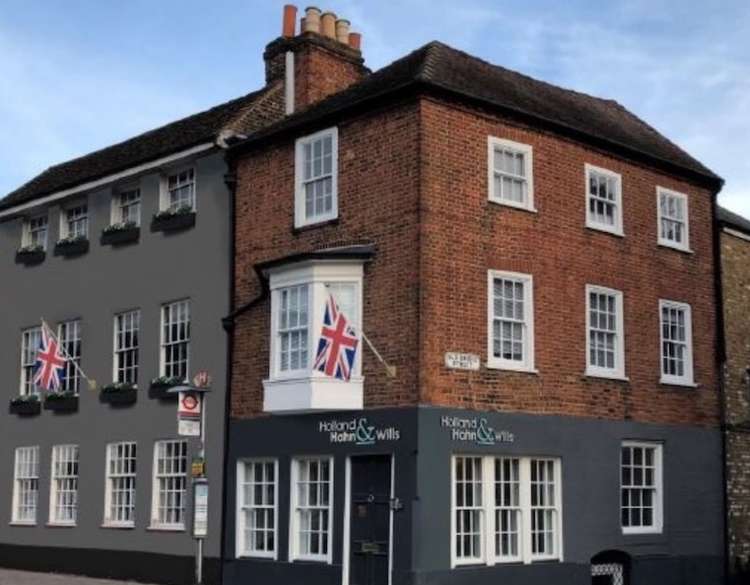 You can find Holland Hahn & Wills in Hampton Wick, Kingston upon Thames
In his latest blog for Nub News, Kingston financial advisor Jason Lurie, from local business Holland Hahn & Wills, explains the 'cascade' approach to financial planning and how to successfully withdraw from a portfolio of investments.
In their fireside chat www.hhw-uk.com/how-do-i-take-an-income-from-my-pension/ Simon and Amyr talk about how to successfully withdraw from your portfolio and show some interesting diagrams.
However, today I want to give you the 3-minute 'back of a napkin' explanation:
Let's create 3 'buckets':
In bucket 1 we place cash that you will need over the next 1 – 2 years, for income, in case of emergencies, or for significant capital outlay (car replacement, home improvements, wedding anniversary, etc.)
Because you need this capital, holding it as cash is perfect. Over the short term your capital is protected, and you can access your money as needed. Over the long term it is very likely that the purchasing power of cash in bucket 1 will drop, due to inflation.
In bucket 2 we place your index linked NS&I and Bonds, these are low risk investments that just about hedge inflation.
In bucket 3 we place share-based holdings, including pension funds and traditional balanced portfolios. Over the long term the return from these should beat inflation.
As cash is withdrawn from bucket 1, we simply take capital from bucket 2 to top it up, and, in turn, we withdraw money from bucket 3 to balance out your holdings:
This 'cascade' approach is one that we, at Holland Hahn & Wills, have successfully adopted for our clients over many years.
We tend to keep approximately 2 years income in bucket 1 and very often, for simplicity, merge buckets 2 and 3 to create one broad based portfolio that mixes bonds and shares proportionately, depending on our clients' needs and risk profile.
The biggest advantage of this approach is that it has allowed our clients peace of mind, knowing that whatever short term dips and troughs and uncertainties lie ahead, they always have cash to draw on, and gives them time to let their long-term investments grow.
Another advantage of the cascade approach is that it removes the risk of market timing.
In their fireside chat, Simon and Amyr also discuss pension drawdown and annuitization, dividends and interest which I won't cover here (the back of a napkin has limited space).
For more around this topic and other discussions that we have broadcast, visit the media section of our website: www.hhw-uk.com/media/
If you have questions or comments I'd love to hear them, please feel free to contact me on 020 8943 9229, or via email at [email protected]
If you would like to know more about how to successfully withdraw from your portfolio, are interested in knowing more about our approach to investing or perhaps want a second opinion on the way your own wealth is managed, we'd be delighted to have a conversation with you.
You can visit our website at https://www.hhw-uk.com/
Feel free to share this article with a friend.
[.i]This article is for information purposes and should not be treated as advice. Individual circumstances should always be considered prior to purchasing any financial products. For further information please contact your Wealth Planner.
Any views expressed above are based on information received from a variety of sources which we believe to be reliable but are not guaranteed as to accuracy or completeness.
Any expressions of opinion are subject to change without notice. Past performance is not a reliable indicator of future results. Investing involves risk and the value of investments and the income from them may fall as well as rise and is not guaranteed. Investors may not get back the original amount invested.[.i]
More blogs from Jason at Holland Hahn & Wills
How to Fool Proof your investment returns
Holland Hahn & Wills is a sponsor of Kingston Nub News.
Their community-minded sponsorship means we can publish our local, high-quality journalism without intrusive adverts or clickbait.
Read more about the great work they do supporting Kingston's community HERE