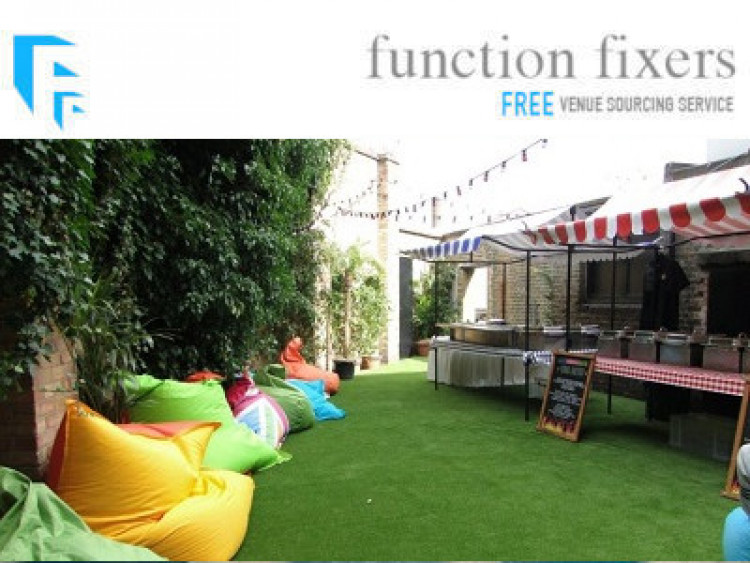 Function Fixers
Function Fixers are a leading venue finding agency in London helping you find the perfect space for your next event anywhere in the UK. Call our team of experienced event pros for a free, fast and friendly service to source the right conference venue London, exhibition space, meeting room or party pad for your requirements. We'll do all the leg-work, so you don't have to!
More Info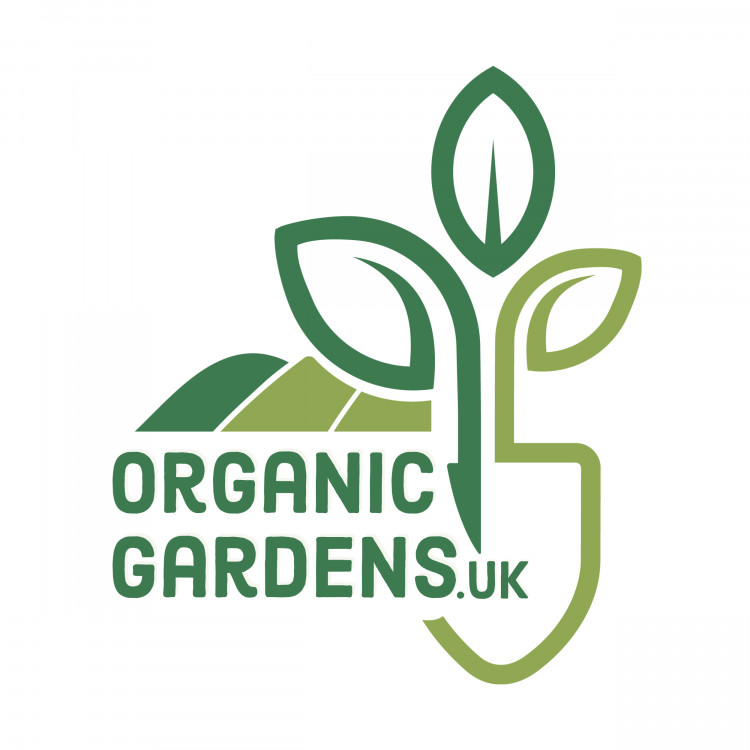 Organic Gardens
Organic Gardens provide garden maintenance and landscaping services to residential and commercial properties in Kingston and across the South West London area.
More Info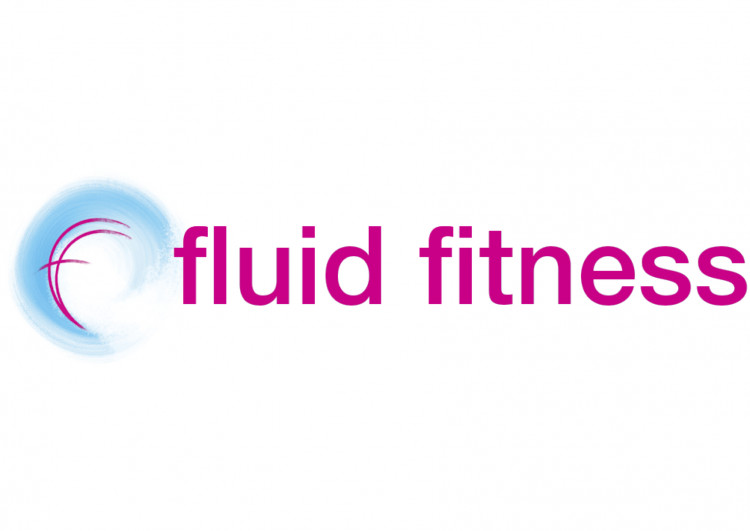 Fluid Fitness
Fluid Fitness offers indoor rowing classes and personal training for a low-impact, time-efficient full-body workout in a low-pressure environment. Classes are at beautifully located Kingston Rowing Club and also Twickenham Rowing Club on "escape-from-it-all" Eel Pie Island. Personal training is at your home or nearby green space. We can bring an indoor rower and other equipment to you!
More Info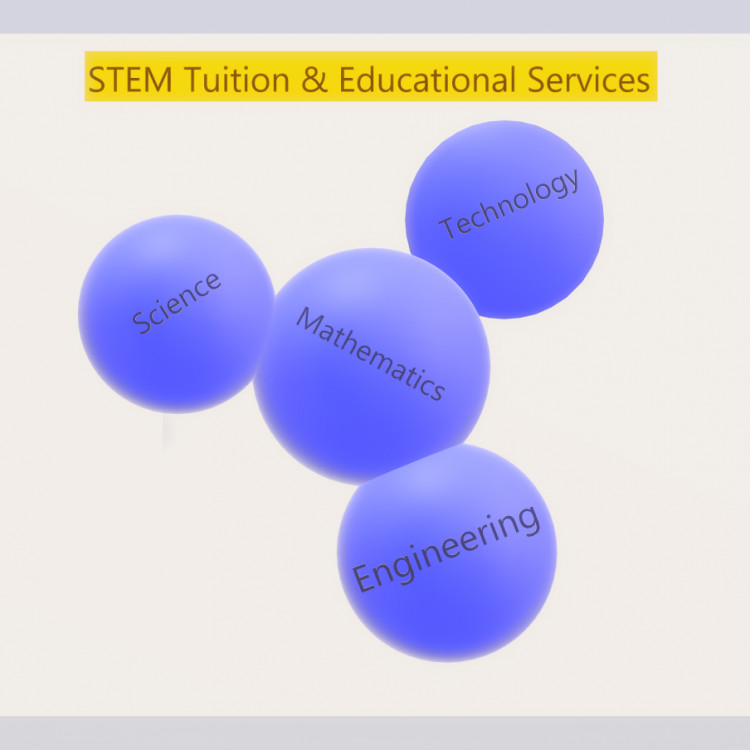 STEM Tuition & Educational Services
Science, Technology, Engineering & Mathematics private tuition for GCSE, A Level and University/College students.
More Info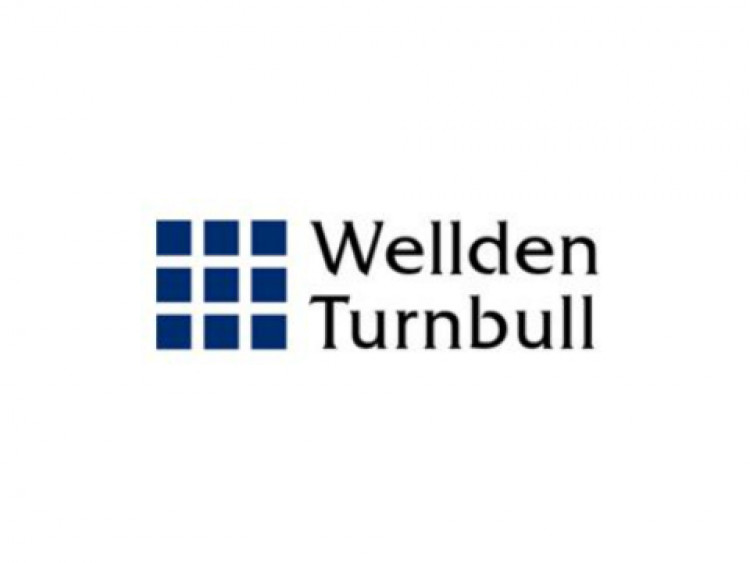 Wellden Turnbull
Wellden Turnbull is a team of experienced chartered accountants providing expert advice services to clients across London and Surrey. From personal finance advice to international services, business accounting advice and much more, whatever your specific needs, Wellden Turnbull has you covered. Choose from a number of services, including personal tax planning, accounting and bookkeeping and more.
More Info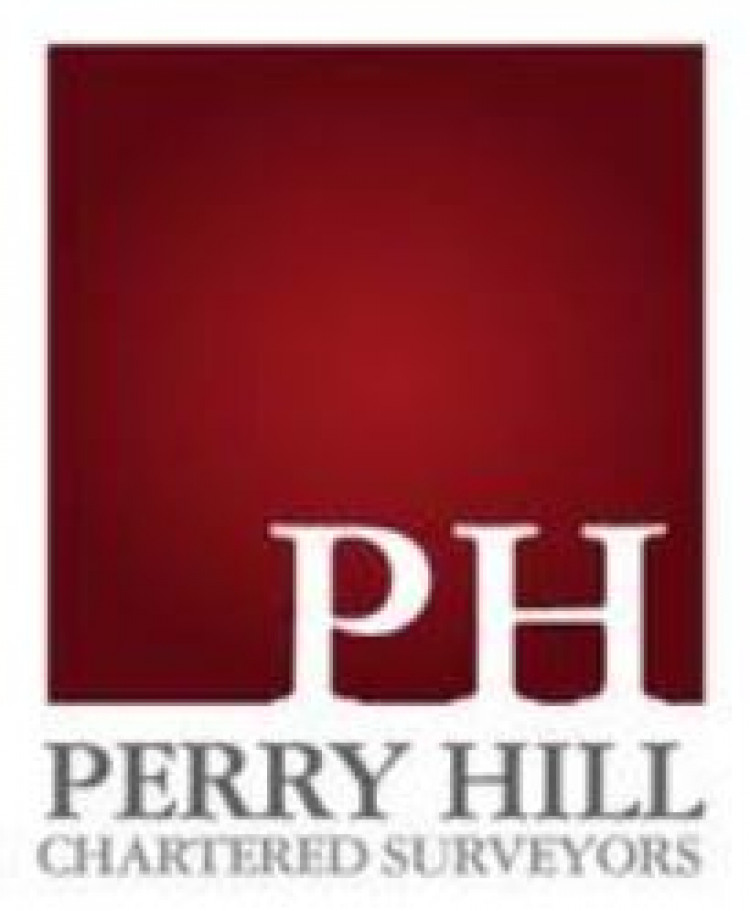 Perry Hill Chartered Surveyors
Contact Perry Hill Chartered Surveyors in Surrey to discuss your requirements for a commercial building survey, home survey, property valuation or a wide range of property related management services.
More Info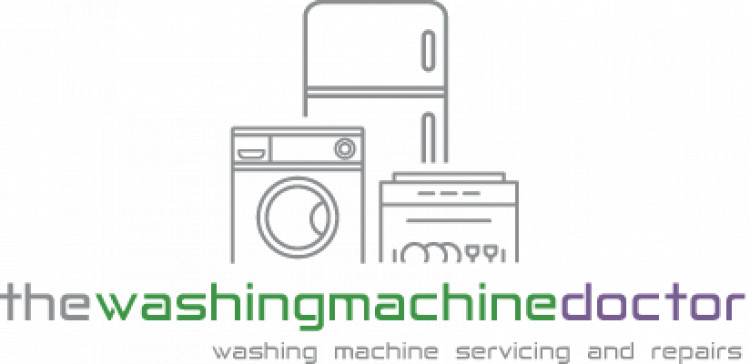 The Washing Machine Doctor
Here at The Washing Machine Doctor we offer repairs and servicing for washing machines across Surrey, Hampshire, Berkshire and South West London.
More Info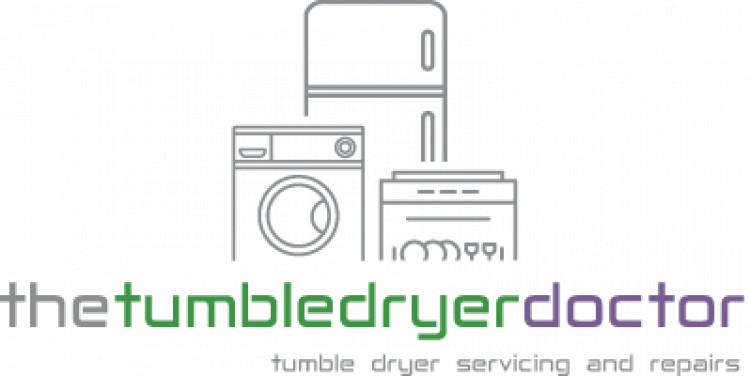 The Tumble Dryer Doctor
Here at The Tumble Dryer Doctor we offer repairs and servicing for tumble dryers across Surrey, Hampshire, Berkshire and South West London.
More Info
Showing 1 to 10 of 36 results