You could be fined for not turning your engine off in traffic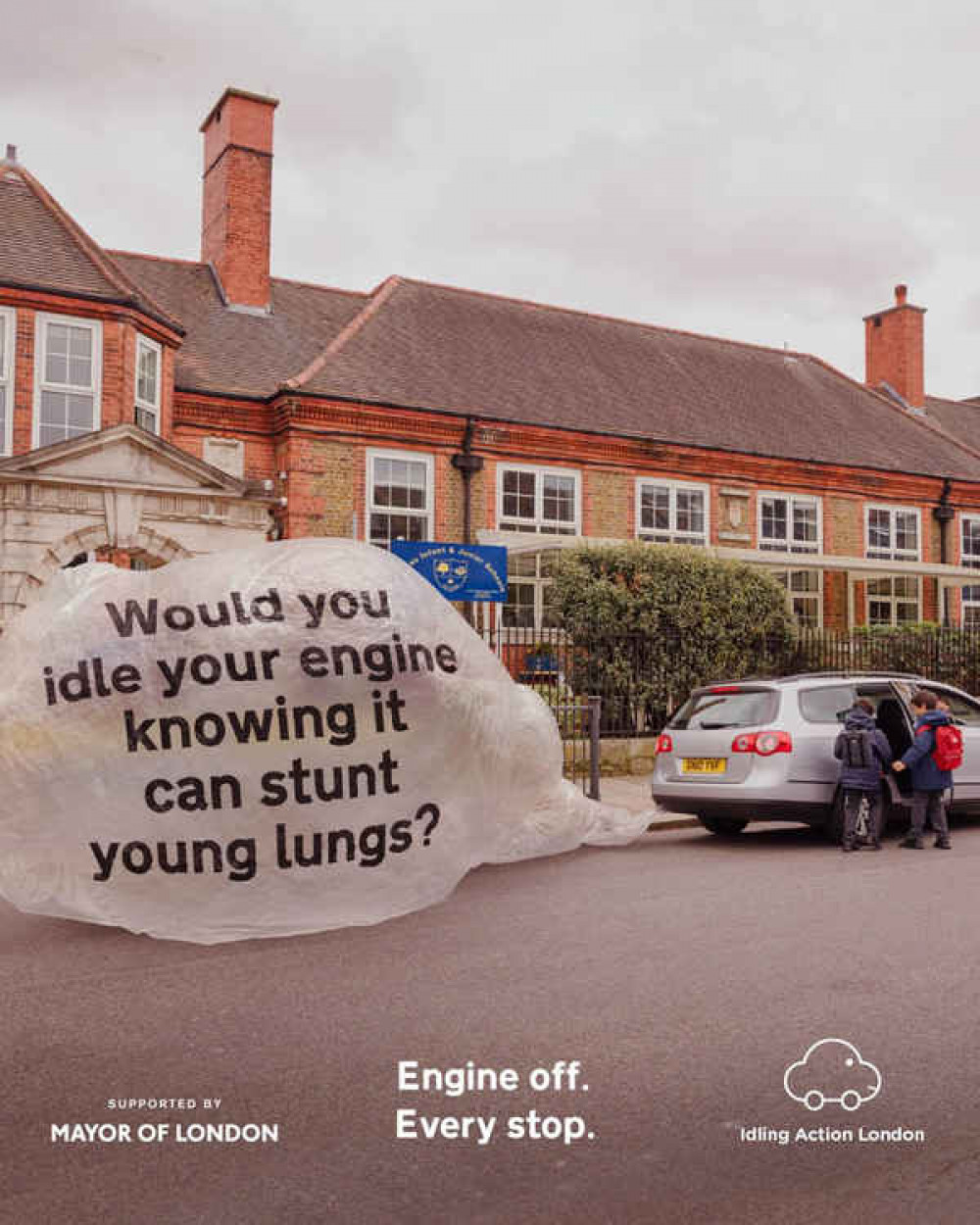 You could be fined for not turning off your engine when sitting in traffic or waiting for a level-crossing.
This is under the new 'Engines Off. Every Stop' - the new London-wide anti-idling campaign.
Both Kingston and Richmond Council support the scheme.
Drivers who are approached by officers and who fail to turn off their engines are issued with a Fixed Penalty Notice of £20.
The scheme is being brought in as it is estimated that up to 4,000 Londoners die prematurely every year due to long-term exposure to air pollution.
Poor air quality can cause asthma, lung disease, heart disease, restricted lung development for children, and costs the NHS and the economy billions every year.