5,000 jobs at Asda under threat due to new business plan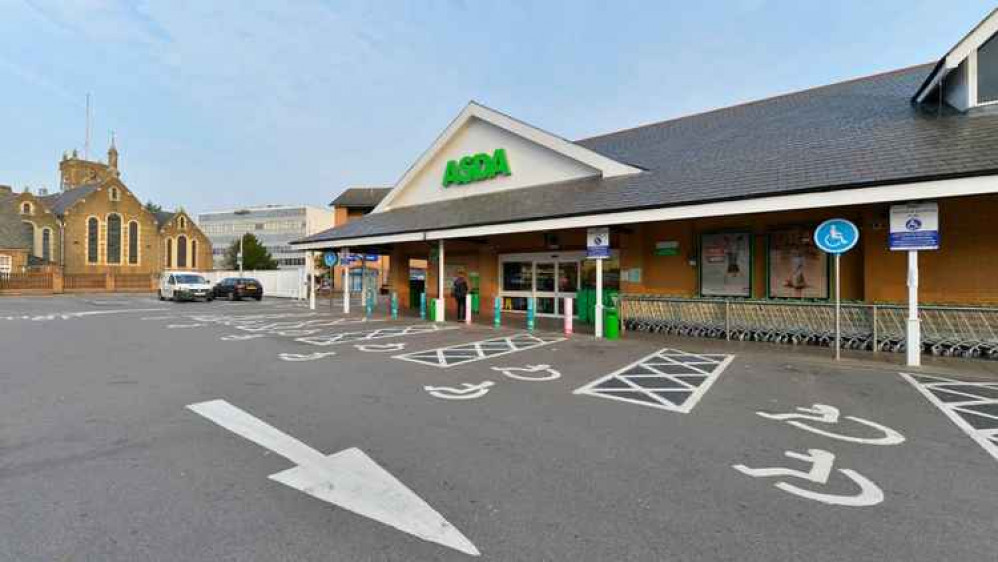 Jobs at Asda could be under threat.
This includes at their Kingston store on London Road.
The supermarket has begun consulting with workers over a major restructuring of the business which could put about 5,000 jobs at risk.
However the company said it planned to create 4,500 jobs as it expands its online offering.
Asda chief executive Roger Burnley said: "The pandemic has accelerated change across the retail sector especially the shift towards grocery home shopping and our priority is to serve customers in the way they want to shop with us.
"The last 12 months have shown us that businesses have to be prepared to adapt quickly to change and I am incredibly proud of the way we demonstrated our agility and resilience through the pandemic."
Asda, formerly owned by American company Walmart, was recently purchased by billionaire brothers Zuber and Mohsin Issa and private equity firm TDR Capital, in a deal valuing it at £6.8bn.