Have your say on Kingston Council's new equality and diversity strategy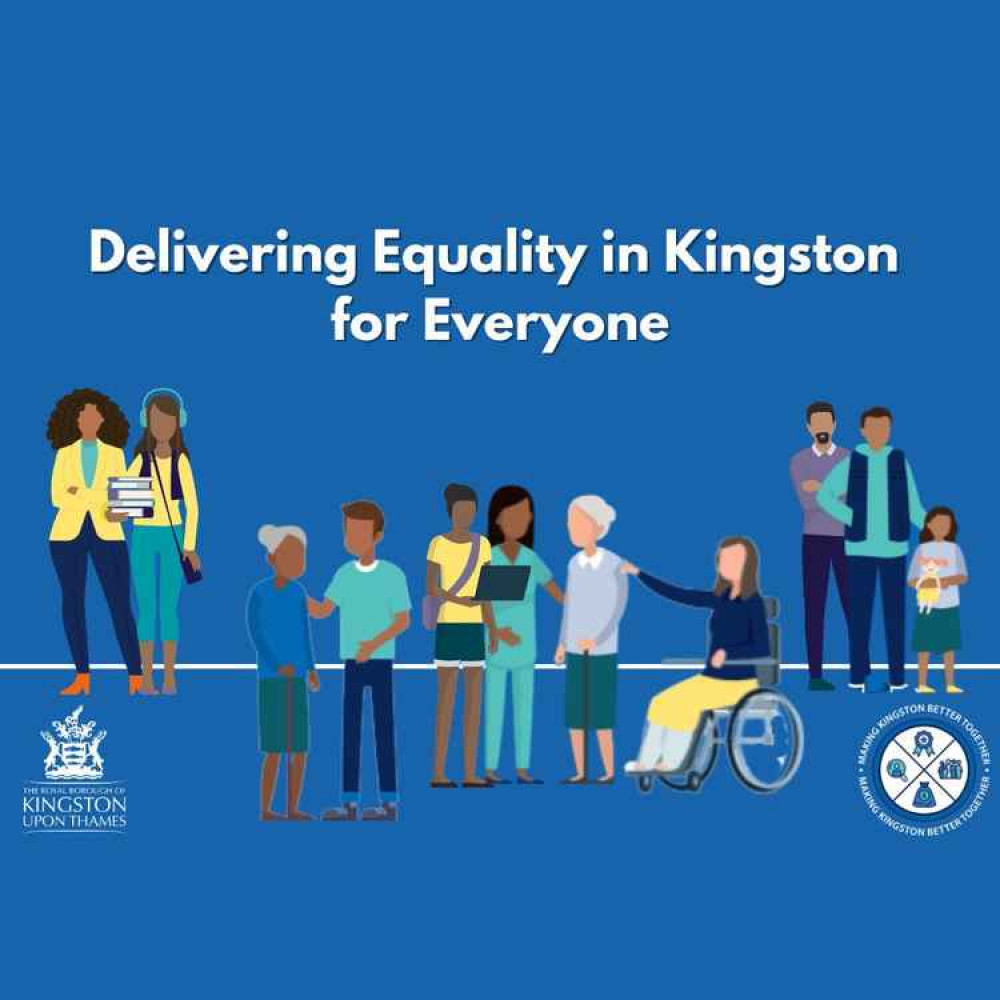 Kingston Council is asking for ideas to improve equality across the borough
Kingston Council is creating a new Equalities, Diversity and Inclusion Strategy.
The council said: "Equality issues affect all of us. We are committed to ensuring our services are accessible to all, promoting a borough that is inclusive and fair, and to being representative of the communities we serve."
This new strategy will shape the council's approach towards diversity and equality from 2021-2026, so local residents are encouraged to get involved now in order to meaningfully contribute to changes happening over the next five years.
The strategy will cover all nine 'protected characteristics' including:
Age
Disability
Gender reassignment
Marriage and civil partnership
Pregnancy and maternity
Race
Religion or belief
Sex
Sexual orientation
If you want your voice to be heard on any of these issues, you can either take an online survey or contribute your own ideas directly to the council's website.
Have your say here.
Closing date for feedback is Thursday, February 25.