What's on in Kingston this weekend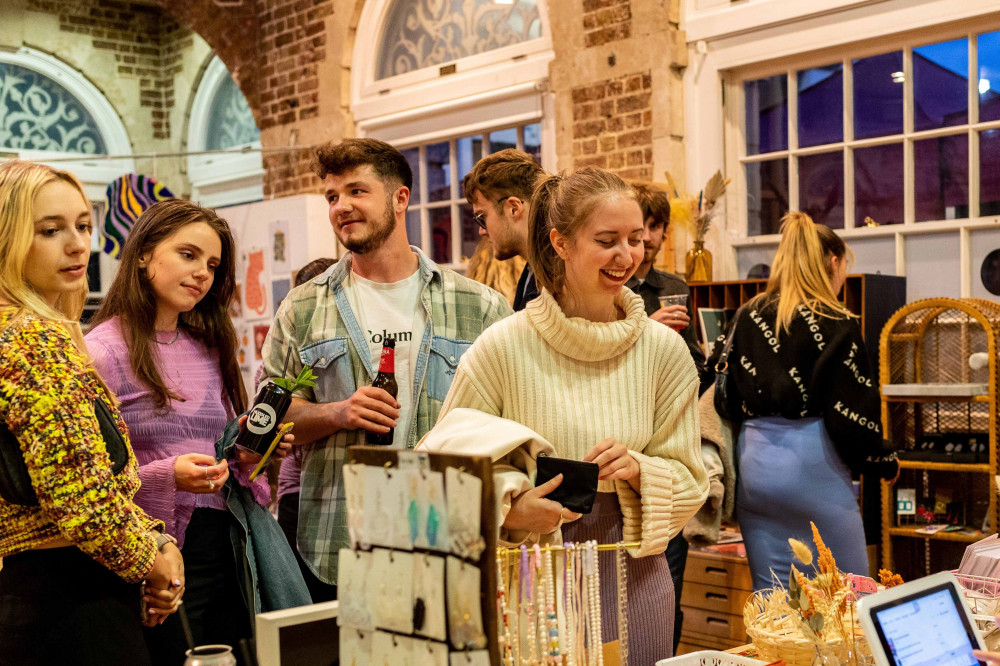 Good morning and welcome to your weekly what's on in Kingston.
Every Thursday we round up all the eye catching events occurring in your area over the weekend.
Read on for Kingston's not to be missed outings this week, and remember, you can add your FREE event using the Nub It button!
Friday, September 23
Welcome to the home of Kingston's original and longest running comedy night.
A night of irresistible improv comedy from some of London's finest players. Kickstart the weekend with a razor-sharp, spontaneous, brand new and never-to-be-seen-again show that will leave you saying, like after ALL the best nights out, "you really had to be there…"
You'll be asked for suggestions which will be turned into unforgettable scenes, characters, and songs, all made up right there on the spot. Had a particularly eventful night out recently? They might just ask you about it…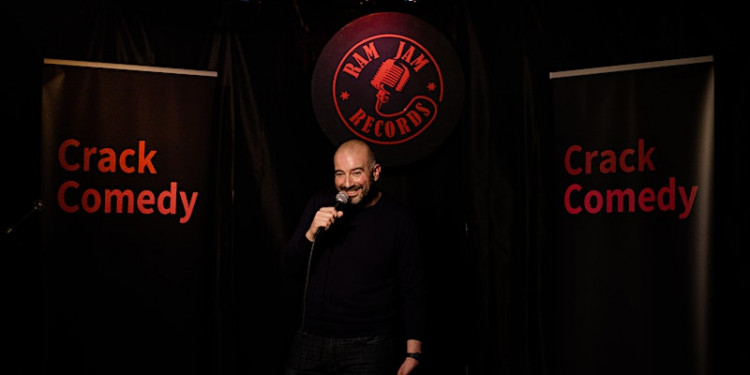 Saturday, September 24
Surbiton's biggest free community event returns this Saturday from 10am-4pm!
Live music, performance stage, food and drink stalls, loads of free entertainment and games for kids (including Teddy Bear's picnic, Punch & Judy shows), plus the ever-popular midday parade, featuring local community groups.
There will also be around 100 market and craft stalls in the town centre.
See the website for full details by clicking the link above including information on the performers, the parade, and how you can help promote the festival and raise funds for it by having a publicity board.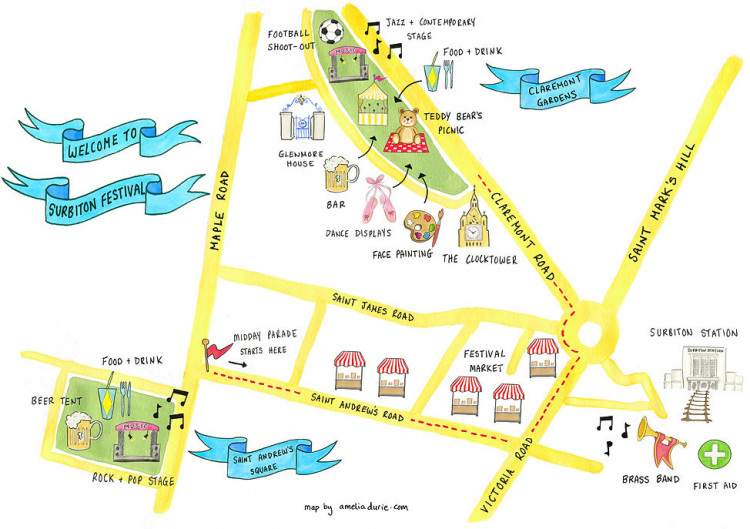 Come along to this year's Kingston GreenZone mini-festival, where you can browse and shop various eco-stalls in the Market Place, and join in a wide-ranging programme of talks, discussions and workshops on green topics in the Market House.
The event will start at 10am and end at 5pm, with a welcome from the Mayor of Kingston at midday.
GreenZone is an event that aims to educate people on climate change and promote sustainability, as part of Kingston's Sustainable September, and The Climate Coalition's Great Big Green Week and organised by Transition Town Kingston, Kingston Hive, and We Are The Voice.
The full programme for the day can be found here.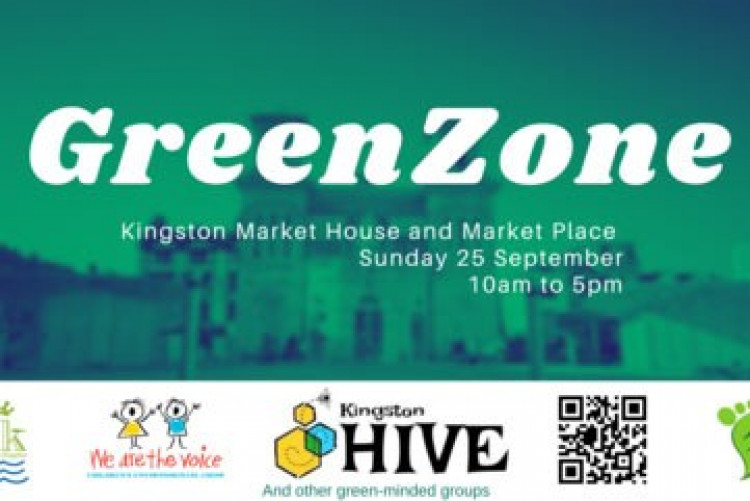 Not My Beautiful House will be hosting its Makers Market in the Ancient Market House, selling all kinds of art pieces like ceramics, jewellery, postcards, and more. Come along to support local artists' work and find unique crafts you won't find elsewhere!
Local businesses taking part include Honey Bunny's Emporium with vegan, cruelty-free candles, Tatupeor's illustrations, Holly's Rings, Tolerado Homeware, Just a Girl Who Creates, unique hand-stitched jewellery by La Ori, Volantis Art & Craft, Nephthys Illustrated, Catharsis Arts, Art By Caz Art, Michaela Salvo and much more. Plus, you will be surrounded by the best food stalls in Kingston - what more can you ask for?
20% of all sales made at the market will go to Kingston University's Student Union. The seller will keep 80%.
Just pop over to the Market Place on Saturday 24 September, from 10am - 4pm.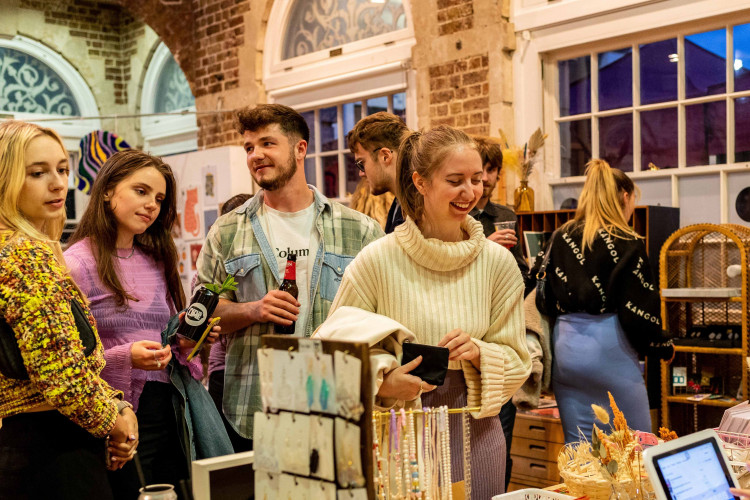 Sunday, September 25
The free Sunday afternoon concerts are back in full swing at Canbury Gardens. Found right next to the Thames, make sure to come along between 15:00 and 17:00 to experience this eclectic range of tunes and melodies!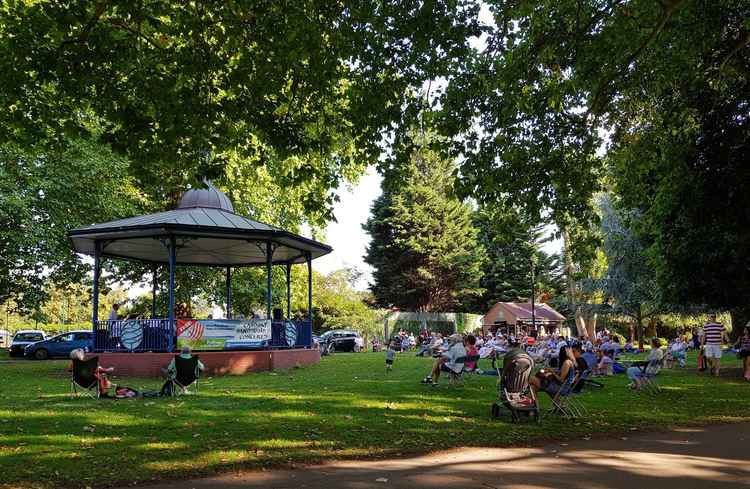 New kingston Jobs Section Launched!!
Vacancies updated hourly!!
Click here: kingston jobs