The Bentall Centre's search for Kingston's unsung heroes!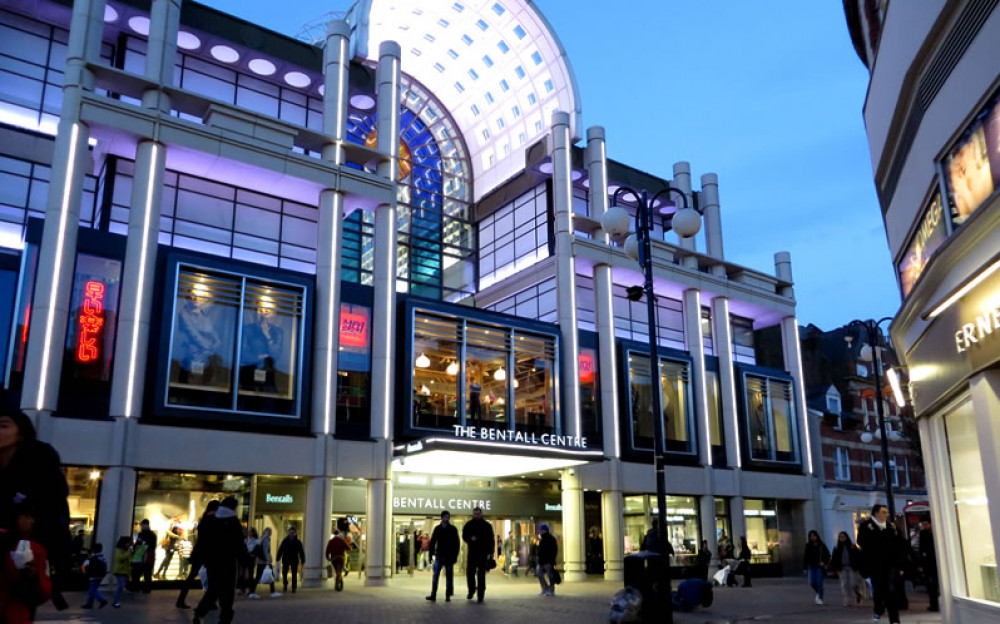 Kingston's renowned Bentall Centre celebrates its 30th anniversary later this year.
Since opening its doors on November 1st 1992, the iconic structure has become a mainstay in the town centre, sitting at the heart of the community. Today, the Bentall Centre contains 75 stores offering over 1,000 brands from fashion to food and drink.
The shopping centre's atrium ceiling is higher than the nave of Westminster Abbey or the dome of St Paul's Cathedral and the original store's 1935 facade designed by Michael Webb was retained. It also boasts the largest single truss escalator in the world which travels from the ground to the second floor.
To celebrate the upcoming landmark in November, the centre will be shining a light on 30 people who have dedicated a part of their life to Kingston to make it the vibrant town it is today, reflecting the 30 years the department store has been operating within the borough.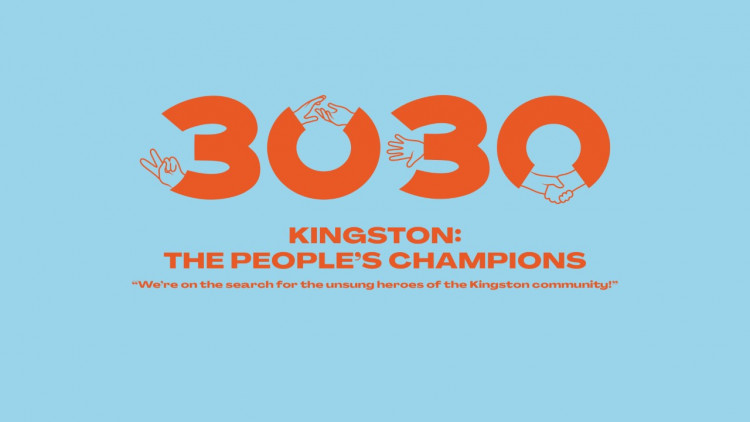 With Bentalls wanting to emphasise people are the key ingredient to its longevity, the 30 champions of Kingston who are selected will have their stories and good deeds told through a photography exhibition which will be displayed throughout the centre.
Bentalls are calling on the help from Kingston residents to identify 'the people's champions'. Do you know someone whose selflessness goes uncelebrated? Perhaps they teach in your school, work in your community, or pass by you everyday with a smile? If so, head to the Bentalls website here to submit your nomination.