What's on in Kingston this weekend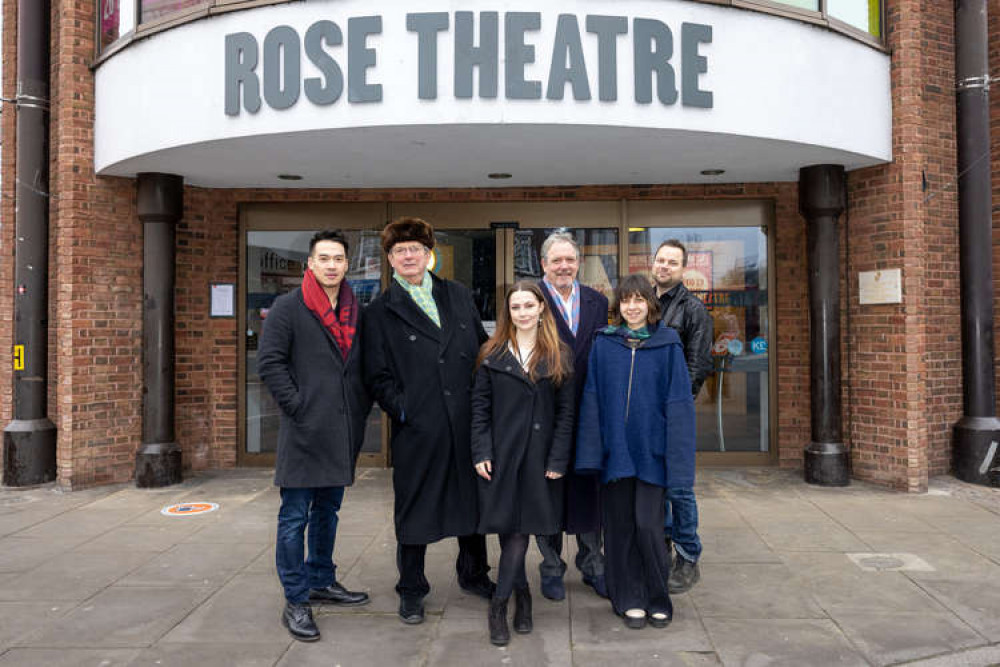 Good morning, and welcome to your weekly what's on in Kingston.
Every Thursday we round up all the eye catching events occurring in your area over the weekend.
Read on for Kingston's not to be missed outings this week, and remember you can add your FREE event using the Nub It button!
Friday June 24 - Sunday June 26
The Rose Theatre has launched the Kingston International Film Festival (KIFF) to support independent film makers and emerging talent.
The 99 films shown across five venues in three days poses as the perfect celebration of the creative arts and guarantees to have something fitting for all.
Taking place from 24-26 June 2022, the inaugural film festival will showcase winning and shortlisted films across seven award categories with an emphasis on emerging talent, including under-18s short film, first feature film, student short film and under-25 short screenplay. The awards are open to international filmmakers, with a category dedicated to UK filmmakers.

Saturday, June 25
We are. are back for their second vintage pop-up at All Saints Church this Saturday. Look forward to a great atmosphere and thousands of pre-loved, quality designer vintage garments for you to give second life to.
A t-shirt typically costs around £5.
They weigh your purchases and that determines the cost, based on £25 a kilo (but you do not need to buy a whole kilo).
It's roughly £12.50 for denim, £10 for a dress and £5 for a t-shirt.
Tickets at the door are available whenever they have empty spots, but it is highly recommended to pre-book to guarantee entry.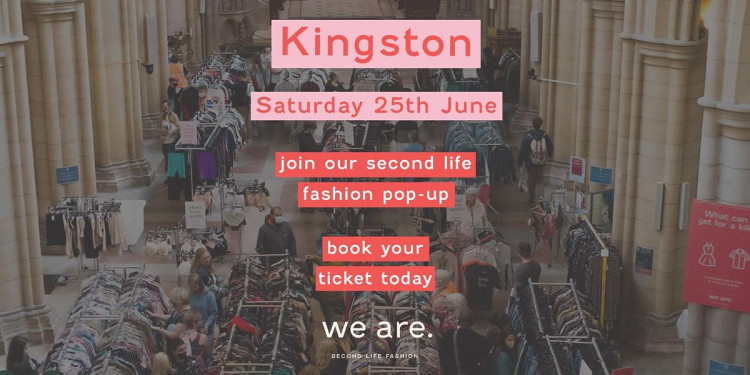 A fun and free Saturday Art Club at Stanley Picker Gallery for children ages 7-11. Parents are encouraged to drop their children off and return at the end of the session to see what wonders have been created.
Sessions are led by a team of Kingston School of Art students and alumni, and complement the gallery's programme, which this term is Maeve Brennan's A, a multi-disciplinary installation which takes in intriguing look at the international traffic in looted antiquities, featuring film, photography, sound, and sculpture.
Young artists will delve into the themes of the exhibition in fun and engaging ways – combining interactive games, making, drawing, and discussion – as they explore the practice and processes of contemporary artists, learn new techniques, and have the opportunity to contribute to a special participation showcase at the end of term!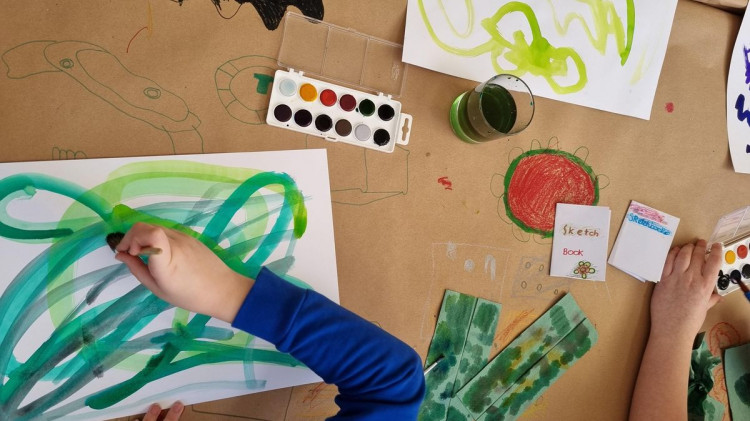 On 25th June at 7.45pm at St Mark's Church, St Mark's Hill, Surbiton KT6 4LS, Kingston Choral Society will present a Celebration of English Choral Music spanning over a century.
The audience will be treated to a musical box of delights, ranging from stirring anthems by Elgar, Wood, Balfour Gardiner and Jonathan Dove and featuring Parry's I was Glad (chosen in honour of the Queen's Platinum Jubilee), before moving into the secular realm with Cecilia McDowall's exuberant A Fancy of Folksongs and the delightful And Since to Look at Things in Bloom.
The choir will be accompanied on piano and organ by Gavin Roberts and conducted by Andrew Griffiths, who has recently returned from a tour of the United States with his early music vocal ensemble, the highly acclaimed Stile Antico.