Kingston Beekeepers Association to attend Hampton Court Garden Festival this July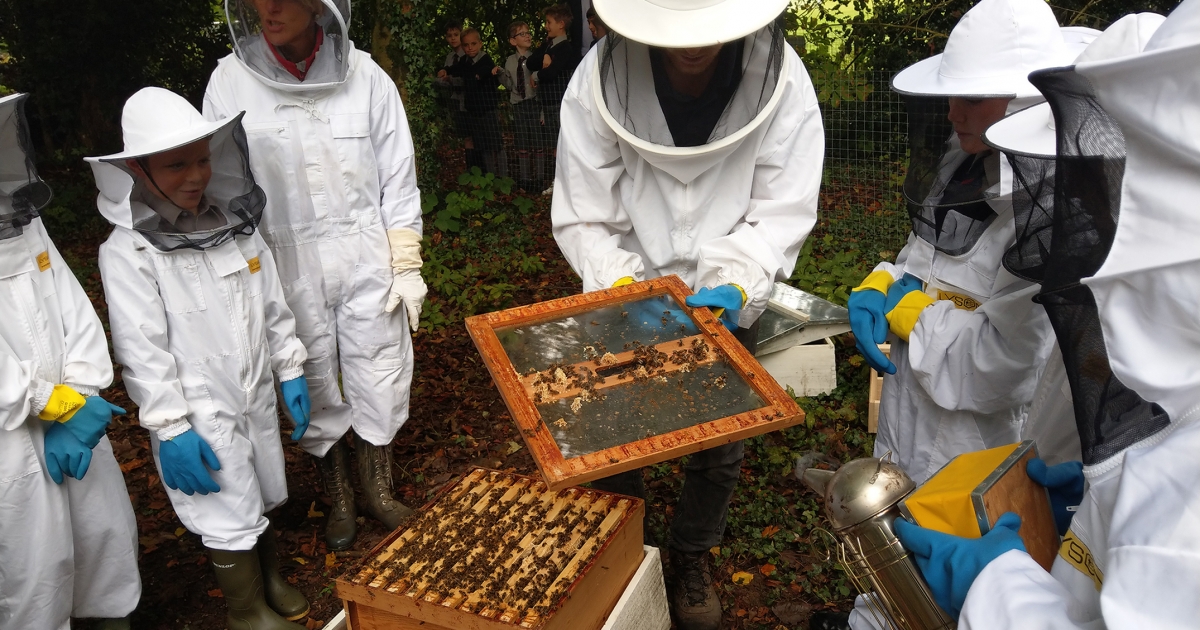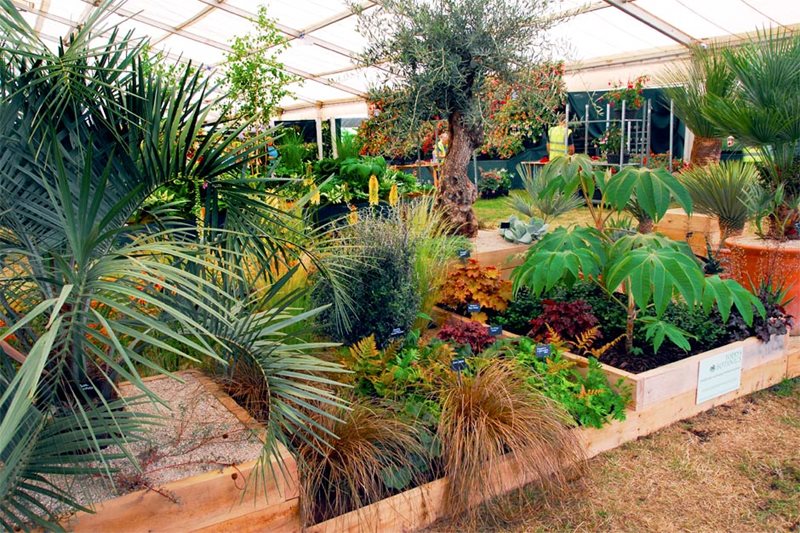 The Kingston Beekeepers Association (KBKA) will make their debut appearance at the RHS Hampton Court Garden Festival 2022 this July, the world's largest flower show.
The annual festival will return to the grounds of Hampton Court Palace in East Molesey from Monday 4th – Saturday 9th July.
KBKA support beekeeping, local biodiversity and conservation throughout the Kingston borough and raise awareness of honey bees and their global importance.
The KBKA's stall will include an observation hive of live honeybees and displays of planting for pollinators focusing on sustainable schemes for varying locations.
There will also be experienced beekeepers on hand to promote the role beekeeping plays in maintaining sustainability and to respond to questions from festival goers.
Hampton Court's 2022 famous garden festival will celebrate the healing power of gardening, from the Ukraine war to mental and physical wellbeing.
Highlights include Ukrainian designers Victoria and Oleksiy Manoylo, who will be designing a garden that expresses Ukrainian culture and strength, as well as hope for the future.
Katherine Holland's 'A Journey' garden will tackle the issues of grief and loneliness, showing the transition from disbelief to acceptance by utilising contrasting colours and textures.
Adam Crofts' immersive 'River Cottage Market Garden' focuses on growing organic produce, encouraging people to make small steps that will lead to global impacts.
The 'Garden Started' garden will aim to inspire people of all ages and abilities to get planting whatever their budget or space.
There will also be a special RHS Rose Tea Garden designed by Pollyanna Wilkinson to commemorate Her Majesty the Queen's Platinum Jubilee.
Tickets are still available for the 2022 Hampton Court Garden Festival, visit their website to find out more.