We love local - meet the four Kingston businesses already getting a free ad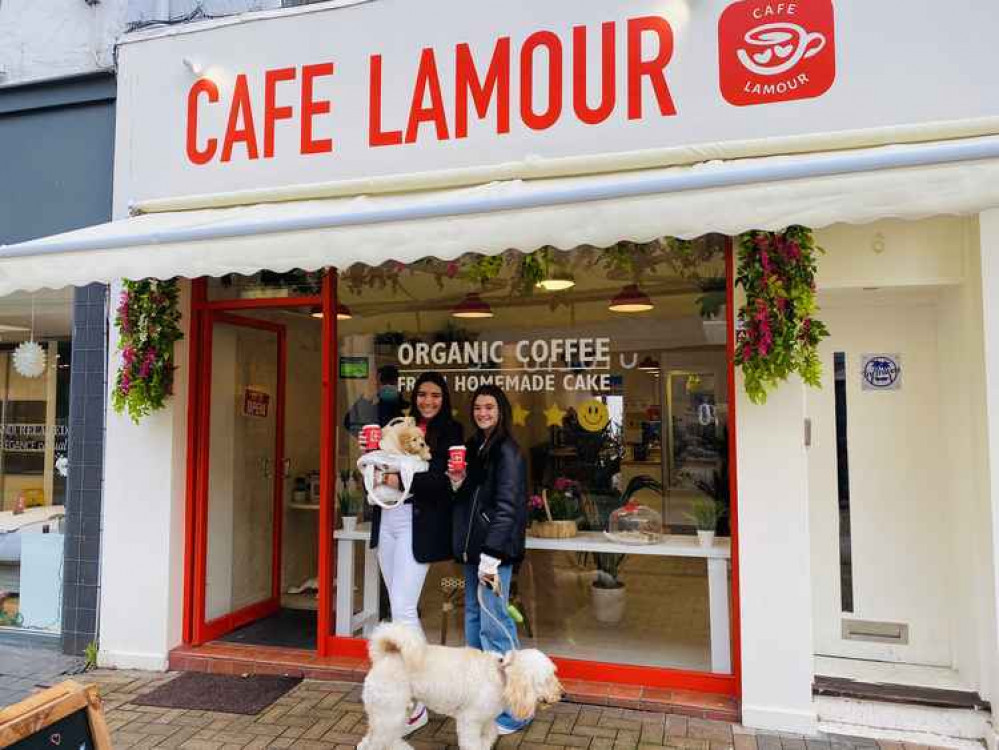 Our local list is a service that all Kingston businesses need to be taking advantage of.
It is super simple and you can sign up by clicking HERE
Then click on the black Nub It button, fill in your businesses details and you will be ready to go.
Four great Kingston businesses have already signed up - so here's who they are and a description of them them.
RBKares
RBKares is a charity who supports Kingston Hospital staff, Early Years teachers and other local heroes whose physical and mental health is affected by the effects of COVID 19.
I am Reiki
Reiki is a personal trainer who offers virtual sessions - a perfect activity to do during lockdown.
I Fit Tyres
I Fit Tyres is a mobile tyre fitting company based in Chessington.
The business is a one stop tyre shop and aims to go the extra mile - so you can to.
Cafe Lamour
This cafe is based on Fife Road just north of the town centre.
They serve specialty organic coffee and fresh homemade cake plus offer a 20% discount to locals!
Find out more about these businesses and sign up to our list by clicking HERE