Kingston Hospital staff receive free hot meals thanks to your generosity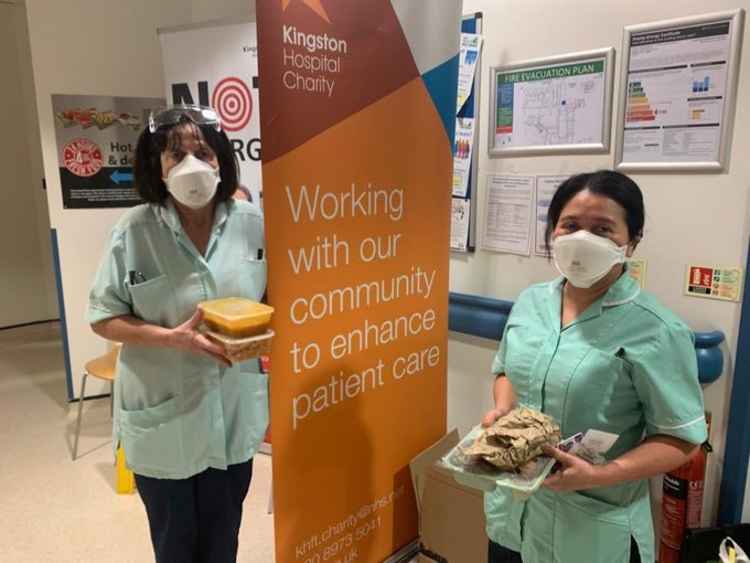 Credit: Kingston Hospital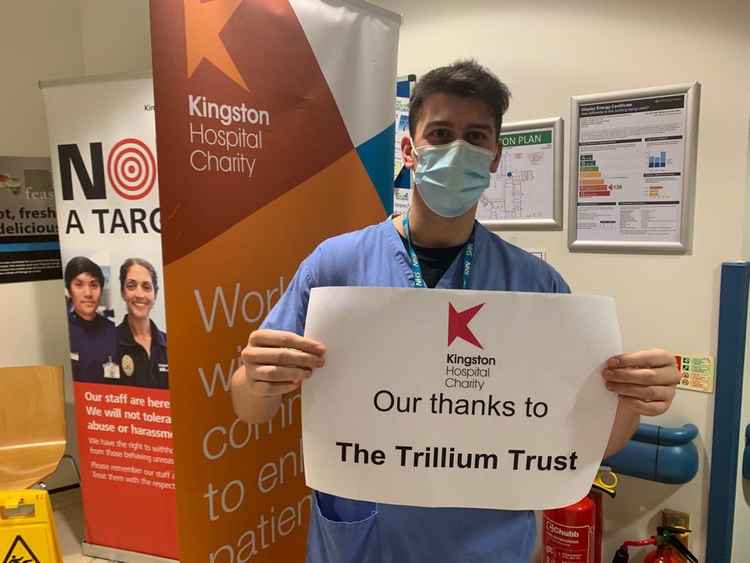 Credit: Kingston Hospital
Our hospitals and their staff have never been so important.
The fight against COVID-19 is incredibly intense right now so the staff need all the help they can get.
So it is great news that the staff of Kingston Hospital received free hot meals last night.
Kingston Hospital Tweeted: "Our staff working at night have been delighted to receive free hot meals, thanks to the generosity of Kingston Hospital Charity and its supporters."
Earlier this week we highlighted the great work of this charity.
They have already raised over £36,000 to help support the hospital through this difficult time.
You can read our original article and find out more HERE
New kingston Jobs Section Launched!!
Vacancies updated hourly!!
Click here: kingston jobs