REWIND: The fascinating history of Kingston Bridge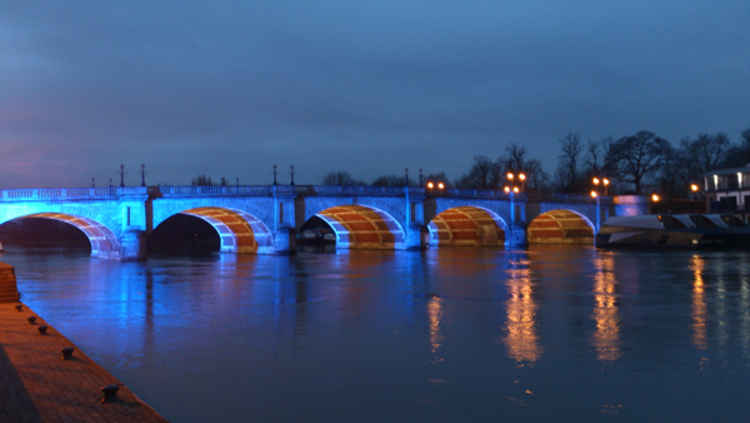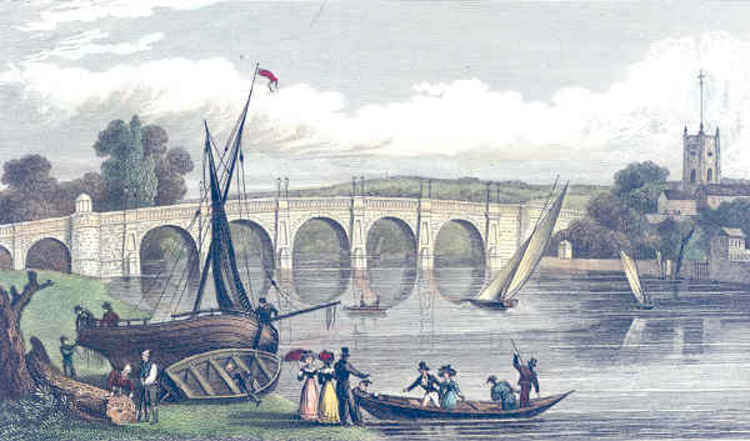 Kingston Bridge in artwork from 1832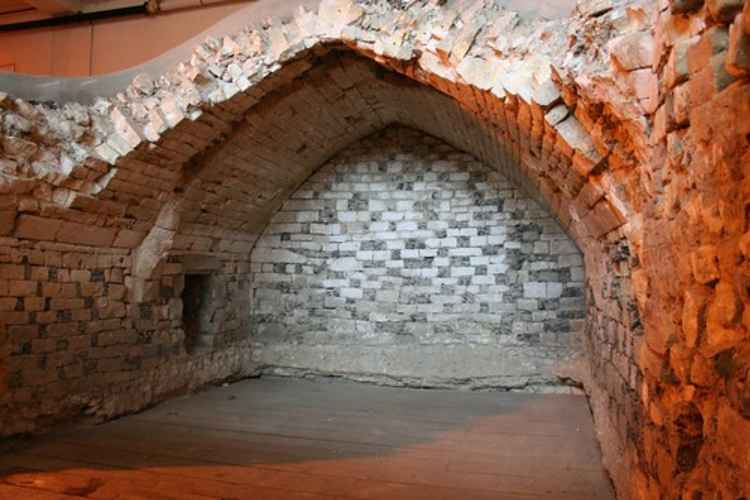 The undercroft - credit: IanVisits
Nowadays Kingston Bridge is a busy river crossing linking the borough of Kingston to Richmond.
Our local area has a number of famous river crossing at Richmond, Hampton Court and Kew.
However this was not always the case.
The Old Bridge
For an over 500 year period Kingston Bridge was the only river crossing between Staines and London Bridge!
There is some debate as to when the original bridge was built.
16th Century historian John Leland is not clear when he believes the bridge was built - arguing before 1066 or later on in the 1190s.
The bridge was certainly around in the 1300s - where it was described as being in a dangerous condition.
The mediaeval timber bridge fell victim to destruction during the Wars of the Roses and again during Wyatt's rebellion.
Eventually a new bridge would have to built.
The New Bridge
Following a series of bridges (that helped Kingston become a successful market town) it was clear by the early 1800s that a new bridge once again needed to be built.
In 1814 the bridge partially collapsed and while it was repaired finally the go-ahead for a new bridge was built.
Designed by Edward Lapidge the bridge measured 382 feet long.
The new bridge was opened in 1828 and by the Duchess of Clarence - which is where nearby Clarence Street gets its name from.
By this time other bridges - such as Richmond - had opened to provide more access to river crossings.
The bridge today and the future
Now 50,000 vehicles cross Kingston Bridge every single day.
The remains of the old bridge can now be found under John Lewis.
This is set to be redeveloped - and we will bring you more details on that story later in the week.
New kingston Jobs Section Launched!!
Vacancies updated hourly!!
Click here: kingston jobs