Two more Kingston school streets made permanent
By Ellie Brown - Local Democracy Reporter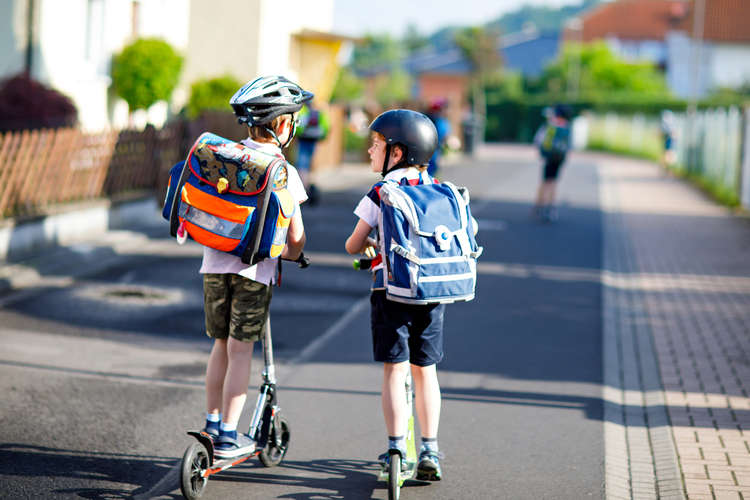 More school streets in Kingston have been made permanent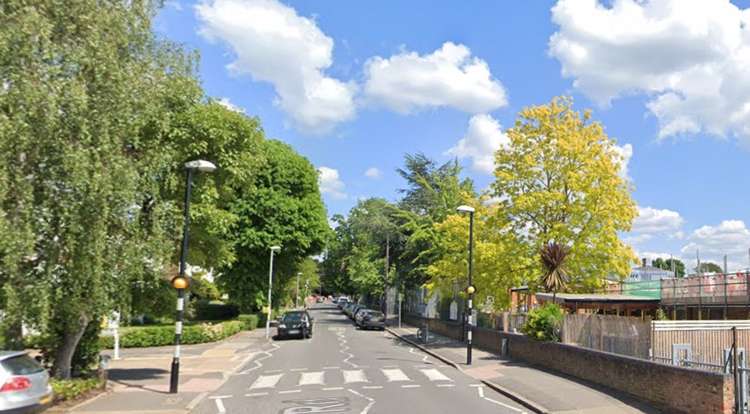 Alexandra Road, Kingston (Image: Google streetview)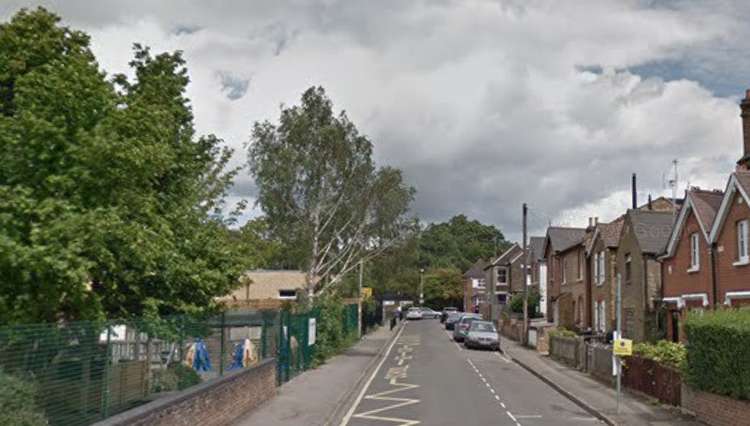 Kingston's Princes Road (Image: Google streetview)
TWO more School Streets in Kingston have been made permanent by the Council.
Princes Road and Alexandra Road, which border schools in North Kingston, will remain closed to cars between 08:15-09:30am and 14:30-15:45pm.
The timed closures are part of a national School Streets campaign to improve air quality and reduce danger of accidents outside the school gates, while also encouraging active and sustainable travel.
Schemes are monitored with Automatic Number-Plate Recognition (ANPR) cameras and vehicles which enter at restricted times are fined a minimum of £65.00. Residents living in the school street are exempt from the closures.
The decision to make the School Streets permanent was made at a meeting of the Kingston Town Centre Neighbourhood Committee last week (26 January).
A report for the Committee showed that on Princes Road, the number of cars entering declined by around 64% a year after the School Street was introduced.
Alexandra Road also saw a reduction in cars entering - 30% from Queen's Road and 80% from Park Road - though both counts happened after the School Street was introduced.
The report noted that both of the schools in the scheme, Alexandra School and St Paul's Primary School, were supportive of the measures despite issues at the start and ongoing vehicle registration problems.
Consultations on both schemes received mainly positive responses from locals, with 59% of comments on the Princes Road trial and 41% of comments on the Alexandra Road trial supportive. By comparison, just 15% and 17% of the responses to the respective consultations were opposed to them.
Responding to news the schemes had been made permanent, Cllr Stephanie Archer, Portfolio Holder for Environment and Sustainable Transport at Kingston Council, said: "This is truly fantastic - we now have four permanent School Streets schemes in place across the borough, which allow children, parents and carers to get to the school gates safely and sustainably.
"Chessington has been leading the way, with Lovelace Primary School and Castle Hill Primary School both benefiting from School Streets. I am delighted to see more schemes rolling out permanently in other parts of the borough.
"We've got three further School Streets trials in place across Kingston and Surbiton and I look forward to seeing these progress and, hopefully, becoming permanent, too."
Robert Waiting, Head Teacher at Alexandra Primary School, commented: "The School Street has a direct impact on student safety by reducing traffic levels, reducing air pollution and promoting health and wellbeing.
"By not making it permanent and removing it would have sent the wrong message. Prior to the School Street scheme there was a constant stream of traffic and we've been working with officers at Kingston Council for years to implement measures which will protect members of the local community, especially children.
"I see the School Street as a vital part of my role to ensure everyone is safe and protected and travel sustainably to school."
Kevin Edmonds, Head Teacher at St Paul's Primary School, added: "St Paul's is pleased that the School Street scheme is being made permanent to help keep the children and families of St Paul's and Alexandra safe.
"Drivers travelling around the area now understand the restrictions. The scheme greatly supports the safe journey of families to and from school."
Both schemes will continue to be monitored, with additional data being collected and reported back to the Kingston Neighbourhood Committee for discussion in six months time.
The decision means that four School Streets in Kingston borough are now permanent, with the other two on Mansfield Road and Bucklands Road in Chessington.
The following School Streets are currently under consultation:
- Latchmere School and St Agatha's School - Latchmere Road and Dinton Road, Kingston
- Christ Church C of E Primary School - Pine gardens
- St John's C of E Primary School - Portland Road
Find out more about School Streets in Kingston borough at kingstonletstalk.co.uk/school-streets
More stories
Kingston: Drivers warned as 2 more school streets introduced to the borough