The party is over in Battersea with news that Bunga Bunga has closed its doors forever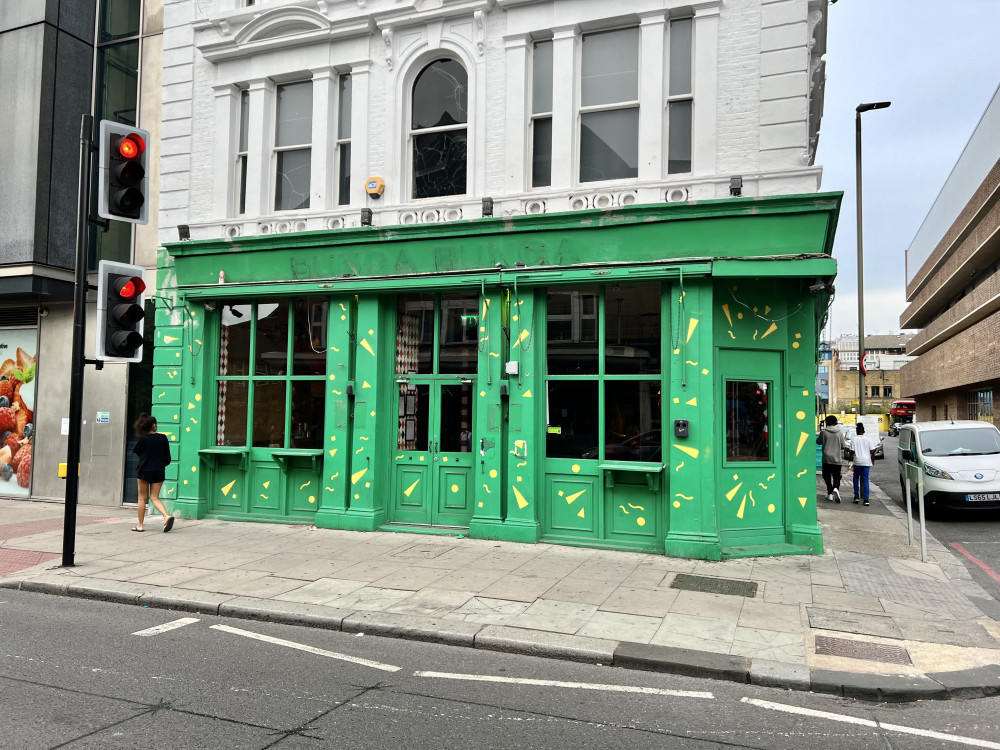 A sign of changing signs captured by Nub News today. The iconic Bunga Bunga signage has been removed.
Story by Isabel Millett
NUB NEWS EXCLUSIVE
The Battersea bar and nightclub once frequented by Prince Harry has closed its doors after eleven years of parties.
Bunga Bunga, named after the infamous sex parties of then-Italian Prime Minister Silvio Berlusconi, fast became the venue of choice for a generation of party-going Londoners after it opened on Battersea Bridge Road.
Karaoke, music of varying genres across three floors and metre-long pizzas served at bottomless brunches set Bunga Bunga apart from both the strip of nightclubs on Clapham High Street and its more fashionable competitors over the river in Chelsea.
In a message to customers, the venue said it was "with heavy but full hearts" that they would say 'Ciao' to Battersea and attributed the closure to having reached the end of its lease.
Door security staff who on Saturday (30 July), informed patrons it was their last chance to enjoy Bunga Bunga in Battersea were met with disbelief.
Among them was Holly, 29, who at first questioned whether it was "a ploy" to encourage her and her friends to spend more money at the venue. Once the closure was confirmed to her, she told Nub News: "This is the only place I go clubbing in London. What will I do now?"
"Another cornerstone of our youth washed away", said Hannah, 29.
Following the closure of one of the first venues launched by Inception Group co-founders Duncan Stirling and Charles Gilkes, Bunga Bunga customers can perhaps find solace in nearby peers the group operates: Speakeasy bar, Barts, the 1980s-themed club Maggie's or, of course, Bunga Bunga's younger sister in Covent Garden.
Inception Group says it will find job opportunities for Bunga Bunga Battersea staff members, saying in the announcement of its closure: "All managers and members of the Bunga Bunga Battersea team are being offered jobs in our other Inception Group venues."
London has lost almost a quarter of its nightclubs since the Covid-19 pandemic started, a report by Night Time Industries Association in October 2021 revealed. The ensuing recession and huge leap in the cost of living have contributed to ongoing problems and it seems likely Bunga Bunga Battersea will not be the last victim.