Kingston's Rose Theatre announces cast for upcoming production of The Importance of Being Earnest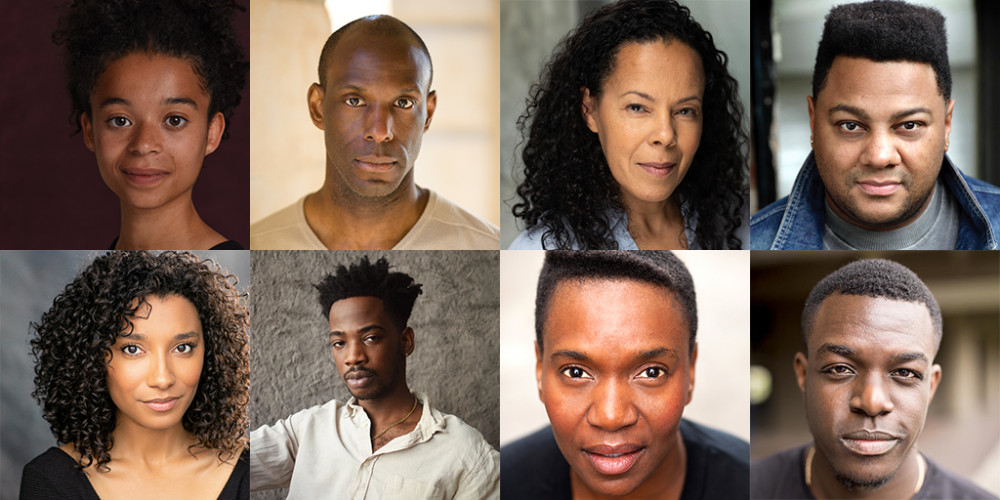 Kingston's artistic and creative hub, Rose Theatre, has today announced its cast for the upcoming production of Oscar Wilde's renowned, The Importance of Being Earnest.
Oscar Wilde's classic satire about dysfunctional families, class, gender and sexuality will be vibrantly retold by Denzel Westley-Sanderson, which will run at the Rose from the 1st – 12th November.
The Mountview Academy of Theatre Arts graduate has been part of the Resident Director's pool at the Almeida Theatre and was previously director of the CTC Dance Company.
Westley-Sanderson breathes new life into Wilde's sharp and witty comedy, who was also the 2021 winner of the RTST (Royal Theatrical Support Trust) Sir Peter Hall Directors Award, which honours the RTST co-founder, Sir Peter Hall, and champions up-and-coming directors demonstrating exceptional directing skills in a rigorous competitive process.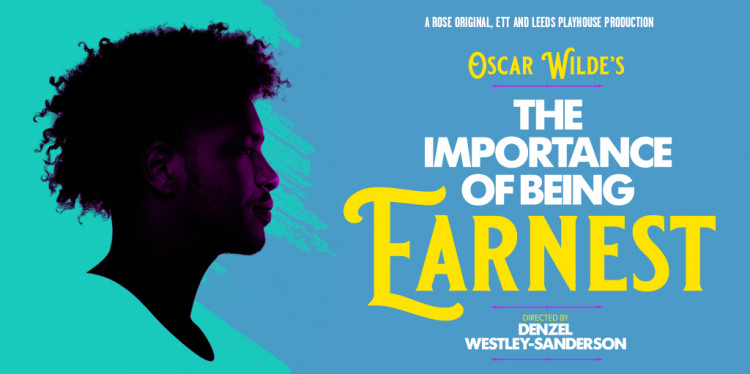 Rose Theatre's The Importance of Being Earnest will run from 1st - 12th November.
Making their theatre debut, Phoebe Campbell will play Cecily who is set to feature in the upcoming Game of Thrones spin-off House of Dragons. The talented actress has previously starred in Midsomer Murders and Home from Home.
Valentine Hanson plays Merriman/Lane with his theatre work including The Emperor's New Clothes, Orpheus Descending and We Anchor In Hope. For television he is known for The Friday Night Project and Casualty and in film, London Voodoo.
Joanne Henry plays Miss Prism. The Curious Incident of the Dog in the Night-Time and Jane Eyre are examples of some of her previous work which also include Brigerton and The Salisbury Poisonings on television.
Daniel Jacob plays Lady Bracknell. Daniel has gained international recognition as his Drag Queen's alter ego Vinegar Strokes, for which he appeared on RuPaul's Drag Race UK, EastEnders and Dinner With My Ex.
For theatre, he has performed in Death Drop, The Pirates of Treasure Island and Everybody's Talking About Jamie.
Adele James plays Gwendolen, known for theatre productions including Much Ado About Nothing, The Picture of Dorian Gray and Nine Night.
Making their professional debut, Abiola Owokoniran will play Algernon Moncrieff while Justice Ritchie stars as John Worthing.
Anita Reynolds plays Dr. Chasuble. For theatre, her work includes A Monster Calls, Bartholomew Fair, The Merry Wives of Windsor and Absolute Hell.
The Importance of Being Earnest will debut at Leeds Playhouse on the 8th September before touring to Cambridge Arts Theatre, New Wolsey Theatre, Northern Stage and Liverpool Playhouse before concluding in south west London at Rose Theatre.
The Rose's November Production is supported by a grant from the RTST, an independent charity whose mission is to promote the public's knowledge, experience and appreciation of theatre and drama and is supported by the leading names in British Theatre.
Rose Theatre have a fantastic range of productions showing throughout the summer before their Autumn season kicks off. To find out more, view their full what's on calendar here.