Police probe sales of illegal Spice vape at shops in Kingston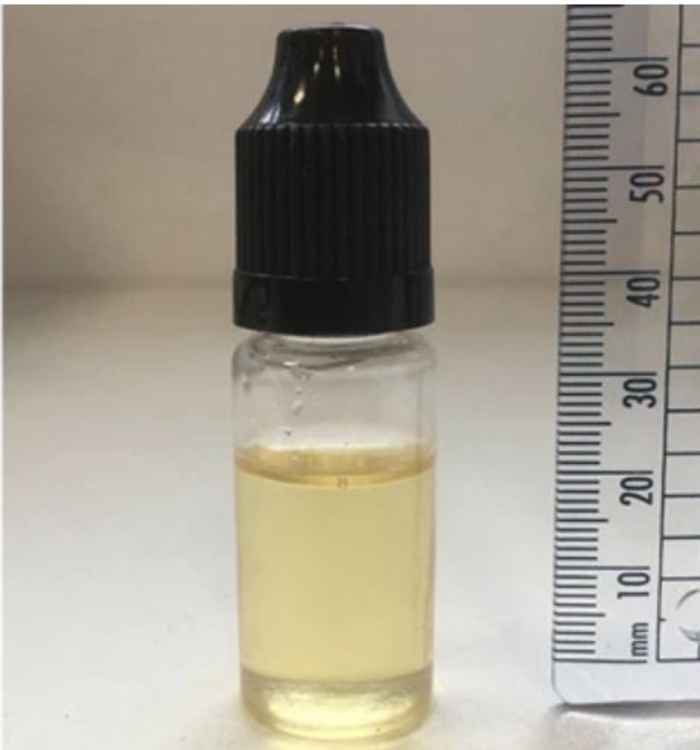 Spice vape sold in 10ml bottles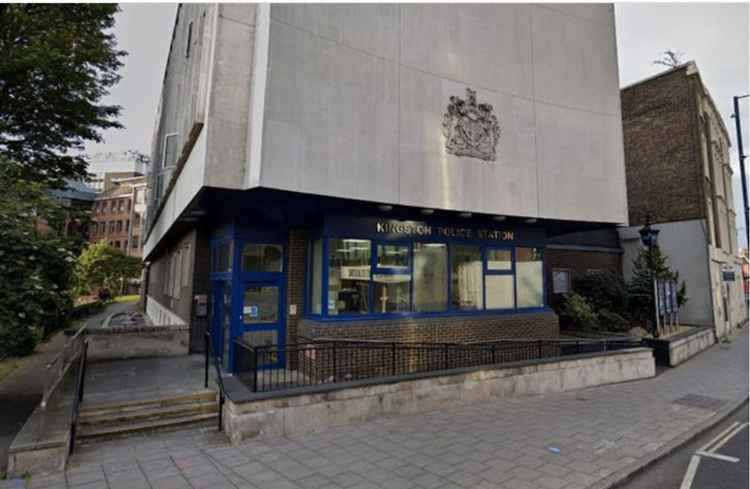 Kingston police investigating illegal trade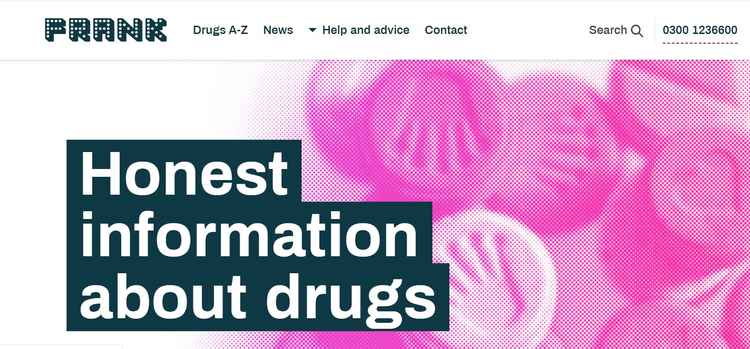 People urged to contact https://www.talktofrank.com/ for advice
Vaping shops in Kingston are under investigation over the sale of potentially deadly 'Spice vape' liquid.
Spice is highly addictive and sometimes known as the Zombie drug because of the alarming effect on users.
The vaping liquid is being sold on a click-and-collect basis in the area in 10ml clear bottles for around £50 each, Kingston Nub News can reveal.
The illegal product contains chemicals that are designed to mimic cannabis or cannabinoids, but they are more dangerous and addictive. They are sometimes mis-sold as cannabis vape.
The psychoactive chemicals used in the liquid were made in illegal in 2016 and possession with intent to supply carries a potential prison sentence of up to 14 years. Even possession alone can lead to a prison term of up to five years along with substantial fines.
Both the police and Trading Standards are investigating the illicit trade amid concerns for safety of young people in South West London and are looking to "establish whether any criminal offences have taken place".
Health experts warn the black market vapes may cause psychosis, trigger convulsions and result in unconsciousness and even death.
There have been instances around the UK of children being taken seriously ill, requiring hospital treatment. At the same time, the addictive chemicals can have a devastating impact on individuals, their personalities, relationships and education.
There is now evidence that vape shops in the Kingston and Twickenham areas as well as neighbouring towns are selling the liquids.
A police spokesman said: "We have received reports regarding the sale of controlled substances on sale at shops in Kingston and Twickenham. Work is underway to establish whether any criminal offences have taken place.
"We are liaising with our partners in the local council and in Trading Standards on this issue."
The police are keen to receive any evidence of the trade from worried parents and others.
The spokesman added: "If someone is aware of the suspected criminal sale of controlled substances, they should contact police on 101, or on our website.
"You can also speak to your local neighbourhood team, visit a police station or report crime anonymously to 0800 555 111 and on the Crimestoppers website."
Richmond Council confirmed that its Trading Standards team are working with the police.
The psychotic effects of the Spice vapes include extreme anxiety, confusion, paranoia, and hallucinations. Physical effects can include a rapid heart rate, vomiting, violent behaviour and suicidal thoughts.
Public Health England's head of drugs, alcohol and tobacco Helen Clark said: "There are concerns about the risks of synthetic cannabinoids, like Spice, and other illicit substances being used for vaping. PHE has warned of the danger of using home-made or illicit e-liquids or adding substances to vapes.
"Anybody concerned about drugs or wanting information on where to find help should visit www.talktofrank.com."
The website offers help and advice on drugs and provides information on support centres and services.