Kingston residents could stand to make £1 million from major suburban redevelopment plan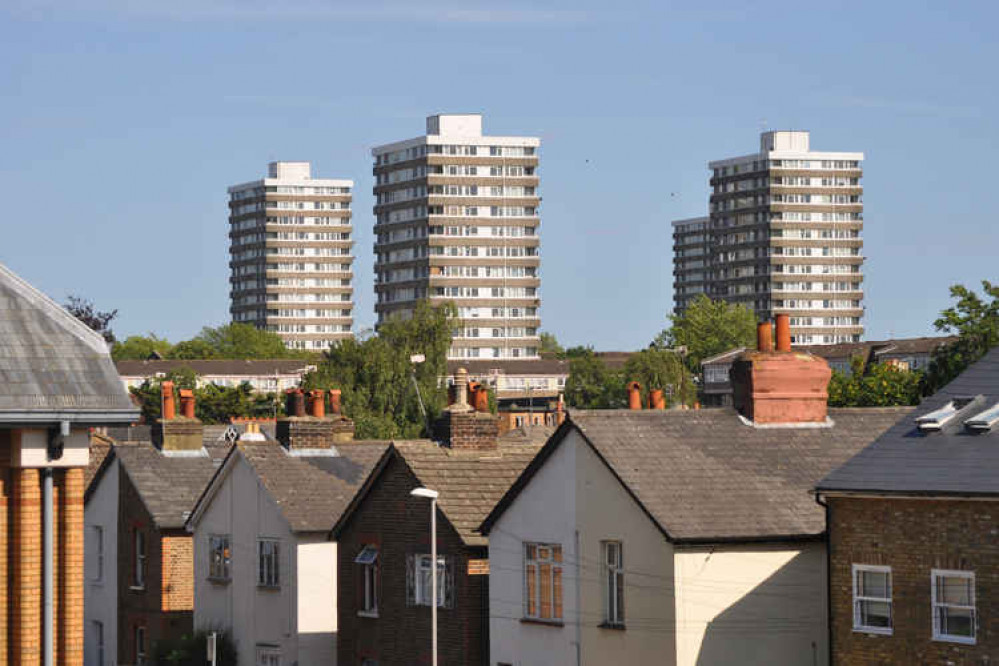 Low-rise Kingston properties could turn into 3-story terraced houses. Credit: Stevekeiretsu
Housing Secretary Robert Jenrick has backed a £34billion suburb redevelopment plan, which aims to replace post-war bungalows in Greater London with Georgian-style terraced housing.
The proposal comes from right-wing think tank Policy Exchange, who have described how their new plans will help solve the housing crisis and trigger a 'post-Covid housing boom.'
This new policy would allow suburban residents to draw up 'street plans' and vote on the planning permission to redevelop these low-rise buildings into 3-story terraces.
The idea is that, once these cramped suburban housing communities have been completely transformed, properties will become more desirable, leading to a steep increase in value.
More power is also granted to local homeowners, who would have the opportunity to weigh in on decisions like parking rules, height specifications and other design features. Provided 60% of householders vote in favour of the plans, redevelopment permission would then be granted.
Those in small, post-war houses in the London suburbs have the most to gain from this scheme, due to their close proximity to the capital and potential to expand on their current space.
According to the report, building on existing plots would enable 'gentle intensification' of the area, allowing it to become more densely populated without the need for 'ugly' high rises.
Policy Exchange claims that, "On streets that agree to allow typical forms of gentle intensification, the average participating homeowner would make £900,000, while the local authority would get an average of £79,000 for every new property delivered."
Their idea would also theoretically prompt a £34billion housing boom as homeowners look to cash in on potential redevelopment profits. Homeowners would have the opportunity to make hundreds and thousands of pounds from selling off the surplus properties created.
Residents of wealthy suburban areas like Kingston could stand to make as much as £1million from pursuing the plan, according to Policy Exchange. As many as 17,000 homeowners across Kingston have been identified as eligible for the scheme so far.
The report also states that individual residents would retain the right not to redevelop their plots in spite of a favourable majority vote, which raises some questions around the architectural uniformity of these newly rebuilt streets if a large minority of some areas do not choose to partake.
While lead author of the paper, Samuel Hughes, hopes that balloting homeowners will encourage them to 'become enthusiastic advocates of building rather than vigorous opponents', it is possible that some residents, such as elderly people, will not want to move out of their bungalows or wait around for the duration of large-scale construction works.
The scheme might also pose a risk to close-knit local communities, which would presumably be broken up by a number of people selling their houses for a profit and moving to new areas that better fit their budget. Many people who choose to allow the redevelopment may not be able to afford moving back into these competitively priced new-builds and will instead settle elsewhere.
Nevertheless, those wishing to move up the property ladder will have a lot to gain, and Policy Exchange estimates that this scheme could see an additional 110,000 homes built each year for the next 15 years, boosting UK GDP by as much as 0.5%.
You can view the full proposal here.