Kingston and Surbiton MP Ed Davey to host special business surgery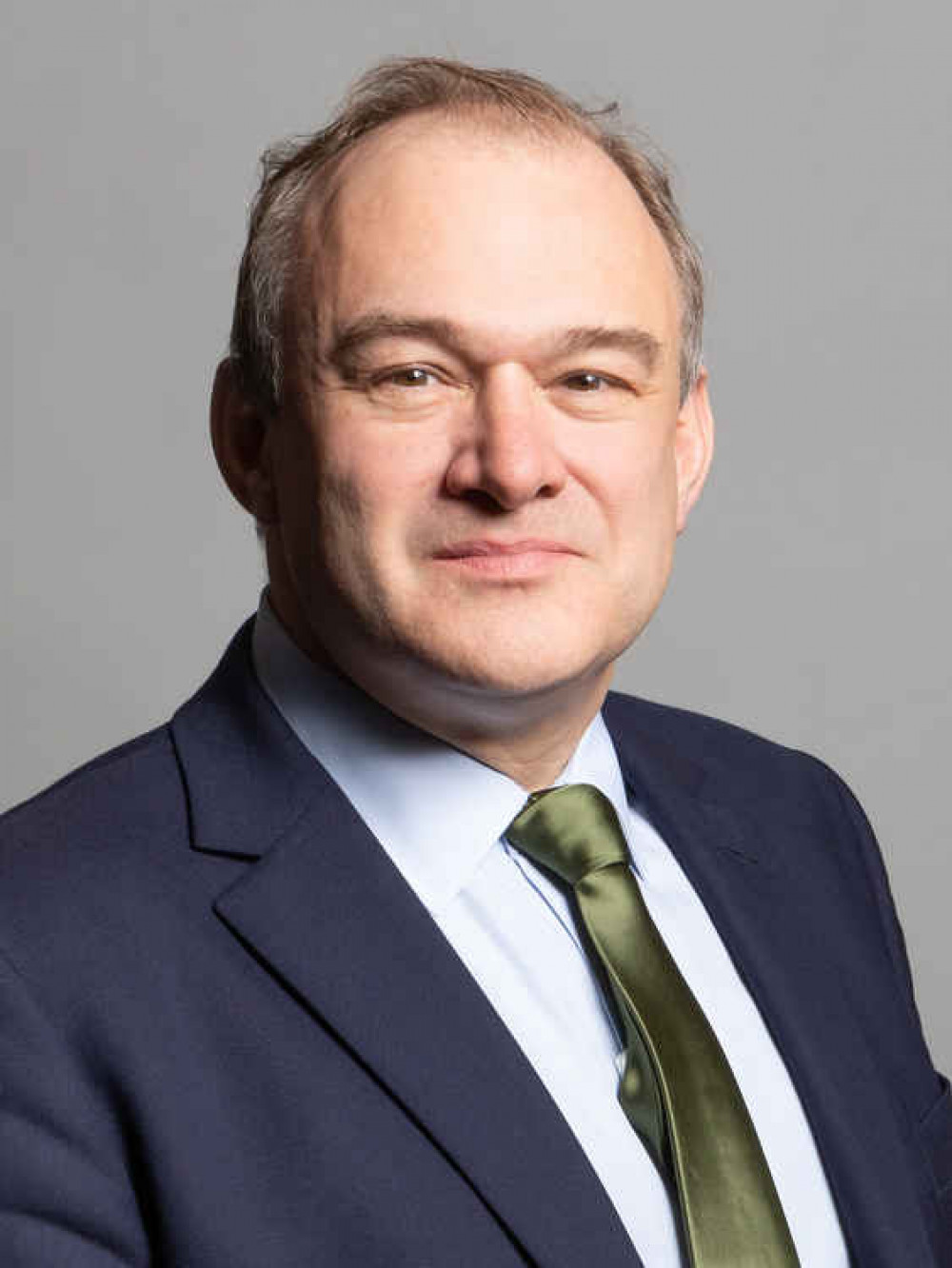 Kingston and Surbiton MP Ed Davey will be hosting a special businesses surgery this week.
The government's roadmap released yesterday laid out the reopening times for businesses across the country.
Details on financial support for businesses will be revealed in the Chancellor's Budget on March 3rd.
Liberal Democrat leader and local MP Ed Davey said in his newsletter:
"I am of course also continuing to work locally – not least to help those many local businesses, freelancers and self-employed people suffering greatly in this pandemic - many of whom have received little or no Government support.
"In Parliament, I've continued to stand up for the 3 million people excluded from the Government's Covid-19 financial support.
"Liberal Democrats want to help these excluded businesses and self-employed people. And I've taken up large numbers of individual cases of local firms and people already.
"But I'm conscious there will be those who need more help. That's why I'm hosting a special Advice Surgery specifically for the local business community from 9-11am on Thursday 25 February.
"If you'd like to book an appointment to speak with me about your business, please get in contact via email: [email protected]."