Surbiton man fined after travelling 20 miles to buy Cannabis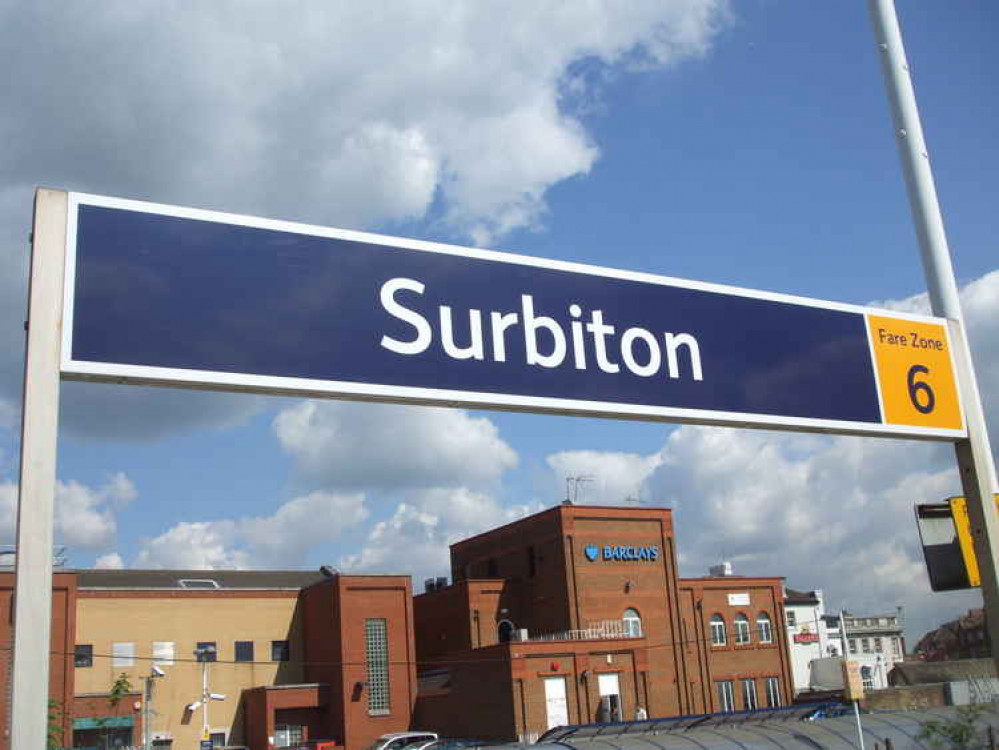 The platform at Surbiton station
Travel restrictions mean that there are incredibly limited reasons for leaving your local area.
As one Surbiton man found out - buying Cannabis is not one of them.
Surrey Police caught the man travelling by train from Surbiton to Guildford in order to buy the illegal drug.
This is a journey of 20 miles or 35 minutes on South Western Rail.
The man was issued a fixed penalty notice (or fine) of £200 when he was discovered by police.
Surrey Police say they have given out around 100 COVID related fines since the start of 2021.
Another was given to a man who was driving erratically in Walton - having travelled from Buckinghamshire.
Chief Inspector Dan Guiterrez said: "We understand the past year has been incredibly difficult for everyone but the virus is still very much here".