Kingston Academy speak out on best kind of virtual learning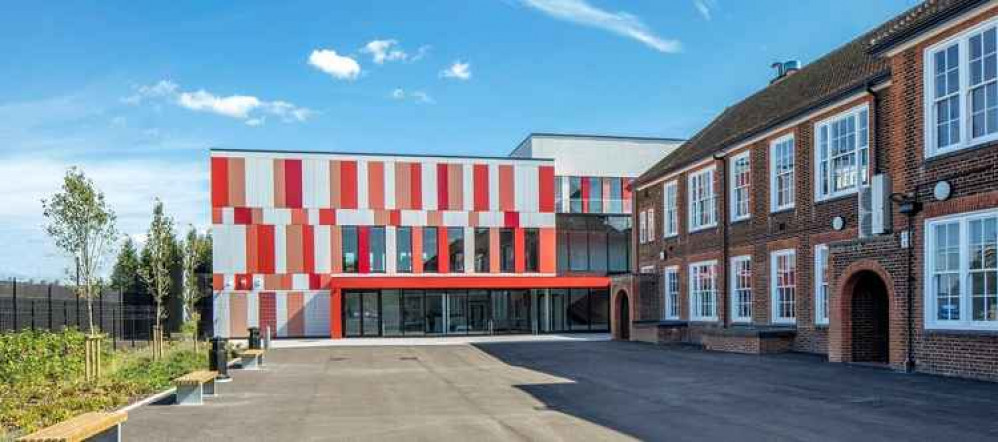 Schooling has been severely disrupted by COVID-19 for much of the last year.
Education Secretary Gavin Williamson has said that remote live lessons is the 'best' form of teaching in the current lockdown.
However local secondary school, The Kingston Academy, have had their say on the matter.
The School said: "Strongly disagree with this statement. Live lessons have their place but they are not a silver bullet.
"Nothing replaces face to face; effective remote learning requires a balanced approach to promote mental wellbeing, independence and truly effective learning for all."
Hopefully schools can get back to face to face learning as soon as possible.