Unilever boss says workers will 'never return to their desks full-time' despite Kingston plans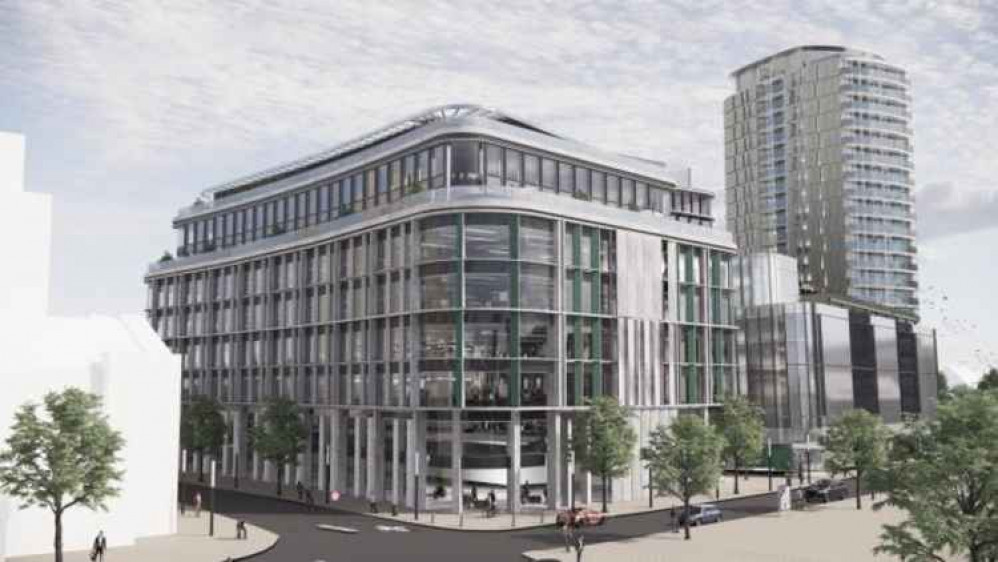 Here is what the office will look like
Unilever is planning to move all their Surrey and London offices to a new headquarters in Kingston.
The consumer giant owns brands such as Persil, Dove and Marmite.
However Chief Executive Alan Jope has said the following:
"We anticipate never going back to five days a week in the office - that seems old-fashioned now."
There are still plans however for Unilever staff to return to their offices eventually - however it may only be on a part-time basis.
The plans for the controversial Eden Campus - where the office would be based - is yet to be approved.
It is unclear whether the pandemic will disrupt these plans - which if approved will see Unilever move into the new offices by 2024.
Currently, 156 new homes are being proposed for the residential tower, of which 35 per cent will be affordable.
The scheme is supported by Kingston Council.