Plans firmly in place to create attractive riverside space at Kingston's Eagle Brewery Wharf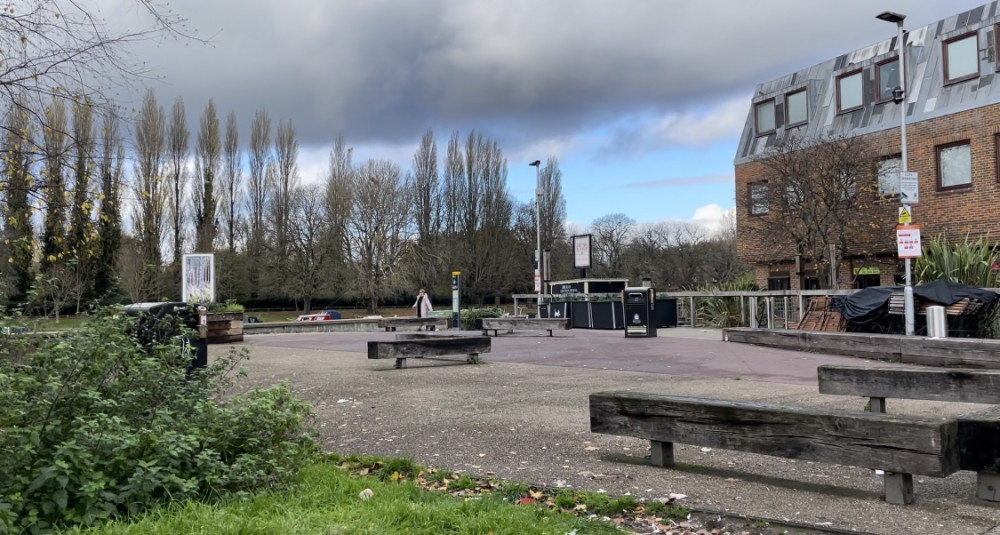 Kingston Council and Kingston First, the town centre's business improving district, are continuing their partnership to transform Eagle Brewery Wharf on Kingston's riverside.
A design team is set to be appointed by early January 2023 who will build on previous feedback with local residents and businesses to develop designs for engagement and approval in Autumn 2023.
In 2021, local landscape architects Davies White were appointed to develop initial concepts for the riverside open space. Feedback received from locals and businesses in 2021 will be used in the next step of the design phase which included making the area more welcoming, accessible to all, nature enhancing and better connecting the site to the town centre.
Kirsten Henly, Chief Executive of Kingston First said: "This is a fantastic project to transform a unique space on Kingston's riverside into a place for everyone to access, enjoy and experience.
"Following feedback and engagement with local businesses, residents and visitors we've got plenty of ideas to build on and take forward into this next phase of development. I'm looking forward to working with the community to really make Eagle Brewery Wharf a special place and I encourage everyone to get involved."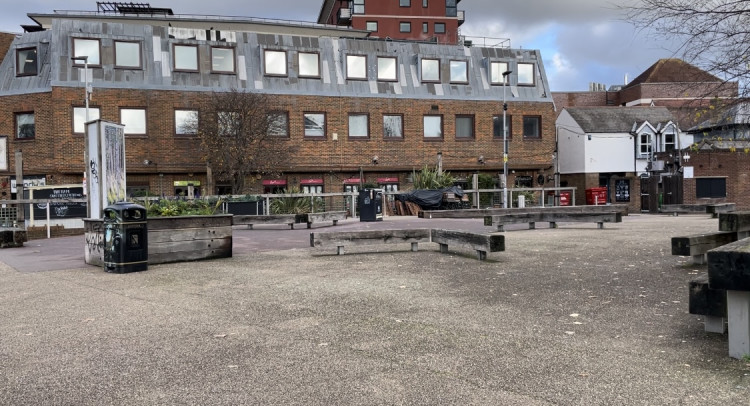 Kingston Council and Kingston First are working to transform the Eagle Brewery Wharf into a place where 'everyone can unwind, enjoy and connect with nature'. (credit: Kingston Council)
The Eagle Brewery Wharf project is part of Kingston town's public realm strategy which aims to invest in improving public spaces to enhance the experience of Kingston and encourage people to move around all parts of the town and ensure its culture, heritage and riverside assets continue to be developed.
Cllr John Sweeney, Portfolio Holder for Economic Development and Regeneration at Kingston Council, said: "It is great to be providing more opportunities for everyone to enjoy the spaces that Kingston has to offer, particularly at a time when physical and mental wellbeing are so important.
"I'm delighted that we are progressing with this scheme that will not only look to create a relaxing and accessible open space along the riverside, but will also encourage people into our town centre, which is what we all want."
It is hoped the project at Eagle Brewery Wharf when completed, will also tackle the rise in anti-social behaviour at the riverside space in recent years which has seen Kingston Council enforce a Public Spaces Protection Order (PSPO) to give local police the power to regulate activate in the area.
To find out more on the council's ongoing plans for Kingston's town centre, visit the link here.