Our Local List gives your Kingston business a free advert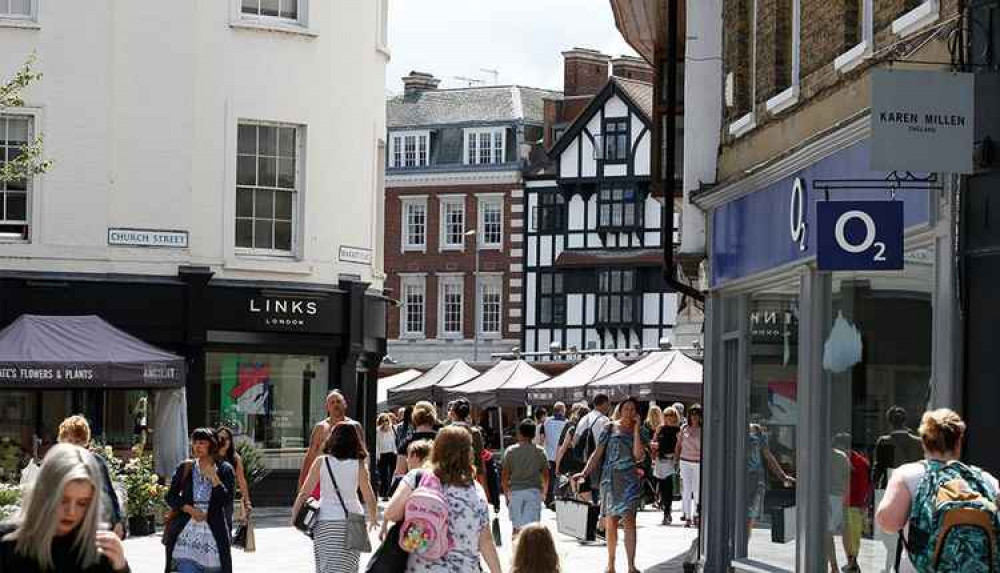 Here at Nub News we are all about local businesses.
Safe to say it has never been tougher for local organisations - but we are here to help.
Our local list is here to help you advertise your business for absolutely nothing.
Here's how it works:
Click the link HERE and press the lack 'nub it' button.
Fill in your details describing your business and how to get in contact.
Submit - we'll review them and voila you have a free ad on your hands.
For any further information then do not hesitate to email [email protected]
If you want to find out more about the Nub News brand and our principles click HERE