DEBATE: Is Kingston in London or Surrey?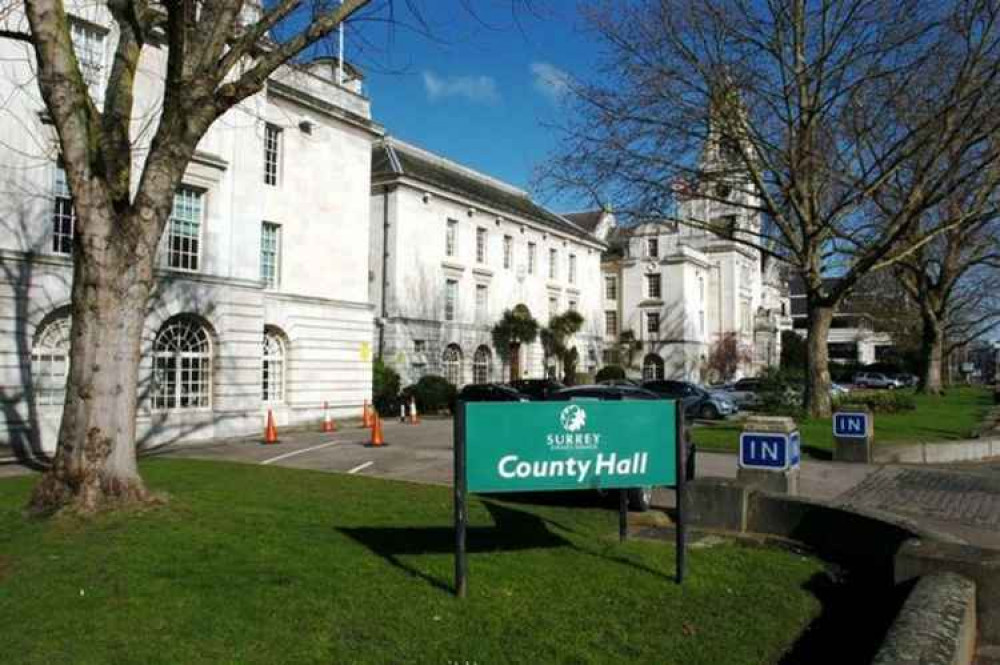 Surrey County Council in Kingston
Whether Kingston is in London or Surrey has been a constant source of debate.
So we have gathered up the top three arguments for each side and we will let you, the people of Kingston, decide.
Go over to our Facebook HERE to join the debate.
Kingston is in Surrey
1. Tradition
Traditionally Kingston upon Thames has been in the county of Surrey.
Being on the south bank of the Thames traditionally called the 'Surrey side' this makes perfect sense.
Kingston became a town in 1200 and was in Surrey for over 800 years - that is a long time.
2. Surrey County Council
County Hall is the seat of Surrey County Council.
You think by definition this would make Kingston a part of Surrey.
However the council is set for a move to Reigate in the coming months
3. Postal address
Most addresses in our town are labelled as Kingston upon Thames, Surrey.
This is one of the strongest ties that Kingston has to the county.
This is despite the fact you have not actually had to put post counties on your letters since the 1990s!
Kingston is in London
1. The Royal Borough of Kingston upon Thames is part of the Greater London Authority
Kingston is one of the 32 London boroughs.
You can vote for the London Mayor and London Assembly members in the borough.
So from a governance point of view the town does not have many ties to Surrey.
2. Kingston is within the London zone system
Kingston station as well as all those in the borough are within the London Zone system.
Whether it is Surbiton in Zone Six or New Malden in Zone Four these stations are surely in London.
3. Red London buses
Kingston has so many great London bus connections.
Surely this makes our town part of the Greater London area?
As you can probably tell I fall into the London side of things - but am happy to be proved wrong.
It is clear that this debate isn't going anywhere anytime soon.