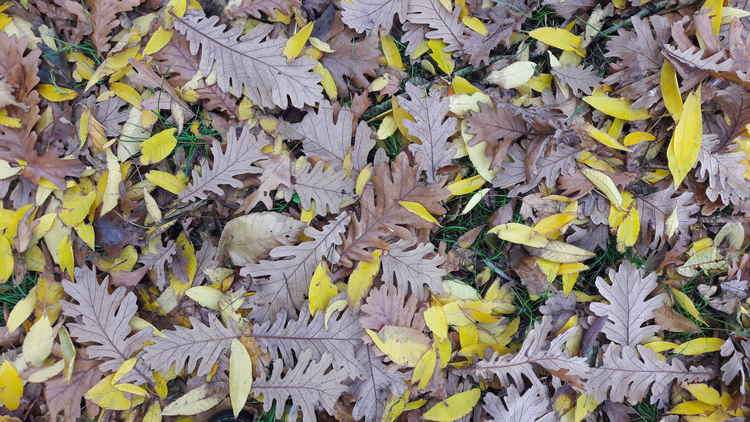 South West London Tutor - A-level English Specialist
I am an English A-level tutor with 15 years of experience helping students score A and A* grades at A-level. I teach both the Language and Literature qualifications. I write for The Good Schools Guide and, in 2021, will be working as an examiner for one of the major exam boards.
More Info
Green-Mopeds.com Ltd
Green-mopeds.com provides the latest electric mopeds, motorcycles and road-legal scooters. From 50cc to 125cc equivalent and speeds from 28mph to 60mph and ranges up to 90 miles from removable lithium-ion batteries chargeable from a standard 13amp plug. Ideal for into or inner city commuting, delivery and nipping around town. 100% environmentally friendly, 75% cheaper to run than an equivalent petrol based bike and 66% lower cost to service. All our models also benefit from the 20% OZEV Government Grant which also means they come with 3 year warranties ensuring peace of mind.
More Info