From the editor's desk: why local charity appeals are so important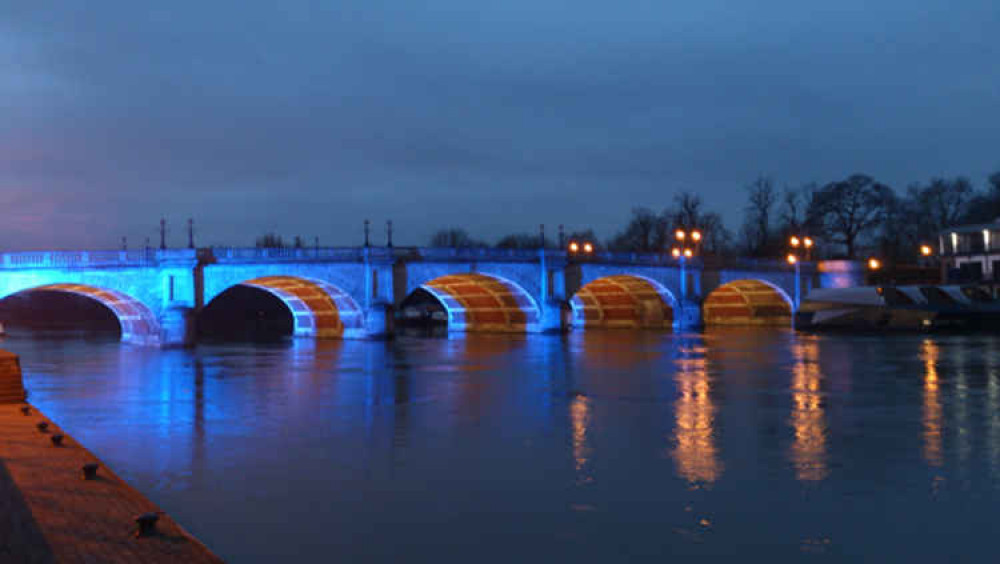 Supporting local charity appeals is one of the things that we pride ourselves on most here at Nub News.
Park Lane Stables in Teddington managing to raise £1 million is a perfect example of this.
If you haven't read all about it then please click HERE
There has been a lot of debate over the years about that sense of community and if we have lost it.
And while I do believe that perhaps the community feel is not as prominent as it once was it is very much still alive and well.
People will still rally around a cause that's close to their heart.
It is this kind of spirit we want to promote at Nub News.
If there is a local cause close to your heart that you want to promote then get in touch by emailing [email protected]