Kingston charity inviting applications for 2022-23 Creative Talent Programme aimed at supporting young emerging artists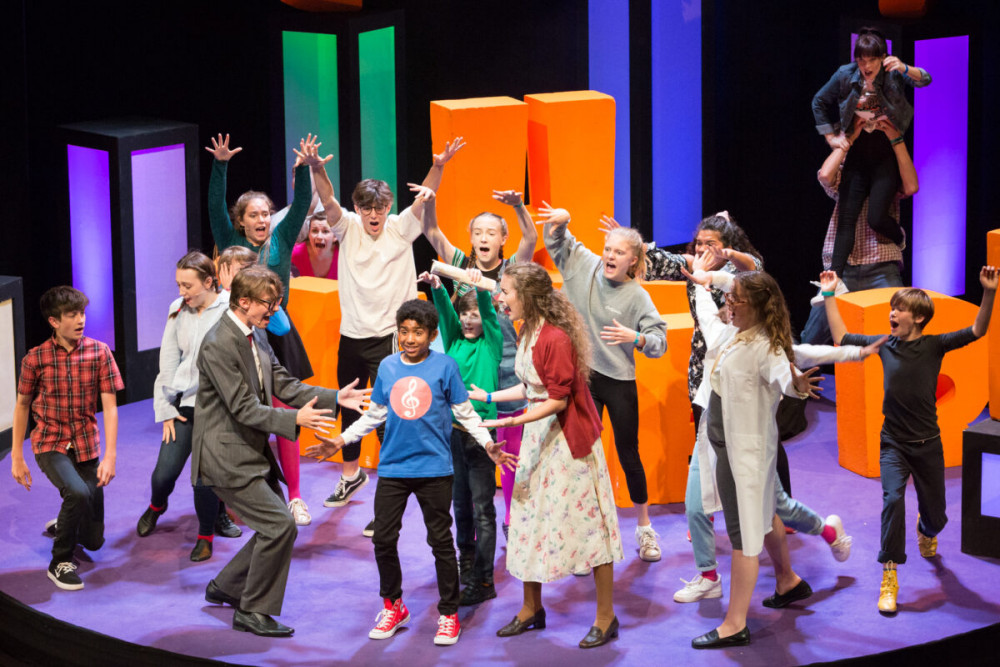 Kingston based charity, Creative Youth, are now taking applications for their 2022-23 Creative Talent Programme helping to identify young and emerging artists within the borough.
Creative Youth were established in 2009, born with a simple ambition of helping to enable young Kingston residents to realise their potential through the arts.
Their 2022-23 Talent Programme will help the charity identify the next crop of young emerging Kingston talent who have the potential to become excellent creative practitioners and give them the artistic, business and strategic support to become flourishing, challenging, exciting organisations of the future.
Since 2009, Creative Youth's talent programme has been responding to the growing demand for emerging early career artists to develop their artistic skills alongside vital business and strategic awareness.
The charity will be seeking one artist from Kingston upon Thames who identifies as ethnically diverse and are encouraging applications from those who may identify as death and or disabled or neurodiverse.
The chosen Creative Talent Programme artist will receive:
£4,000 commission fee towards their work
One-year support including professional development, workshops and mentoring
Access to free office and rehearsal space
An opportunity to perform/present work at the charities FUSE International 2023, the largest youth festival in the country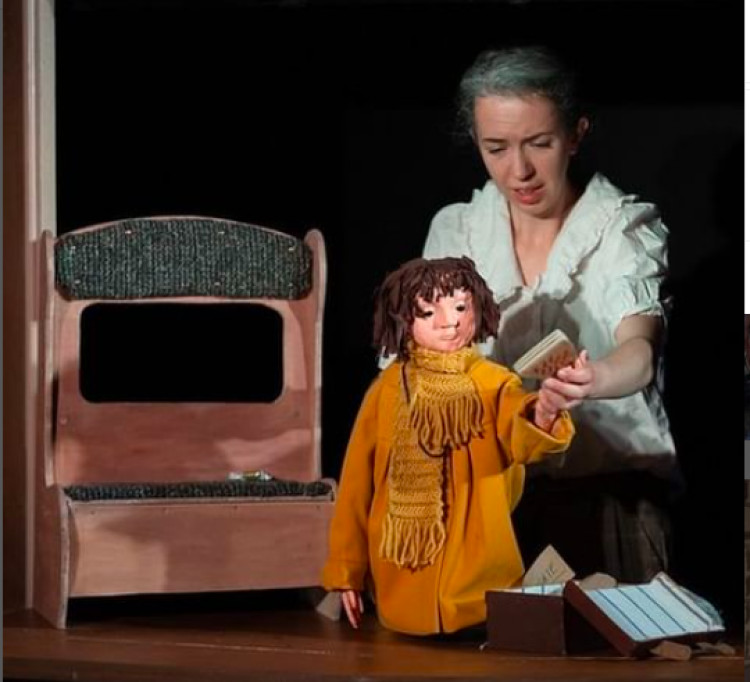 The award-winning puppetry company, Smoking Apples, are an example of the Creative Youth Programme's success (Image: Smoking Apples)
Speaking about the Creative Youth Programme, CEO of Creative Youth Louise Coles said: "As we know young, people and young artists have been particularly hit hard by the pandemic, through unemployment, mental health issues and subsequently many feeling a loss of a sense of purpose.
"It has been important for us at Creative Youth to ensure we have remained "open for business" providing the much-needed stability and support during this time – our Creative Talent programme has been and continues to be a key part of this mission."
Whatshisface theatre company, who were a Creative Talent Programme Company in 2020-21 said: "The Creative Talent Programme has helped us navigate through a very difficult period and their support couldn't have come at a better time.
"I really admire what Creative Youth do, which is put their artists first. Really recommend this for any artist looking to broaden their networks and strengthen their body of work, all with a bespoke mentorship."
To apply for Creative Youth's opportunity, applicants are required to fill in both the application form and equal opportunities form before the deadline of August 26th at 12pm.
To find out more regarding the Creative Youth Programme, including previous successful companies, visit the charity's site here.