Job of the Week: Staff Nurse at Kingston Hospital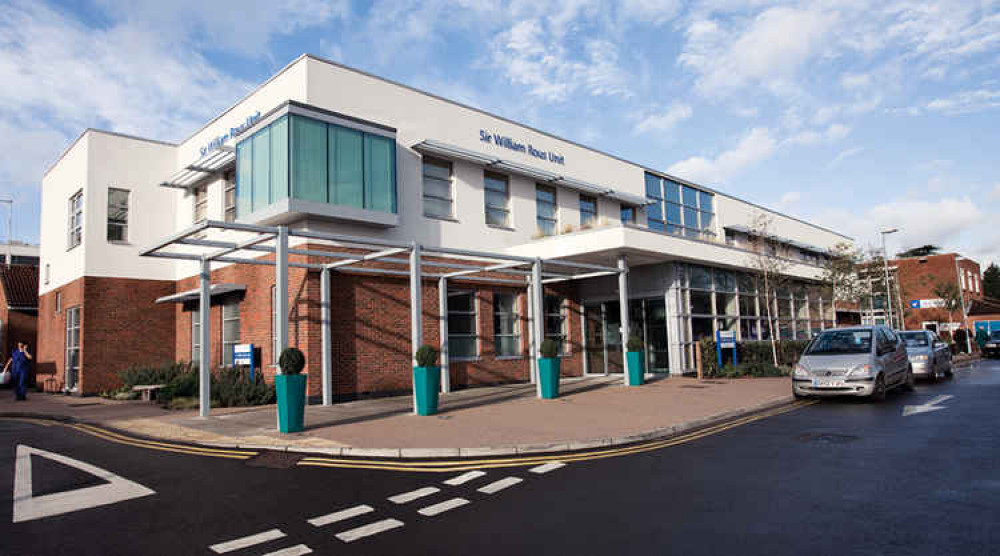 The jobs market is tough out there at the moment.
Luckily here at Kingston Nub News we are here to help.
Each week we will be bringing you a different and exciting job in the area.
Here is our first post:
Staff Nurse - Specialist Elderly Medicine at Kingston Hospital
Full Time with salary £24,907 - £30,615 pa inclusive of HCAS (15%)
"Whether you are a newly qualified/experienced nurse or nursing associate looking for a full time or part time job then we want to hear from you. This is an exciting opportunity to join our dynamic team in the specialist elderly care.
"We have 4 specialist elderly care wards including stroke. We are proud to have three of our wards refurbished with the state of the art dementia friendly environment. The trust is on the process of extending this refurbishment project to the remaining specialist elderly care wards.
"We are a friendly team and always thrive to deliver a compassionate high quality standard of care. Our top priority is the safety of our patients and only to deliver the best possible care.
"We value your professional growth and we want you to have an exciting and rewarding career. We can offer you a wide range of professional development. These include dementia training, end of life care, nutrition, mobility and function, pain management, frailty and resilience.
"Our motivated Senior Sisters can provide you a comprehensive induction program. This will give you an opportunity to shadow some of our specialist nurses. We also have a dedicated member of the senior practice development nurse that can support you for your future professional development.
"We are looking for dynamic individuals to help take the department forward. We pride ourselves that the patients are at the heart of everything we do. You will possess excellent communication skills and have passion in the care of older people.
"Kingston Hospital is a foundation trust covering a wide and varied population in South West London and Surrey. Kingston Hospital also benefits an onsite accommodation or we can provide you assistance to find a suitable place for you to stay.
"Kingston Hospital has on-site car parking for staff, Boots pharmacy and restaurant facilities, full educational library services and on-site nursery. Kingston Hospital has excellent rail and bus services which makes commuting to and from the hospital easier. Kingston Hospital has a good link with reputable universities like St George's, Kingston and South Bank University.
"We provide a full range of diagnostic and treatment services and have a national reputation for innovative developments in healthcare, particularly in 'patient-focused' care, day surgery and maternity services."
Apply HERE