Sainsbury's set to enforce mask wearing in its stores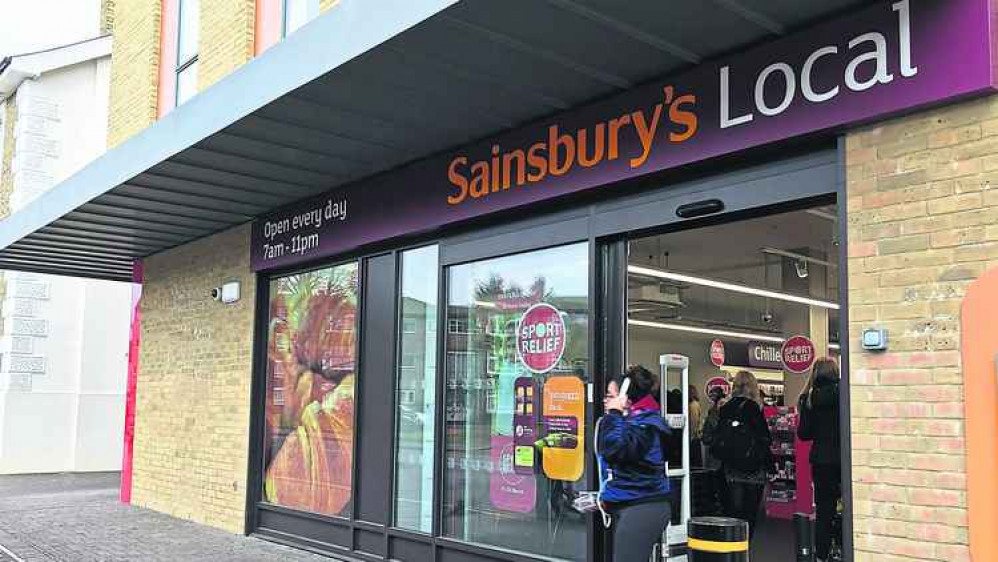 Sainsbury's Local on Penrhyn Road
Sainsbury's are stepping up their mask enforcement measures.
The supermarket - which has a number of stores in Kingston - will now have trained security guards on the doors.
These guards will challenge any customers not wearing a mask or shopping in groups, and the number of customers allowed into stores at any one time had been significantly reduced.
Simon Roberts, the supermarket's chief executive, said: "The vast majority of customers are shopping safely, but I have also seen some customers trying to shop without a mask and shopping in larger family groups.
"Please help us to keep all our colleagues and customers safe by always wearing a mask and by shopping alone."
The new measures come after Morrisons also said it would step up against people not wearing masks.
While masks are a requirement in supermarkets currently, many shops have not been enforcing the rule.
This has been up to the police - although with resources stretched is has understandably been difficult for much enforcement to take place.