How RBKares are making a difference for the staff of Kingston Hospital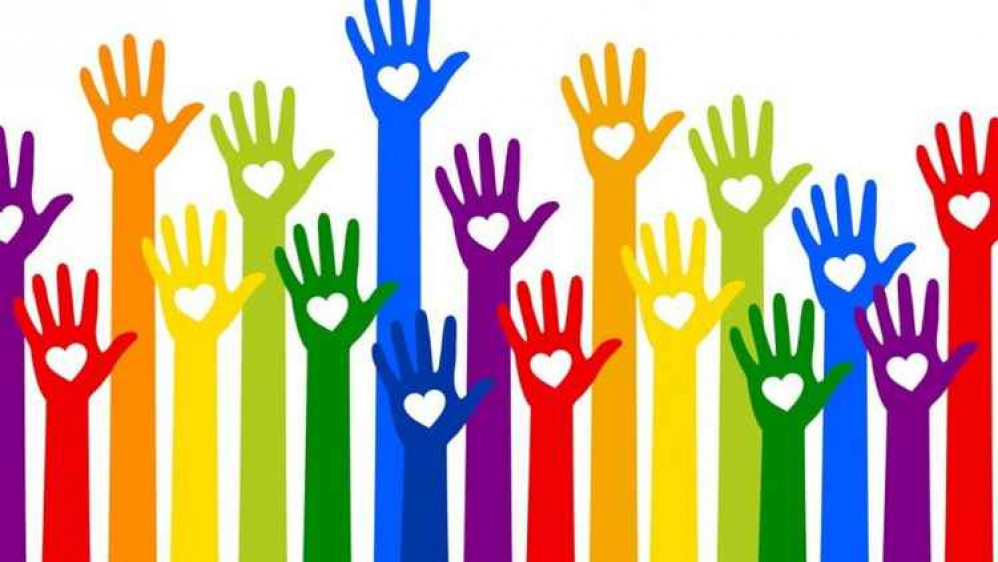 In the beginning of April I co-founded Sewing4Kingston, making scrub bags, ear protectors, scrubs, tabards and face coverings for the local hospitals, care homes and front line workers.
I'm a doctor, retired on ill health and in the extremely clinically vulnerable group and I felt helpless. I wanted to do what I could to help so what started off as a shout out for laundry bags ended up turning into a huge group of volunteers that sewed and distributed over 50,000 items within our community.
We got to know the care homes really well while doing this and heard amazing stories of dedication, care and fear.
A few of us from the sewing group felt so strongly that these carers needed to be thanked and the residents needed to know they hadn't been forgotten. So we got together and made it happen.
We formed RBKares, a group of likeminded, passionate people and delivered 3000 gifts and 6000 cards from local school children to the staff and residents in local care homes
It feels like we barely had time to breathe after completing that project before the NHS really started buckling under the immense pressure from the new variant of Covid 19.
Last week our care home project turned into 'RBKares-caring for Kingston hospital staff.' We delivered 28 packages to an A&E Matron who started driving round to deliver them.
The stories of the NHS front line staff who are receiving the care packages are heartbreaking. Not only have these staff members been extremely ill, some have lost family members at the same time.
We have to show them we value them, we appreciate them and we are very aware of what they are going through.
The hospitals cannot carry on under this pressure. They have 100's off sick, many with Covid or stress as a direct result of Covid.
My neighbour is a critical care nurse at a London hospital, she had to choose 12 out of 50 patients to get ITU treatment one day last week - and the same again each day. Another neighbour is an ITU registrar who is going into ambulances to try to prioritise treatment to those who will respond the best. Another works in our Local A&E and is shattered.
They describe their hospitals as 'a war zone', 'catastrophic', 'something out of a disaster movie'. All we can do for them is take them meals and treats, stay at home and follow the rules. And obviously Sewing4kingston is back on its production line of face coverings, headbands, ear savers, bags and scrubs.
We are putting together mindful care packages containing painting by numbers, cross stitch, puzzles, origami, mindful colouring books and fine tip pens and pencils amongst other things like bath bombs, toiletries and other items that will help these workers feel valued and appreciated.
Our fundraiser goes direct to the Kingston Hospital Charity Staff and Well-being fund to help these people with what they are going through on a daily basis. Kingston hospital has reinstated meals for the staff, using struggling local restaurants to provide meals for the staff. But it costs £20,000 to supply just 2 weeks of food.
You can donate HERE