Help Kingston police find this missing man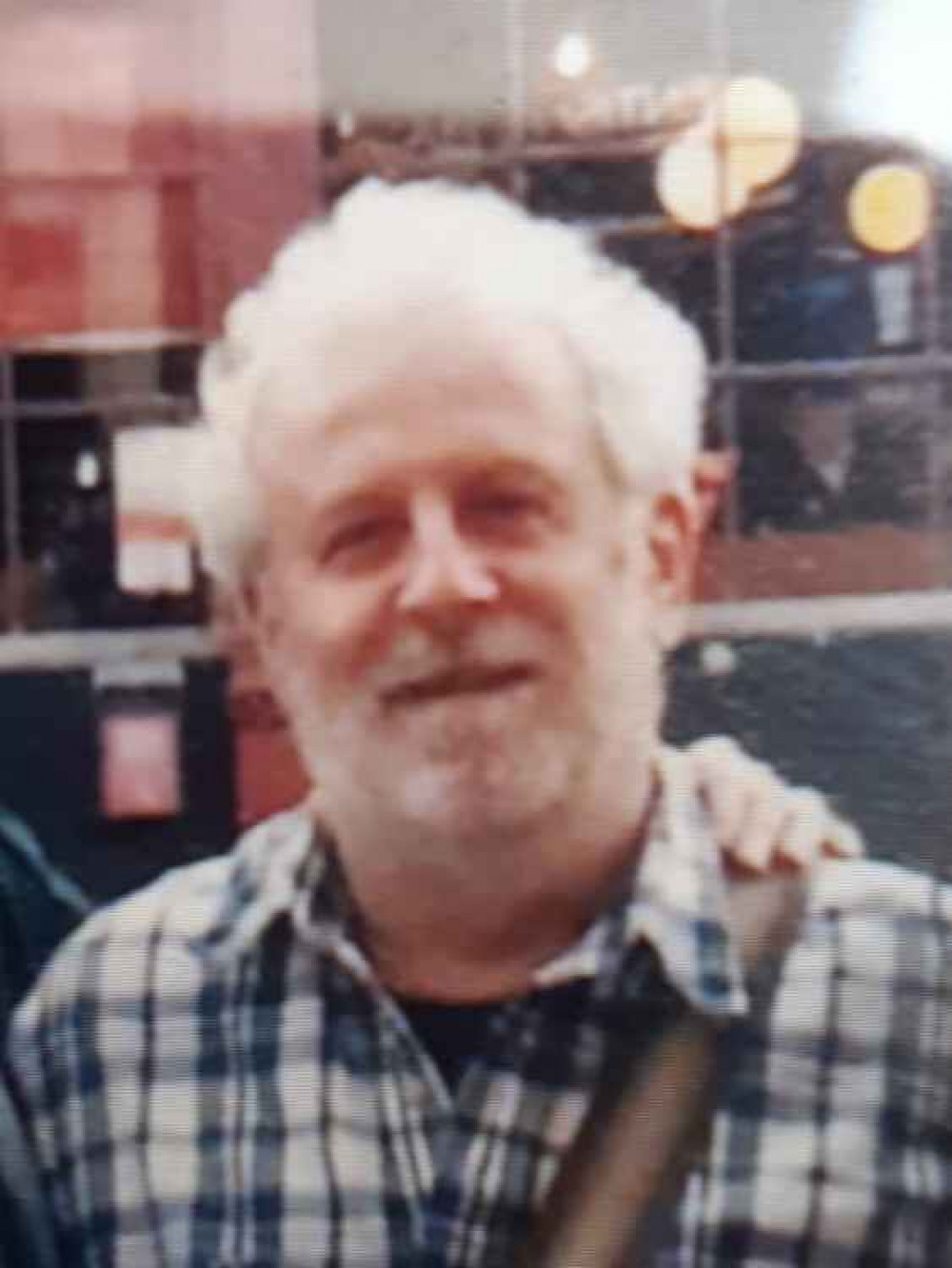 John O'Reilly was last seen at 6:30pm on Saturday in Norbiton
Kingston police have reported that a 68-year-old man has gone missing from Norbiton.
They've appealed to the public for more information.
The police said: "We are concerned about 68-year-old John O'Reilly who was last seen at 6.30pm, on Saturday, in Norbiton.
"John is 5ft 5" and of medium build. He's got white curly hair and a beard. Last seen wearing dark trousers and a dark puffer jacket.
"Please call 999 if you see him."
John is one of three people with local links who has been reported missing by police.
Teenager Noreen Mahmoud was last seen in Kingston on Saturday, and a missing person appeal for 42-year-old Vasyl Sokyrka who has links to Kingston was also shared over the weekend.