Are public toilets in Kingston permanently closing? Kingston Council issues a statement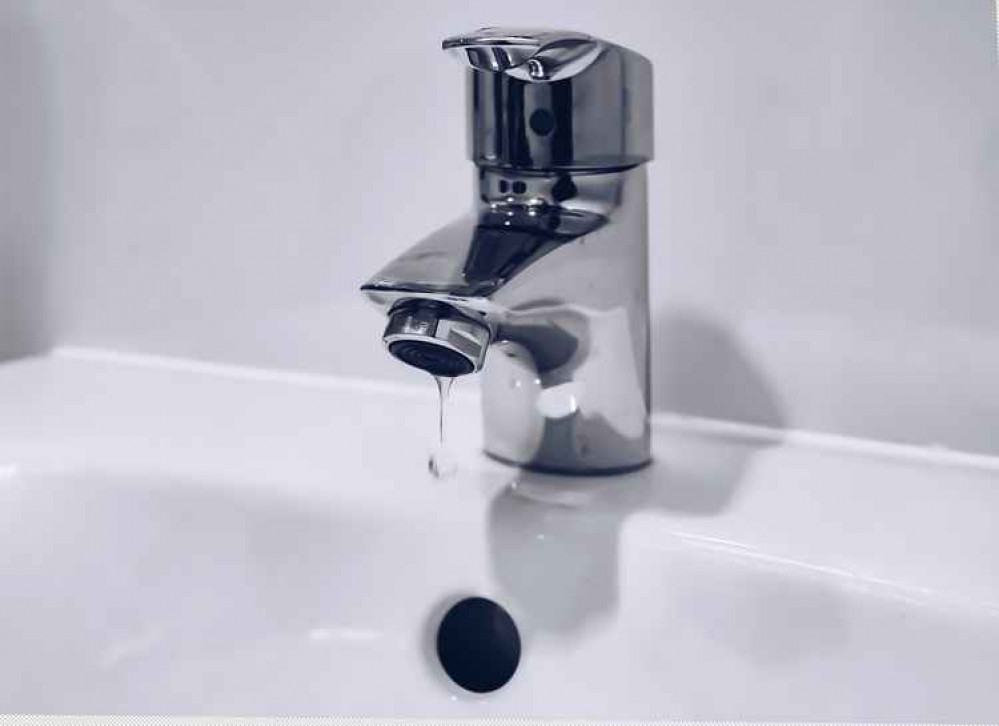 Decisions on whether or not to close public toilets in Kingston will be finalised on 25th February
This week, Kingston Conservatives have accused the Council of voting through plans to "permanently close the last 4 public toilets in the borough" at a committee meeting on 11th February.
The Conservatives claim that the Liberal Democrats were trying to "spin the news saying that the toilet closures were due to Covid-19 lockdown precautions" when it was in fact a "permanent cost-cutting measure."
In response, Kingston Council have issued a statement explaining the challenging financial position it is in due to "significant additional service needs" and "substantial income losses", all of which has been exacerbated by the Covid-19 pandemic.
A Council spokesperson said:
"In 2010 the council received £66m in government funding, we now receive nothing. This year we have saved £5.3m and we have to find additional savings of £7.415m over the next financial year.
"To achieve this we need to make tough choices about funding to ensure we can continue to deliver our most important services to the people who need it most."
In their proposed 2021/22 budget, one of Kingston Council's saving proposals is to close public toilets at the following car parks:
Rose Car Park, Kingston Town
Bittoms Car Park, Kingston Town
Cattle Market Car Park, Kingston Town
Blagdon Road Car Park, New Malden The Council also states that, according to the 'Great British Toilet Map', there will still be 8 public toilets remaining in Kingston Town Centre if their proposal goes ahead. Only one toilet (located in the Bentalls Centre) offers accessible facilities, and the Council say that they will be "working with partners" to improve access to these facilities. The Council also emphasises that the 'toilet map' does not take into account additional toilets that are usually available in shops, restaurants and cafes. They also clarify that "no toilets will be closed" until current lockdown restrictions are lifted. These figures differ from those reported by the Conservatives, who say that the 4 car park toilets listed are the last 4 remaining public toilets in Kingston borough. Conservative councillor Ian George claimed that these toilet closures would be "a big loss to many local residents", especially given the recent 5% rise in Council Tax. To combat these concerns, the Council has undertaken an equality impact assessment and is conducting an exercise with Kingston Centre for Independent Living to gather feedback from residents that might be affected by the closure of toilet facilities. Ian George went on to argue that, "for paying the highest Council Tax in London residents deserve at least the most basic of traditional council services." The Council had this to say: "Providing public toilets is not a statutory function of local authorities and it currently costs the council over £40,000 a year to manage and maintain these facilities." Following the proposal, the Council plans to launch a new 'Toilet Access Strategy', where they will gather feedback across the borough in the hopes of improving public toilet access. A final decision on whether to proceed with these proposals will take place at a council meeting on 25th February.