FUSE International 2024 - Applications open for 16th festival in Kingston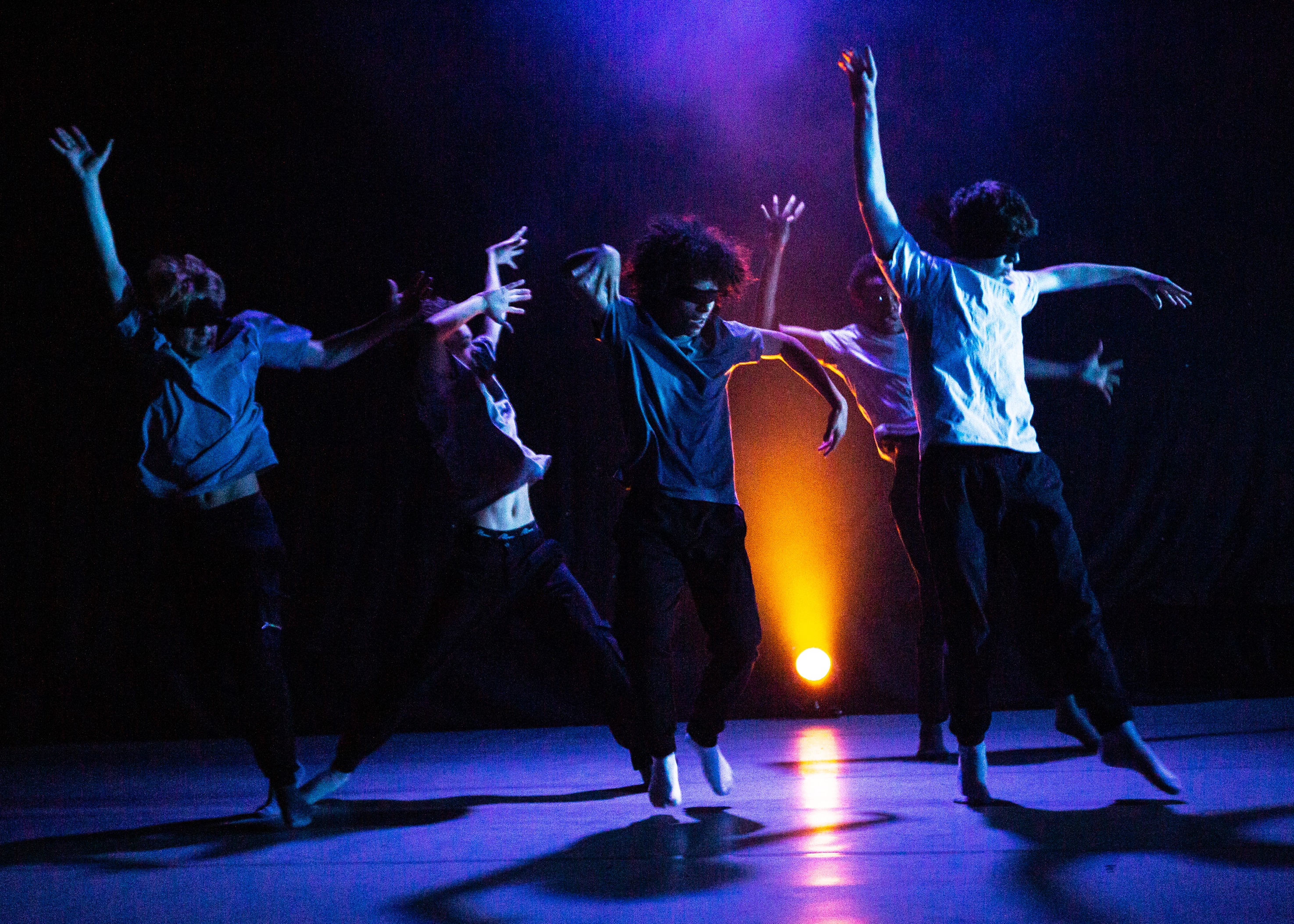 Dillon Dance performing at FUSE International. (Photo: Tangle Photography)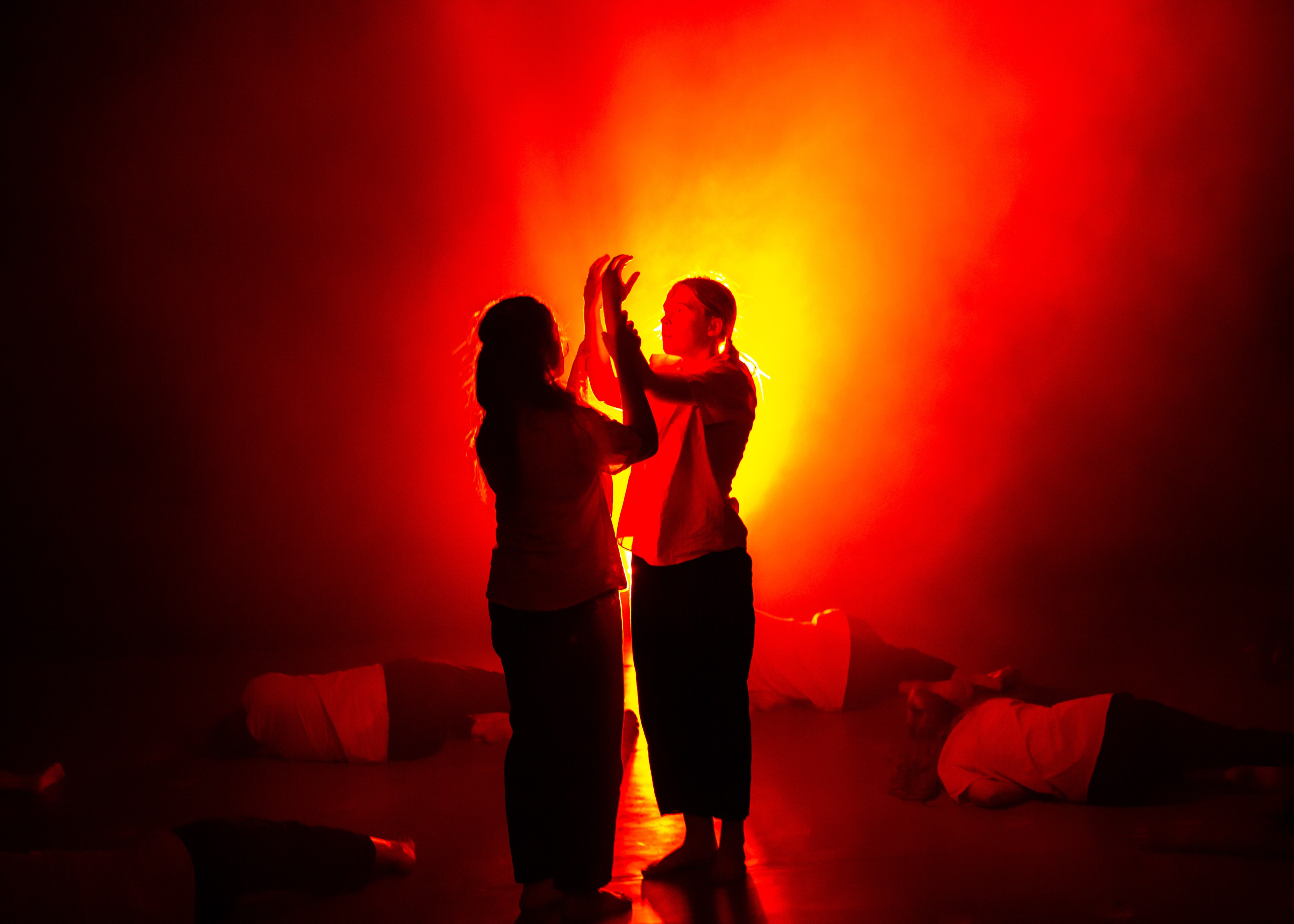 Dillon Dance performing at FUSE International. (Photo: Tangle Photography)
The UK's biggest multi-arts festival for performers under 27 is accepting applications from 8 November – 7 January 2024
FUSE International will return to Kingston from 28 June – 7 July 2024
2024 will mark the 16th festival to take place in Kingston
Creative Youth, the charity behind FUSE International and FUSEBOX, Kingston's newest multi-arts venue, has launched applications for FUSE International 2024. FUSE International (formerly International Youth Arts Festival) is a 10-day festival which takes place in Kingston upon Thames every summer. FUSE was founded in 2009 to provide a platform for international artists under 27 to come together to share their work.
The festival features an eclectic programme of music, theatre, dance, comedy, visual arts, spoken word and circus every year, with a particular emphasis on bringing young artists from all over the world to Kingston each July. The festival takes over multiple venues across the town including Rose Theatre and Kingston's historic marketplace.
Festival Director, Petra Tauscher, said: "FUSE International provides a platform to promote and celebrate creative talent and connects international and local young people through the arts. The festival has always about making connections and the energy which is created by artistic encounters and exchange. FUSE is about connecting the different artforms: Dance, Music, Theatre, Comedy, Film, Visual Art; connecting the age group 5- 26 and connecting the young people of this island to the rest of the world."
Applications for the festival are open from 8 November – 7 July 2024.
Creative Youth is a charity based in Kingston upon Thames that exists to enable young people under 27 to realise their potential through the arts, involving them in innovative, original and ambitious projects. Projects include the Creative Talent Programme, a young people's skills development programme and a current heritage project AMP Kingston; Art, Music and Pop Fashion. www.creativeyouthcharity.org
#FUSEInternational | @FUSE_IntFest | Insta: @creativeyouthuk | www.fuseinternational.org
New kingston Jobs Section Launched!!
Vacancies updated hourly!!
Click here: kingston jobs