Five key points from Kingston and Surbiton MP Ed Davey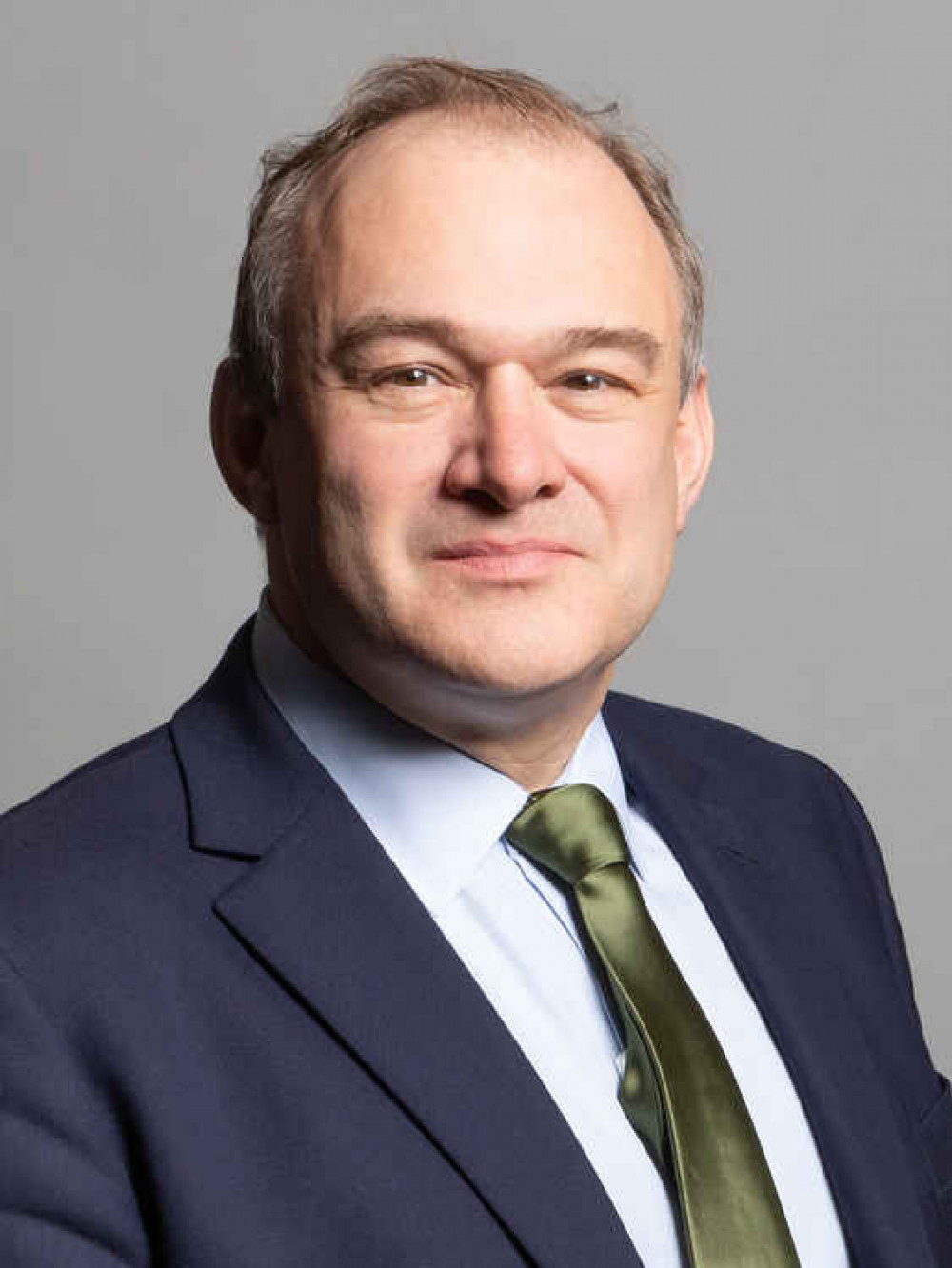 1. Protecting yourself from fake vaccinations
I was horrified to learn that over the Christmas period, a local elderly resident was given a fake vaccination and charged £160 by a fraudster in Surbiton.
Last week, I spoke to Detective Superintendent Andrew Wadey from the Metropolitan Police. Whilst there have been positive developments in the case, anyone with further information is asked to call the police on 101 quoting reference 3042 and 7 January 2021.
To reassure local residents, the NHS will not charge for vaccinations against coronavirus. Your GP will notify you in advance of your appointment to receive the vaccine, and NHS staff certainly will not 'cold call' at addresses.
Any text alert or correspondence requesting payment of bank details are fraudulent, and a reminder that if anyone knocks on your door always ask for identification, and call their stated place of work to confirm they are legitimate.
2. Coronavirus vaccination update
The news reported this morning that this week over-70s will start to be invited to get their coronavirus vaccinations.
However, please remember that the NHS in Kingston will let you know when it's your turn to have the vaccine.
It remains important not to contact the NHS for a vaccination before then so they can concentrate on vaccinating as many people as possible. You can find out more about who is currently eligible by clicking here.
If you would like to help the vaccination programme by volunteering with the NHS, please click here to find out more.
3. Reminder: Covid-19 tests are still available for free
Last week, I also paid a visit to the Covid-19 testing centre in Chessington to see how they have been getting on.
In the fight against this pandemic, it's still as important to keep getting tested if you develop symptoms. To book a test, call 119 or visit: gov.uk/get-coronavirus-test
4. Working with local schools
Over the last couple of weeks, I've met with local primary and secondary head teachers and staff (via Zoom) to talk about the ongoing impact the pandemic is having on our children's education.
I'm pleased that the Government reversed its decision that local primary schools in Kingston should be kept open, after listening to calls, not least from myself but from many others too.
It seems to me that the best way to ensure our children and young people can return to schools is to prioritise our teachers and school staff in the vaccination programme, starting with our schools for special education needs.
I have already successfully lobbied for unpaid carers to be prioritised, and I recognise that there are some in our population that must come first above any group, namely over 80s, NHS and care staff and highly vulnerable people.
5. Getting my help
My regular advise surgeries are continuing, so please get in touch if you'd like an appointment: email me at [email protected] or click HERE
New kingston Jobs Section Launched!!
Vacancies updated hourly!!
Click here: kingston jobs