Blink and you'll miss him! Three upcoming Stormzy sets at Kingston's Banquet Records sell out in SECONDS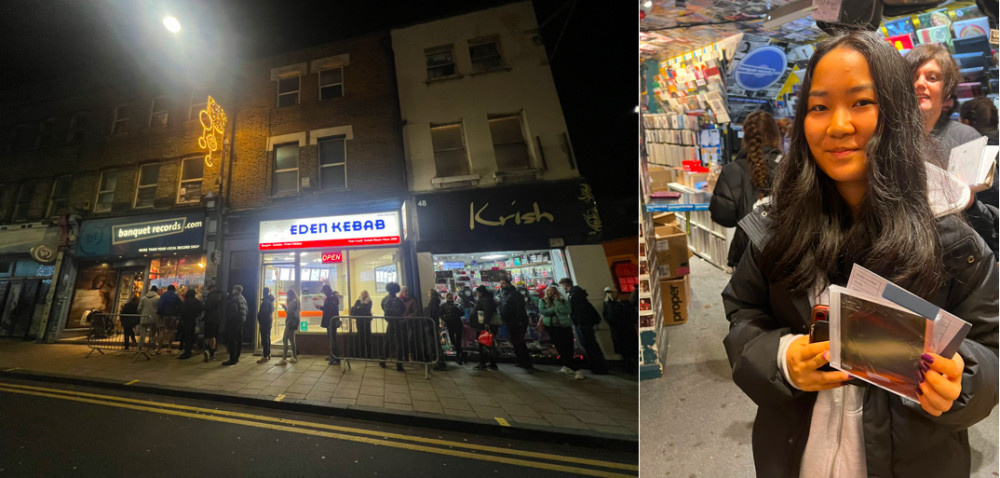 Fans of Stormzy had to act quickly to get their hands on tickets to his upcoming shows in Kingston.
Three Stormzy gigs in Kingston in December hosted by Banquet Records have sold out just minutes after going on sale.
The Croydon-born rapper organised three intimate concerts at Przym in Kingston in coordination with the recent release of his album, This Is What I Mean, and tickets proved very difficult to come by.
Banquet Records, who were hosting the performances, put tickets for the shows up for sale yesterday and all three performances sold out within minutes of the release.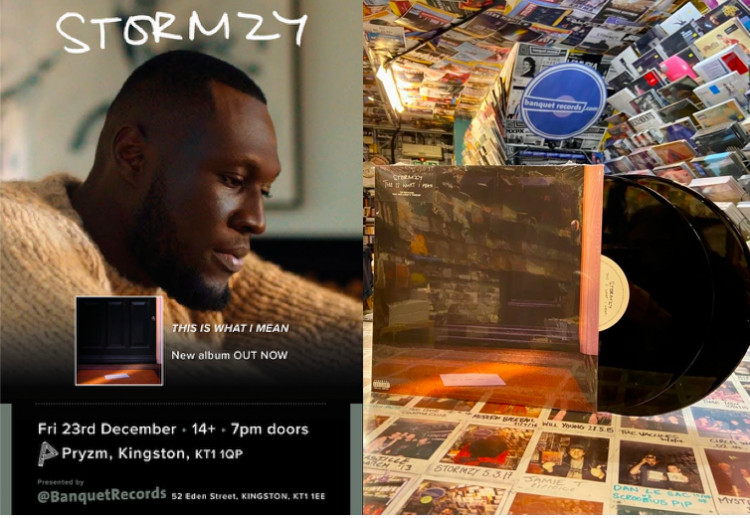 A select number of tickets for "This Is What I Mean live" were held back for in person sale at Banquet Records and saw customers queuing down the street to get their hands on tickets for the three shows taking place across the 22nd and 23rd December.
Michael Ebenezer Kwadjo Omari Owuo Jr., known as Stormzy, released his third studio album on 25th November and is projected to debut at number one in the UK Official Album charts later today.
Banquet Records is an independent record shop in Kingston and are known for putting on small concerts for big artists, Olly Murs and Marcus Mumford are also performing with them during December.