Monty's Spin on: England's path to victory against Italy in the Six Nations
By Ellie Brown - Local Democracy Reporter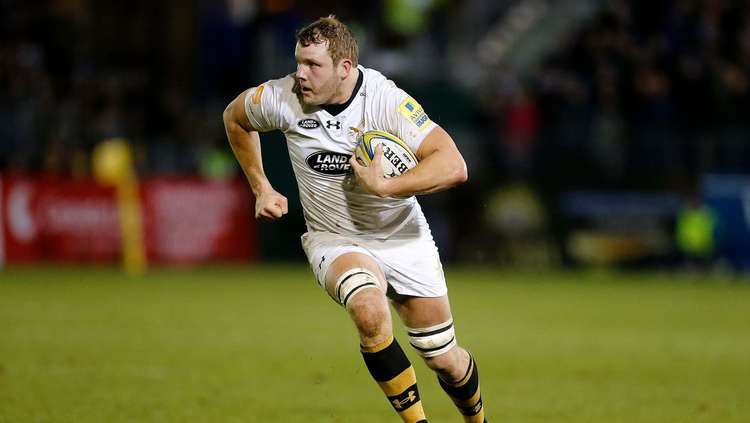 Could a returning Joe Launchbury make the difference to England's fortunes at the Six Nations this weekend?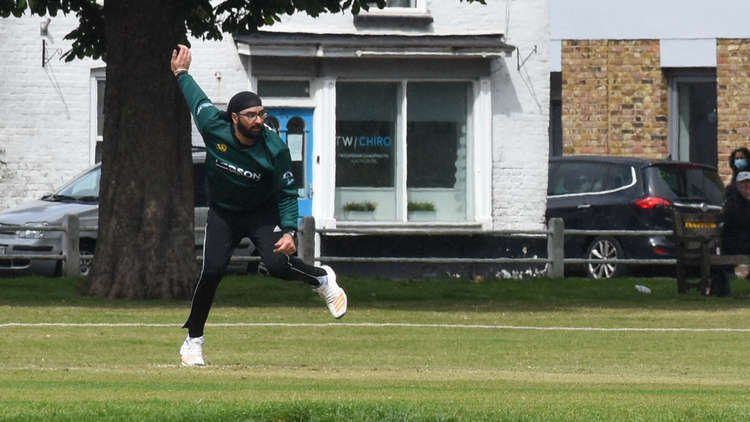 Monty Panesar on Twickenham Green (Image: Jessica Broadbent)
The latest sports column by England international and Twickenham Cricket Club member Monty Panesar.
England need leadership at they take on Italy in the Six Nations this weekend and they can look to a returning Joe Launchbury to make the difference.
The team clearly needs a victory following their loss to a resurgent Scotland and the pressure is on Eddie Jones after losing four of his last six matches in charge.
Defeat against Scotland was a heavy blow and the first time England have capitulated against the old enemy in consecutive games since 1984.
The news that Wasps captain, Joe Launchbury, has returned to the squad after a nine-months is much needed both in terms of leadership in the scrum and experience with his 69 caps.
The loss of Owen Farrell, alongside Marcus Smith, has left England light on know-how. And it is clear that the centre pairing of Elliot Daly and Henry Slade failed to provide penetration against Scotland.
England has serious glitches with their alignment. The attack drifted rather than providing line-breaks, while any overlaps were negated or kicked away.
Jones is absolutely right that 'we need to get quicker and execute', but that begs a question as why this message was not clear to players before the first whistle, rather than the result of hindsight.
It would seem the pool of talent from the rugby Premiership is also lacking. Once Manu Tuilagi is removed from the equation, given he has only recently returned from injury, we don't have the wealth of frightening centres that are fit and firing. Instead, the most successful players in this position at club level are Pacific islanders or South African.
The aim this weekend must be keep things simple with this England squad.
We really don't want to know how the art of Japanese purification misogi is helping the team or to bring in corporate companies like Deloitte to help with leadership. Let's get back to the basics and hold on to possession, rather than kicking it away.
After poor decisions in the second half against Scotland, which ultimately cost England a soft penalty, they must display more discipline on Sunday.
Last year England lost to Wales, Scotland and Ireland. On Sunday this is a must-win game for England, who have slipped from third to fourth in the world ranking.
Italy is the clearly the weakest side in the tournament and – in reality – this game should be considered a mismatch.
Italy's newly appointed coach Kieran Crowley will go back to their old-style strengths to the scrum and maul.
He will look to the talent of fly-half Paolo Garbisi to manage the game and limit any damage on the scoreboard. While there is even the hope of seeing true rugby great, Sergio Parisse, aged 38, who has delayed retirement for one last hurrah.
However, with a losing streak of 33 games in the Six Nations, surely there can be only one winner.