The best Kingston beer gardens to visit from April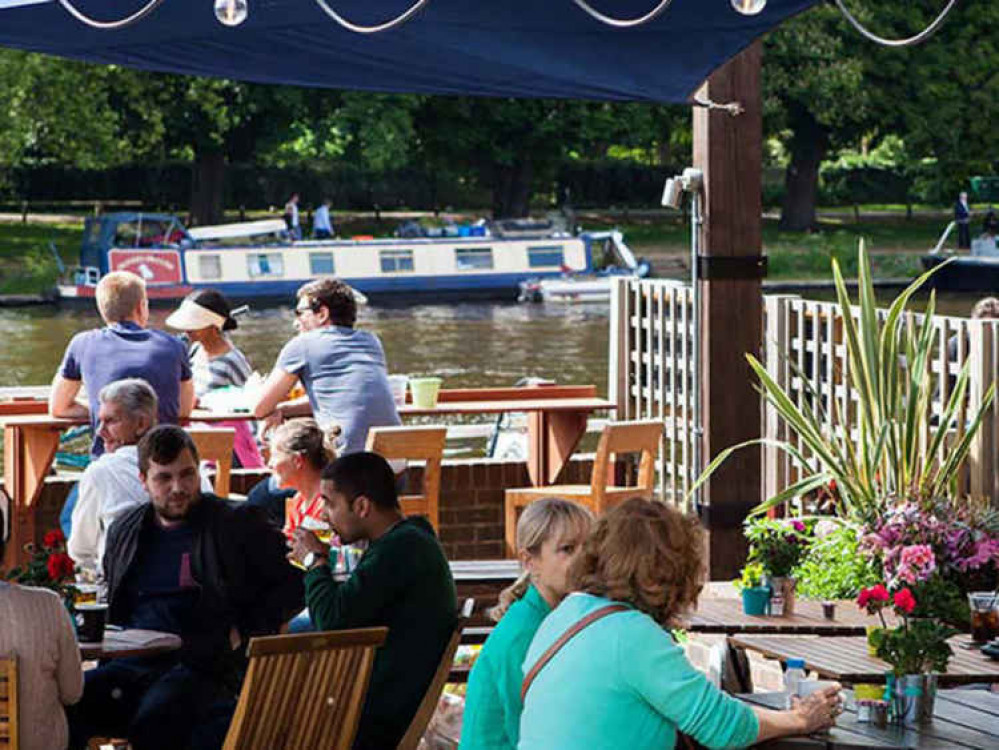 There is some great news on the pubs front - a date to reopen is finally set.
Yes you can sit down outside and have a pint from April 12th.
Indoors however you will have to wait till May 17th.
So which beer gardens in our area do we recommend visiting?
Well we've picked three of our favourites:
The Ram Kingston
We start off with this town centre favourite.
Situated on the high street the beer garden at this pub backs right on to the Thames.
It is arguably the best view in Kingston.
The Antelope Surbiton
The Antelope is our pick for the Surbiton pub.
The establishment is the perfect place to kick back with a few beers in the sun.
You'll find this pub on Maple Road.
Spring Grove Kingston
My local and one that also has a charming beer garden.
Plus they serve quality food and drink and have pretty decent sized umbrellas in case the British weather starts acting up.
You can find this pub on Bloomfield Road.