Have your say on Kingston Council's Draft Interim Housing Strategy 2022-2025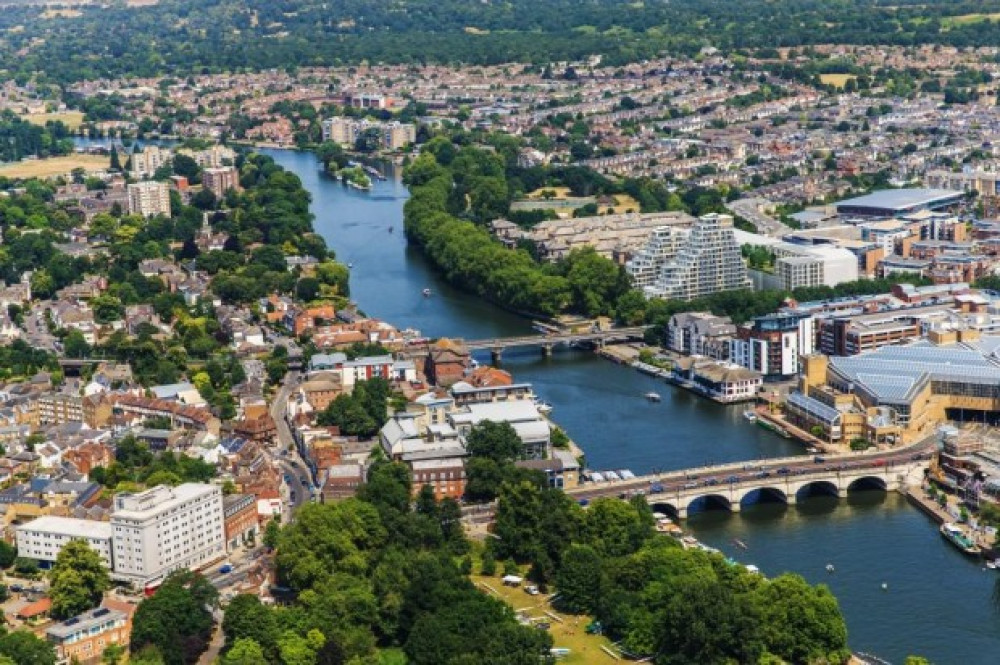 Kingston Council are inviting residents to submit their feedback regarding the Draft Interim Housing strategy spanning from 2022-2025.
The engagement portal was launched earlier today encouraging Kingston residents to get involved and share their thoughts on the council's strategy to meet the growing need for affordable housing within the borough.
Kingston has a housing market comprising 68,550 dwellings, with a mixture of dwelling types of flats, houses and bungalows. Flats and maisonettes make up nearly 40% of the market, nearly 60% are houses and 1.6% are bungalows. There were 2,640 new homes built in the borough between 2015 and 2021.
The projected number of Kingston households from the 2021 census was 65,000. It appears there is and will continue to be a deficit of properties to households over the next five years, given that an average of 440 new homes were built over the past six years.
There are anticipated to be 3,145 new homes delivered between 2021 and 2026, equivalent to an average of 629 homes per year.
Kingston's housing market is dominated by owner occupation, 64.1%, outstripping the London average of 48.2% and ahead of the English average of 62.8%. Median property prices for Kingston for Q1, 2019 was £490,000, that has since increased to £542, 694 (October 2020-Sep 2021). Across the 32 London boroughs, Kingston is 15th in terms of median price.
The Interim Housing strategy has been developed in consultation with residents and local partners, using feedback given during engagement on projects and policies where housing has been a key focus.
Residents expressed a difficulty in housing services accessibility and a need for there to be a simpler way of obtaining information. Consultation also included those with learning difficulties who explained their homes are often shared with other residents who are on short term leases, making their tenure uncertain at times.
The Interim Housing strategy has a list of five priorities which are:
Delivering new and affordable homes and improving council housing
Create housing and supported accommodation for people with care and support needs
Working with landlords in the Private Rental market
Providing supportive, sustainable and safe communities
Recognising the needs of our diverse communities
Commenting on the housing strategy, Cllr Emily Davey, Portfolio Holder for Housing at Kingston Council, said: "We are committed to building affordable homes for our borough. Only through ambitious and innovative planning will we be able to ensure that new homes go in the places where they most meet the needs of local people.
"Our Interim Housing Strategy reflects the issues facing the council and our resident's housing needs across the borough - greater choice of high-quality new and adapted homes so people can build happy, independent and successful lives in thriving, diverse and multi-skilled communities."
The housing strategy will be implemented over a shorter period of time in the absence of a Local Plan for kingston, which is due to be published in 2023. The interim Strategy will then be revisited to reflect the Local Plan when it becomes available.
Residents are able to submit their feedback here, and have until Wednesday 19th October to do so.
New kingston Jobs Section Launched!!
Vacancies updated hourly!!
Click here: kingston jobs