Surbiton bank to cut counter services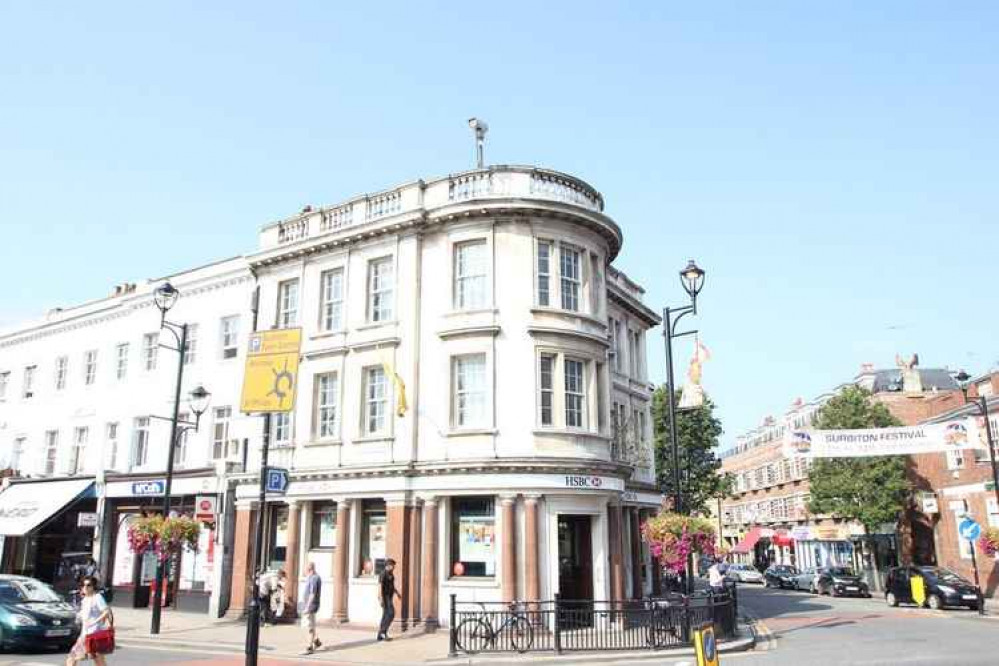 A Surbiton bank is planning on cutting over thee counter services.
HSBC, on Victoria Street, will be trialling the new fully-automated system.
The news comes as the bank have announced 82 closures across the country.
A spokesperson for HSBC said: "By removing the counter from the branch we are helping customers with more members of branch staff in the banking hall instead of behind a counter screen, which feedback tells us is valued interaction by our customers.
"We expect this will mean customers will be seen more quickly alongside reduced queues as a result of this change.
"This planned pilot will have no impact on the ability of branch colleagues to discuss important life events, provide access to cash or open or service any of our products."
The HSBC on Eden Street in Kingston is not set to be affected by the cutbacks.