Kingston around the globe: where else is called Kingston?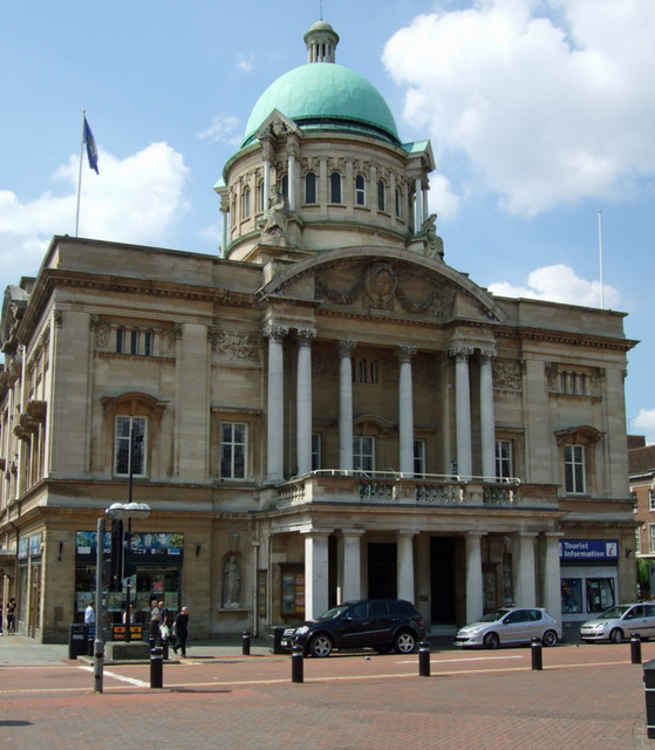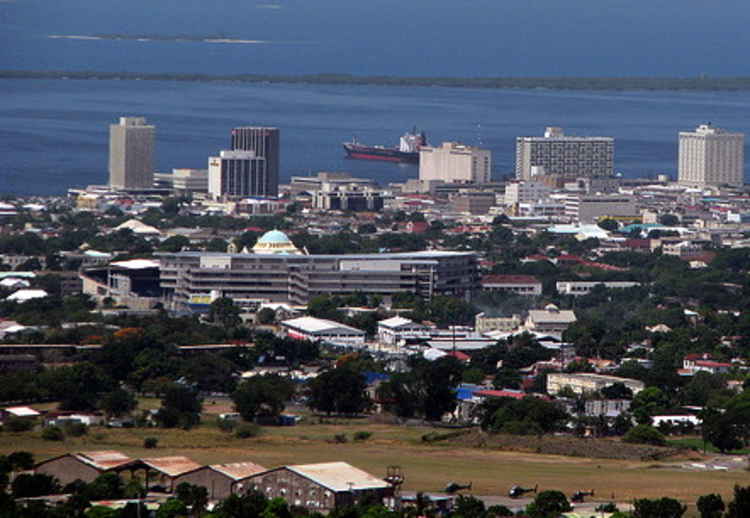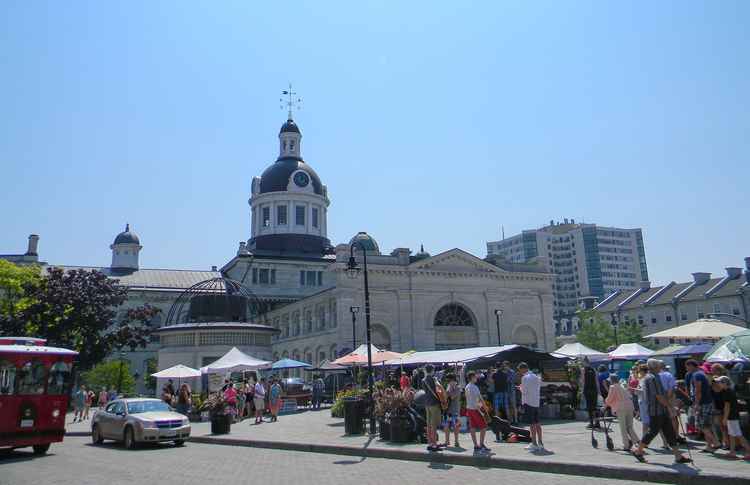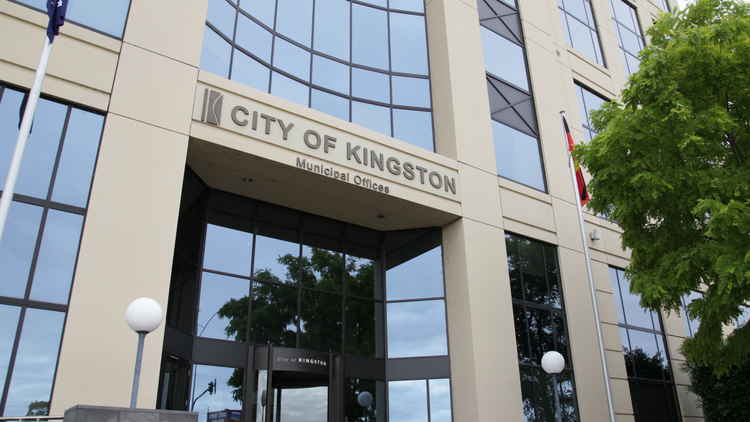 We all love Kingston upon Thames - but do you know all about the other places around the globe called Kingston.
Well today we are going to take a look through a number of other places called Kingston across the globe.
Kingston upon Hull
The other Kingston in this country is more commonly known as Hull.
With a population of over 250,000 this Kingston is far bigger than our whole borough!
It was also the city of culture in 2017.
Kingston, Jamaica
The most famous Kingston globally, the capital of Jamaica was founded back in 1693.
With over a million people Kingston is the largest predominantly English speaking town south of the US.
The city is also twinned with a place in England - but not Kingston upon Thames - in fact it is Coventry.
Kingston, Ontario
Over in Canada this 100,000 plus city sits on the eastern end of Lake Ontario.
The city is halfway between Toronto and Montreal.
Kingston is nicknamed the "Limestone City" because of the many heritage buildings constructed using local limestone.
City of Kingston, Victoria
Kingston in Australia is a suburb South East of Melbourne.
It covers an area of 91 km² and has an estimated population of 163,431 people.
A number of Kingston areas also borrow famous English place names - such as Chelsea and Cheltenham.