Kingston Council working with ShopAppy to help local businesses trade online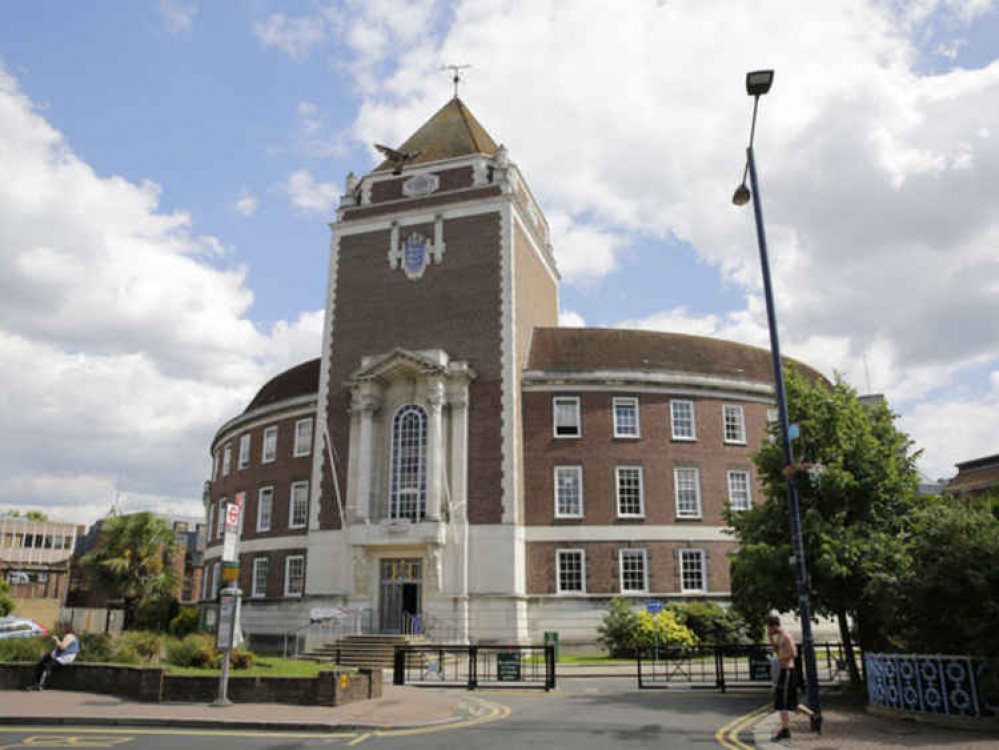 Kingston Council is teaming up with ShopAppy.com - the 'One Stop Online Local shop' - to provide borough shops and other businesses with an online profile and an easy-to-use e-commerce platform.
This will enable customers to browse stock and services and purchase from multiple businesses, and arrange click and collect, all with one transaction.
Kingston Council will be funding the service for borough-based businesses for the first year.
Cllr John Sweeney, Portfolio Holder for Business at Kingston Council, said:
"This continues to be a very challenging time for many businesses. We want to help businesses use this time, in particular as many are currently closed again, to boost their trading position for recovery.
"We'll be launching ShopAppy.com for all our main town centres and high streets in early February, with localised landing pages for each of our local high streets and town centres.
"Our high streets are losing physical spend to online and this has massively been accelerated by COVID-19. Our business survey early in the crisis indicated that almost half of respondents weren't able to trade online - we need to help change that.
"ShopAppy.com gives shoppers the opportunity to purchase products from many of the wonderful independent shops in Kingston, making it easier than ever for people to support our local economy and businesses.
"It is also great for businesses without a high street presence as it provides them with an online profile and opportunity to sell online too."
Kingston businesses are invited to sign up for the ShopAppy introductory webinar 3-4pm on 13 January, where they will be able to ask questions about the scheme and learn how to get the most out of the platform. Further dates will follow.
Businesses can register with ShopAppy.com now, via the ShopAppy.com website and ShopAppy.com will contact them to help them through the setup process.
There are also opportunities for businesses to provide a click and collect point for ShopAppy shoppers, or if you run a local delivery, courier or taxi business and would like to work with ShopAppy please email [email protected].
Visit the website HERE