Sadiq Khan announces the creation of a board of Londoners to oversee Met reform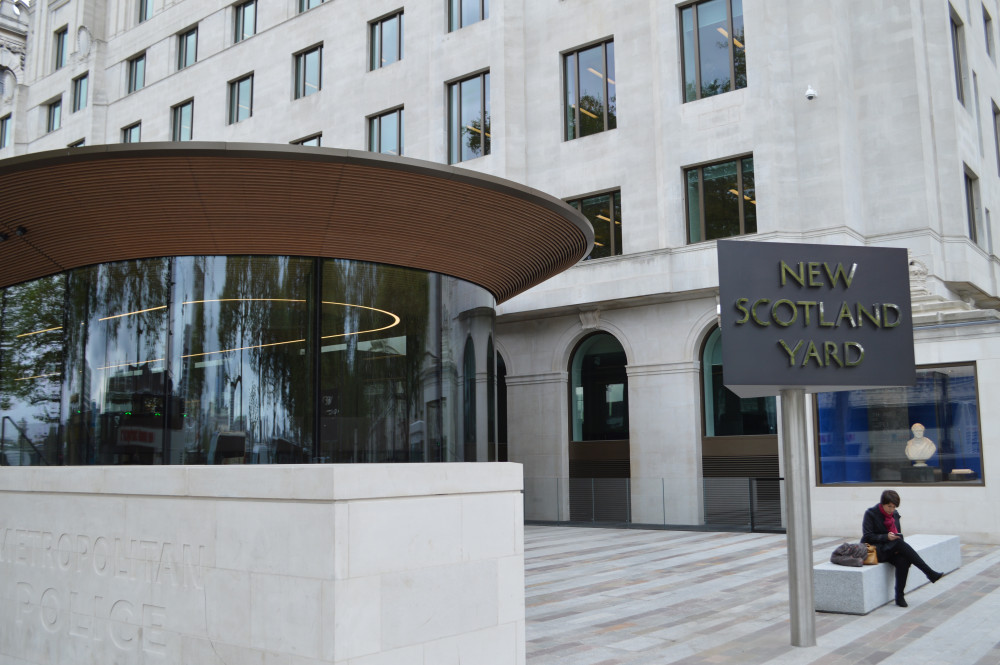 Sadiq Khan announces a new London Policing Board. Photo: Matt Brown.
Story by Joe Acklam
The Mayor of London Sadiq Khan has announced that he will be setting up a London Policing Board to oversee the reform in the Metropolitan Police.
Khan and Commissioner Mark Rowley have been looking to reform the Met in the aftermath of the review from Baroness Louise Casey and the scandals which have plagued the police.
Londoners with a variety of lived experiences and backgrounds are being invited to apply to be a part of the board and help ensure that change is made.
Establishing a London Policing Board was a recommendation made in the Baroness Casey review and in line with this, their meetings will be held in public, based on the approach currently used by Transport for London.
Khan said: "I have already put the Met on a path of far-reaching systemic and cultural reform, with the appointment of a new Commissioner and leadership team who acknowledge the scale of the problems and are committed to change.
"I am looking for Board members from across London's diverse communities and representing a range of expertise and lived experience, who can help me oversee and drive the changes Baroness Casey has identified, for the benefit of all Londoners.
"This is an opportunity to make a real and positive difference to how Londoners are policed. I am confident that together, we can make the changes needed and that we can support the Met to become a service that has the trust and confidence of all Londoners."
Members of the board will provide specialist advice to assist Khan in holding the Met to account in delivering the reforms needed to rebuild confidence and trust in the police.
Rowley said: "As Commissioner it is my responsibility to deliver the reform and changes to policing that both Londoners and officers expect and deserve.
"I know the Mayor is committed to supporting me and the Met in that work. I welcome the establishment of the London Policing Board and the scrutiny it will provide.
"I am sure we will benefit from the valuable insight of a board which is intended to be reflective of diverse voices and experience from across the city.
"I welcome this new approach to constructive scrutiny, including the opportunity for the process to take place in public so that Londoners can have confidence in the progress we are making towards delivering more trust, less crime and high standards."