Exclusive: Kingston teachers frustrated with government U-turn on schools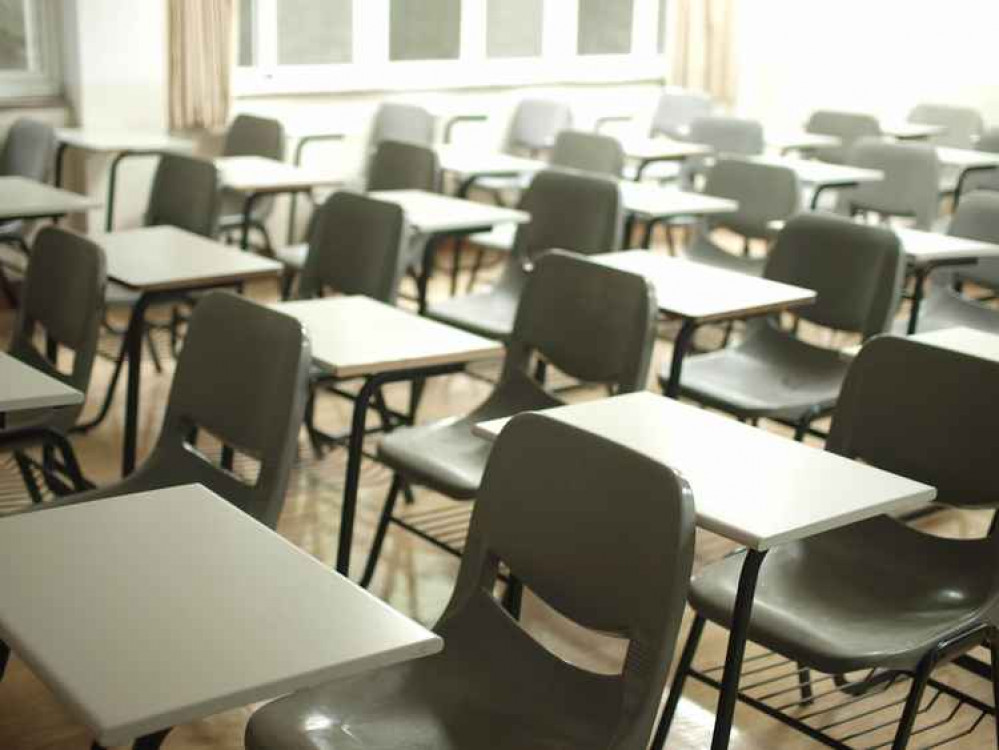 Classrooms are once again empty this month
Kingston's teachers and education workers are not happy with the government's messages for how schools should proceed in light of the worsening pandemic.
One the first day of 2021, the switch from open to shut over a 24-hour period surprised educators everywhere.
One Kingston school teacher, who wishes to remain anonymous, told Nub News about her school's experience following the government's New Year's Day announcement.
"A lot of us thought it was inevitable that schools would close again. However, this time it is particularly frustrating because our schools spent weeks planning the rollout of regular testing for kids and staff.
"Had the government just said that schools were going to close, we could have put all that effort into making virtual schooling the best it could be for the students. We only had one day to adjust. We didn't have time to think about adapting our lessons for online learning.
"Had my department (design and technology) known about this sooner, we could have sent the students home with resources, materials and projects they've been working on. A lot of kids won't find things like fabrics or a needle and thread just lying around the house."
The source went on to explain how this new lockdown is affecting the students.
"The kids don't want to be stuck at home. They want to see their friends. You also don't get the same relationship with your teachers, or as much help.
"Home has so many distractions. Surprisingly, some students have actually really excelled in their artwork because they've had the free time to be creative. However, many aren't trying at all, because they know they won't face any repercussions if they don't do the work.
"Some pupils just stop turning up to online lessons. They are a lot more engaged when they have the routine of school, but at home they just sit staring at the same screen without any variation. No wonder they can't concentrate."
The Kingston teacher also expressed that, had a harsher lockdown been implemented to reduce the number of cases earlier, teachers wouldn't have been as much at risk.
"It's a myth that kids don't get the virus. We had a few girls testing positive every week. None of them got it bad but one of our teachers was on a ventilator on two separate occasions."
They also expressed annoyance over Gavin Williamson's advice to parents to 'report schools to Ofsted if remote lessons are poor', explaining that schools are trying their best to give students what they need.
"Some people think teachers are sat around doing absolutely nothing, but they have no idea how hard we're working behind the scenes. He could say, "If your school is doing a great job, report that to Offsted." How about that?
"I wonder if Gavin Williamson has ever worked in a school. Right now, the government just feels so disconnected from the reality of what we do day to day."