Kingston sporting achievements celebrated at awards night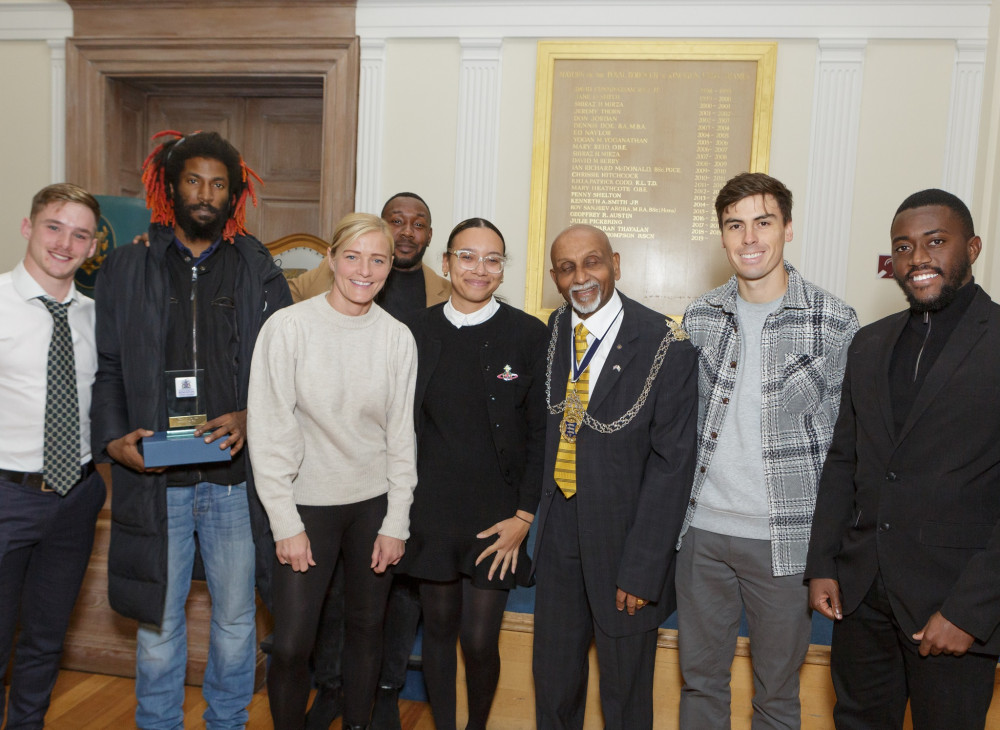 Members of FC Parkside pose with Kingston's Mayor Cllr Yogan Yoganathan and former Arsenal, Chelsea and England International, Katie Chapman.
Kingston residents celebrated their sporting achievements on Tuesday evening at the Kingston Sports Awards, hosted at the Guild Hall.
A number of awards were up for grabs including Team of the Year, The Mayor's Award, Sports Club of the Year and Disability Sports Achiever of the Year.
The ceremony was attended by the borough's Mayor, Cllr Yogan Yoganathan and former Arsenal, Chelsea and England international Katie Chapman who during her time at the Gunners won the domestic treble and UEFA Women's Super Cup.
The full list of winners is as follows:
Sports Achiever of the Year - Sam Holmes, Kingston's first openly autistic ironman triathlete.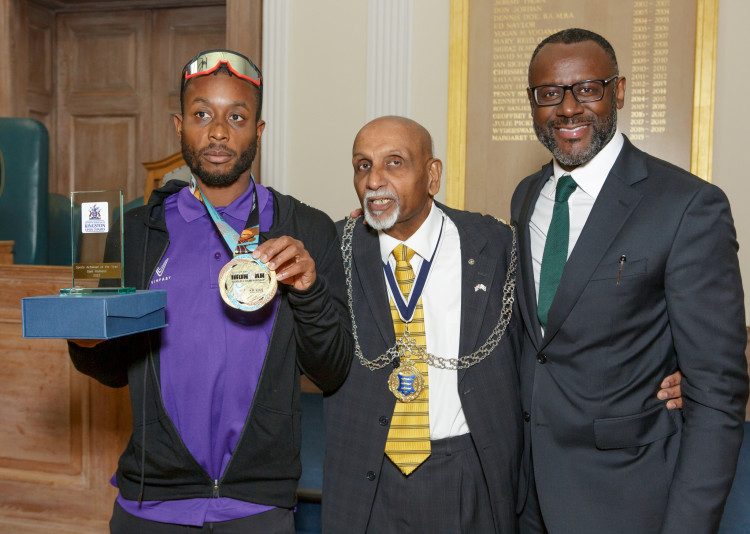 Junior Sports Achiever of the Year - Holly Baxter of Kingston's Trampoline Academy who will be competing at the upcoming World Championships.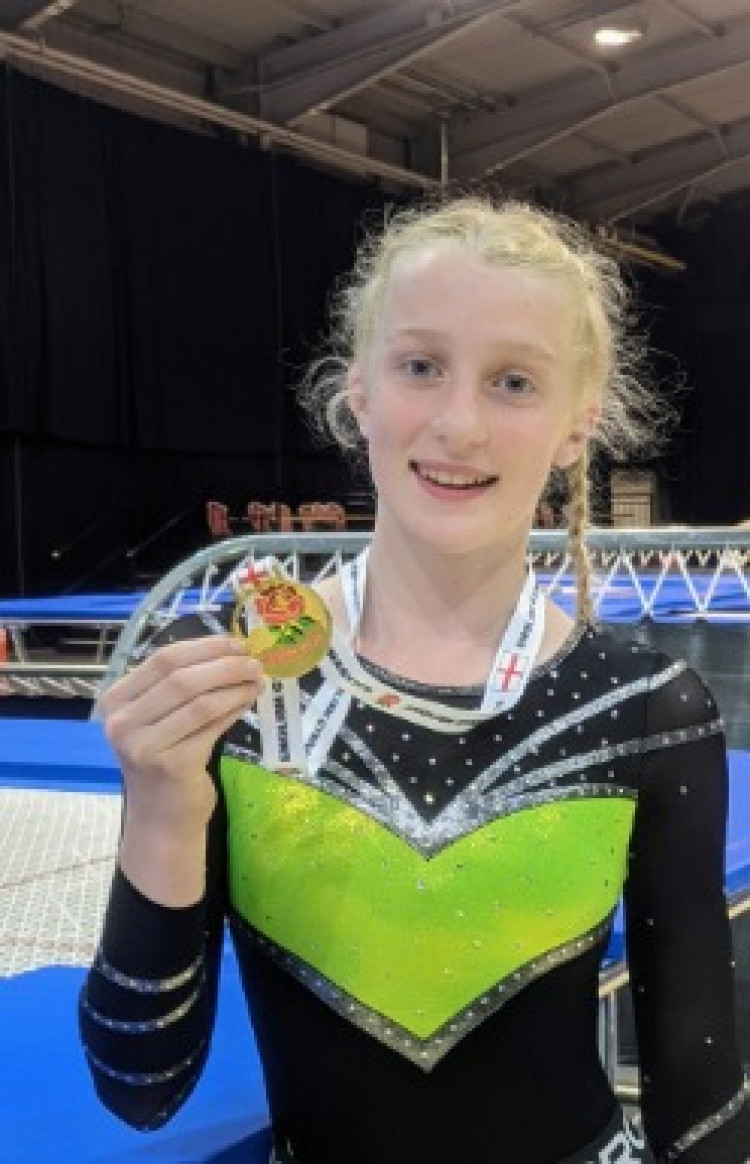 Neil Desai Award - Matt of Kingston Rowing Club for his performances across 2022 and his community commitments.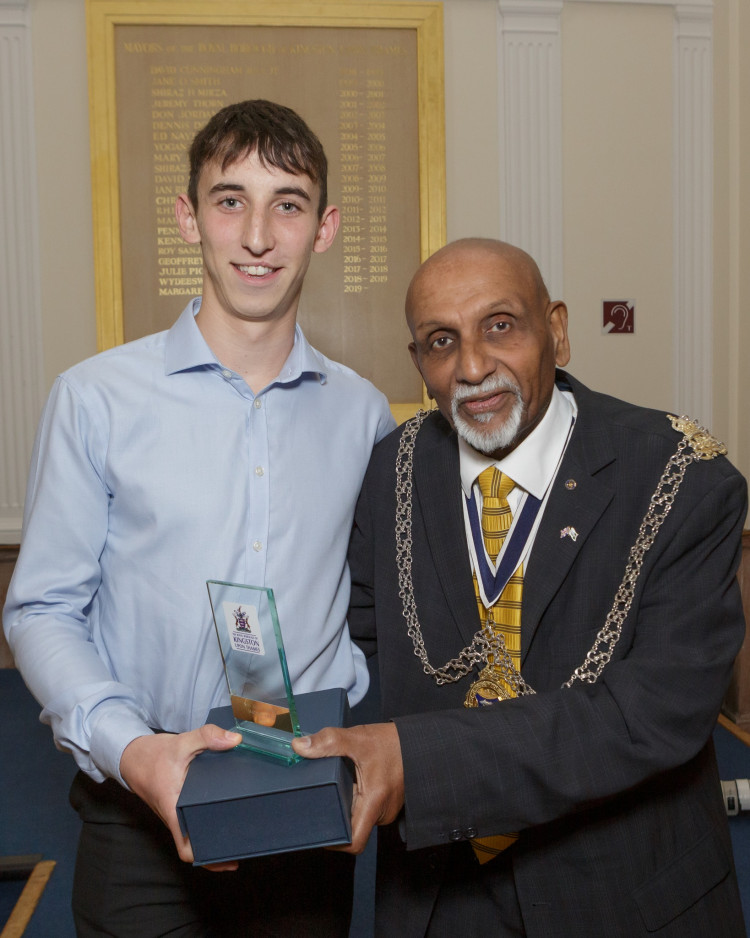 Eileen Grey Award (awarded to those who 'inspire others') - George from Kingston Rowing Club (below, left) and Amir Kamali from Amir Wrestling at Tolworth Rec Places Leisure.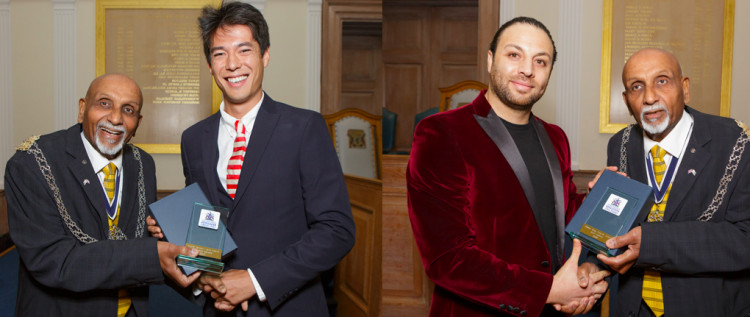 Junior Sports Team of the Year - Latchmere School Girls U11 football team and the Kingston London youth games hockey team from Surbiton Hockey Club.

Inclusive Club of the Year - Kingston Trampoline Academy who attended Kingston Council's disability days and have now started a Para section to their club and have fortnightly Disability and Additional Support classes.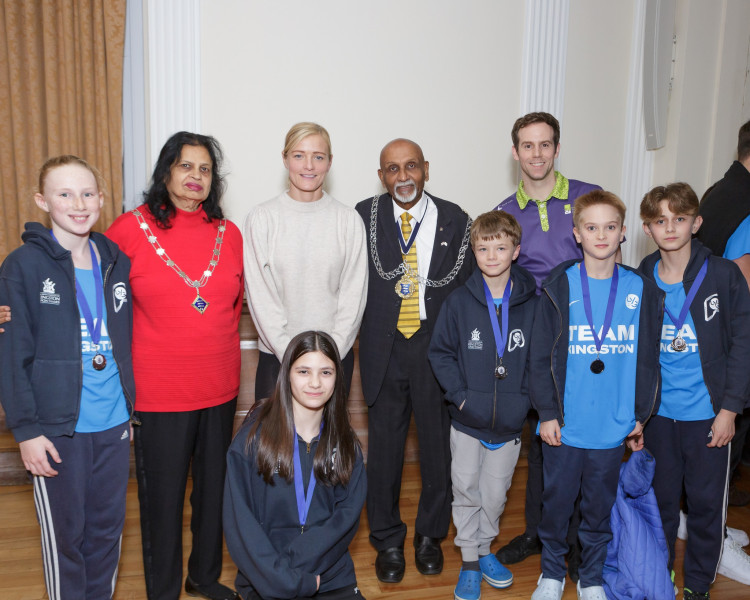 Club of the Year - Richmond Park who offer girls and women football at all levels and a drop in Wildcats session weekly for girls aged 5-11.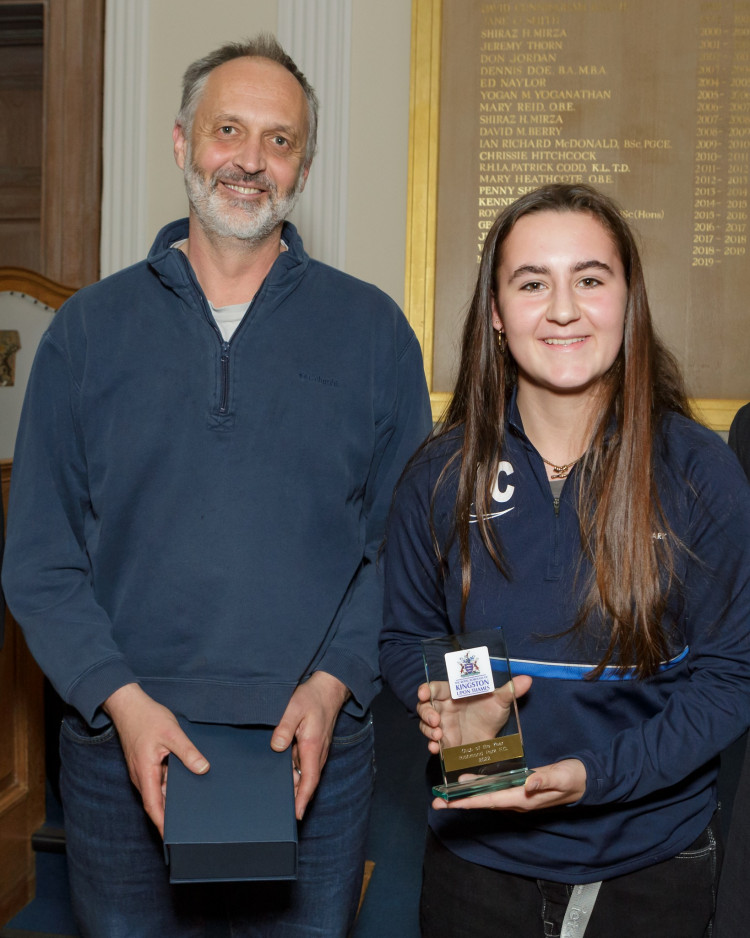 Community Service Award - Andrew Ellis for his contribution to football at all levels for Chessington & Hook United FC.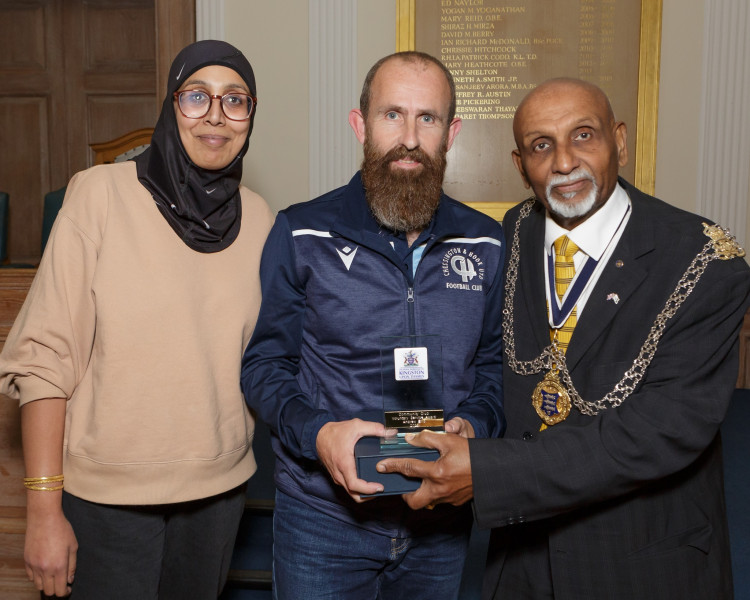 Mayor's Award for Unsung Hero - Lesley Baker and Sat Sehra from Kingston's Khalsa Karate.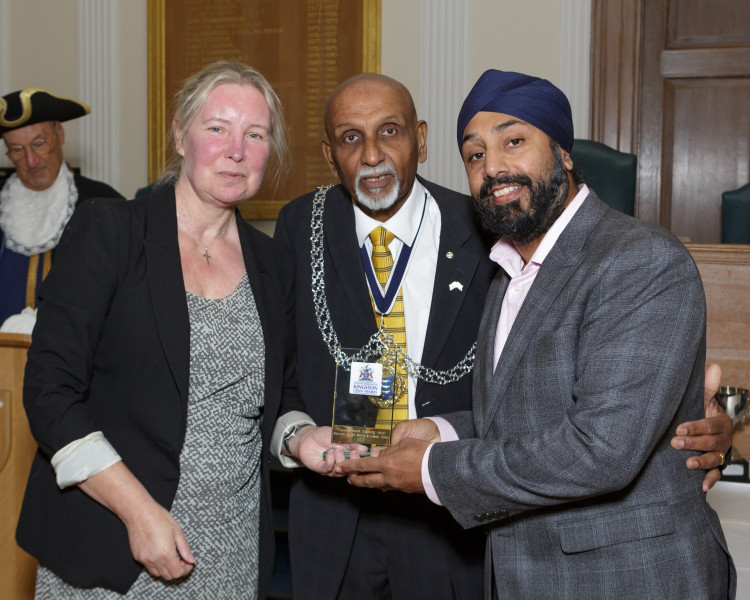 Team of the Year - FC Parkside for their league triumph during the 2021/22 campaign and their continued commitment to developing young men within the sport. Players from the squad received the award from Katie Chapman.