Kingston: Lib Dems strengthen grip on Kingston Council with win in New Malden
By Charlotte Lillywhite - Local Democracy Reporter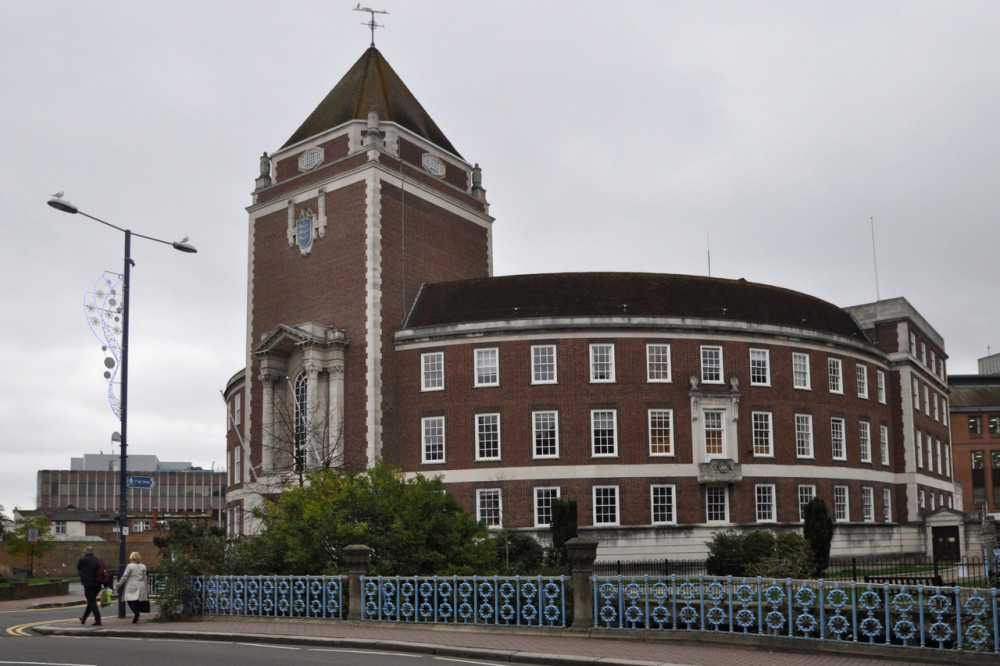 The Lib Dems have strengthened their grip on Kingston Council after candidates from the party won all three seats up for grabs in a postponed by-election. Voters in the New Malden Village ward elected Mark Durrant, Dongsung Kim and Lesley Anne Heap last night (June 23).
There are now 44 seats on the council held by the Lib Dems, along with three Conservative councillors and one councillor from Kingston Independent Residents Group.
The election was meant to take place on May 5 but was postponed after the death of Independent candidate Mary Jean Clark. Ms Clark was not a councillor at the time of her death but had been a councillor for Old Malden until 2018.
In a statement following Ms Clark's death, Ian Thomas CBE, returning officer for Kingston Council, said: "Ms Clark was a tireless campaigner and advocate for her local community, who served as a councillor for Old Malden until 2018. She cared deeply about her local area, and will be sorely missed in the Royal Borough of Kingston."
Twelve people stood in the by-election this week – three Conservatives, three Labour candidates, three Lib Dems, two candidates from Kingston Independent Residents Group and one candidate from the Green Party.
The New Malden Village ward was recently created as part of new arrangements in Kingston following a boundary review by the Local Government Boundary Commission. The review saw the boundary of every ward in the borough change and the number of wards increase from 16 to 19. The number of councillors has stayed the same at 48.
The Lib Dems are also celebrating after a landmark victory in Devon this morning, which saw the party overturn a Conservative majority of more than 24,000 to win the seat in the Tiverton and Honiton by-election. The new Lib Dem MP Richard Foord won 22,537 votes, with the Conservatives coming second on 16,393.