How you can write for Kingston Nub News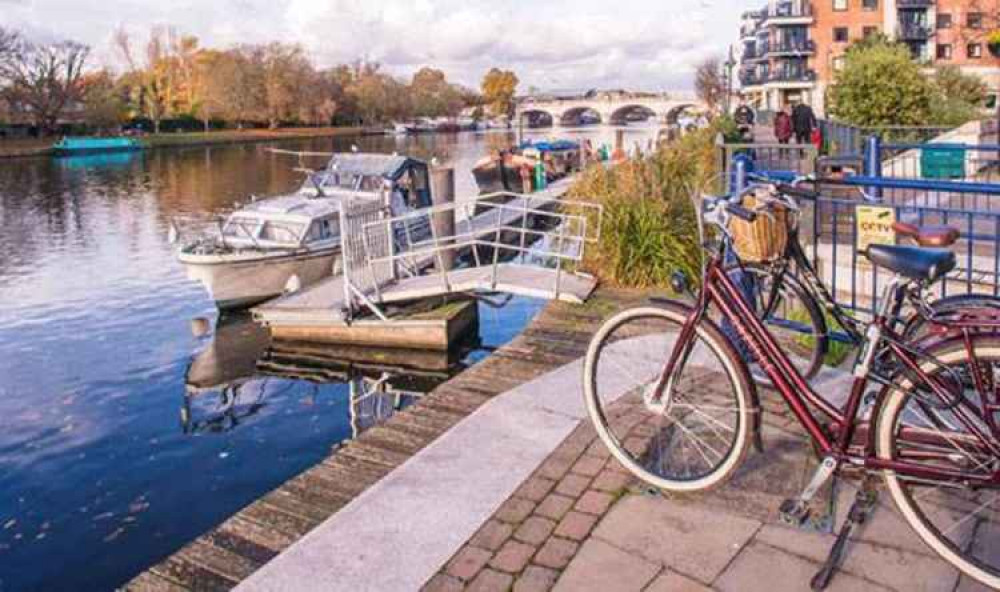 Credit: Kingston University
Kingston Nub News is all about the stories that the people of the town want to see.
That's why we're calling on you to help us out and submit your stories.
Whether its something interesting happening on your road, promoting a cause close to your heart or an opinion on an important issue Kingston Nub News wants to hear from you.
So how how do you do it?
Simply go to our homepage and press the black 'Nub It' button.
Then write your story and submit to be reviewed by the editor.
The story can be anywhere between 120 and 500 words.
If you have any questions please do not hesitate to email [email protected]
We look forward to hearing from you.