Who is the most wikipedia'd person from Kingston upon Thames?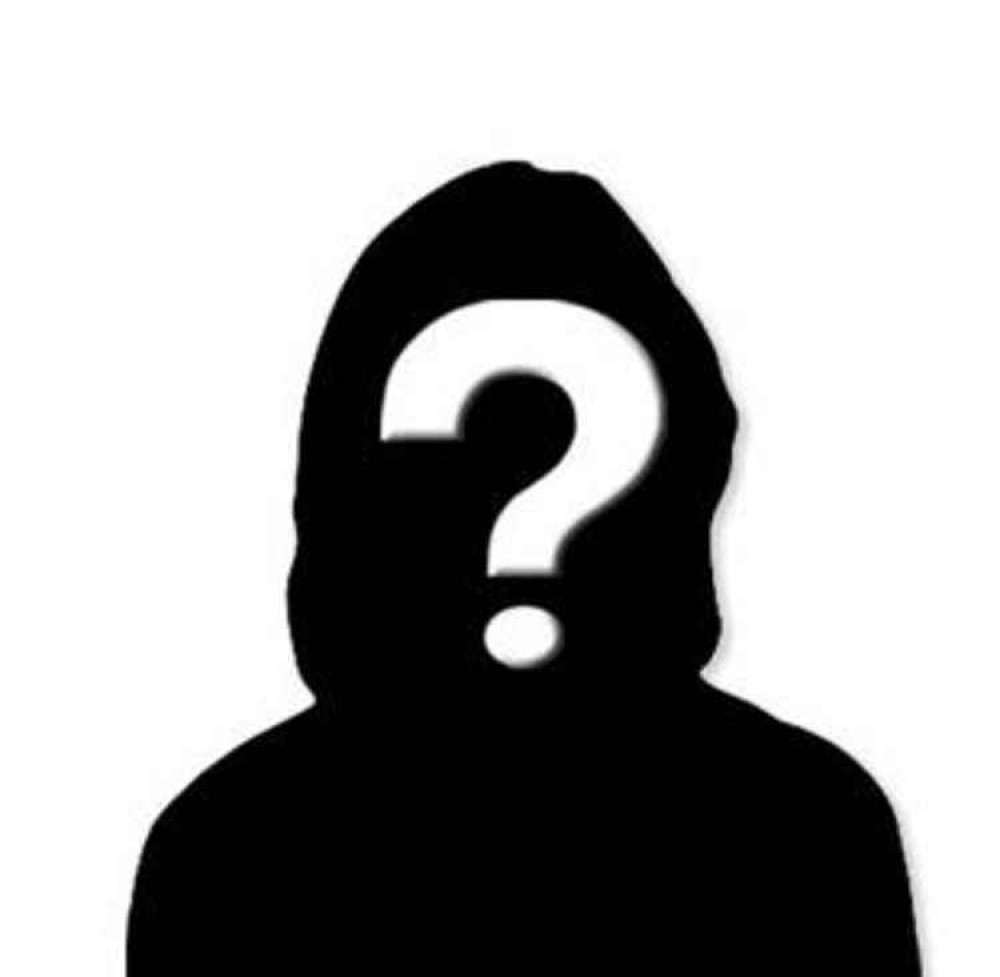 Kingston has its fair share of famous faces.
From presenter Clara Amfo to England footballer Declan Rice.
But of all these famous faces who can claim to be the most looked-up on Wikipedia?
Wikipedia is often the go-to website on finding out facts about famous people - whether it's their age, what they've been in or where they are from.
This handy map of the UK lets you see the most wikipedia'd person from each town.
So whether its Kiera Knightley from Teddington or Emily Blunt from Roehampton they are all on the map.
So what about Kingston?
Well unsurprisingly global superstar and Kingston-born Tom Holland is the most popular.
The 24-year-old has already carved out a huger career for himself starring as Spiderman in the Marvel Cinematic Universe.
Holland got his start in acting by preforming in Billy Elliot in the West End aged just 12-years-old.
From there he's gone from strength to strength.
In Surbiton Julian Clary takes the crown as the most wikipedia'd celebrity.
Clary came to prominence in the 1980s having been born in Surbiton in 1959.
He now lives in Kent.
Were you surprised about how came out on top? Let us know by getting involved on our social media.
You can follow on Facebook HERE
You can follow on Twitter HERE
And on Instagram HERE
New kingston Jobs Section Launched!!
Vacancies updated hourly!!
Click here: kingston jobs