Kingston Charity launches Christmas fundraiser with donations made by residents set to be matched up to £3,000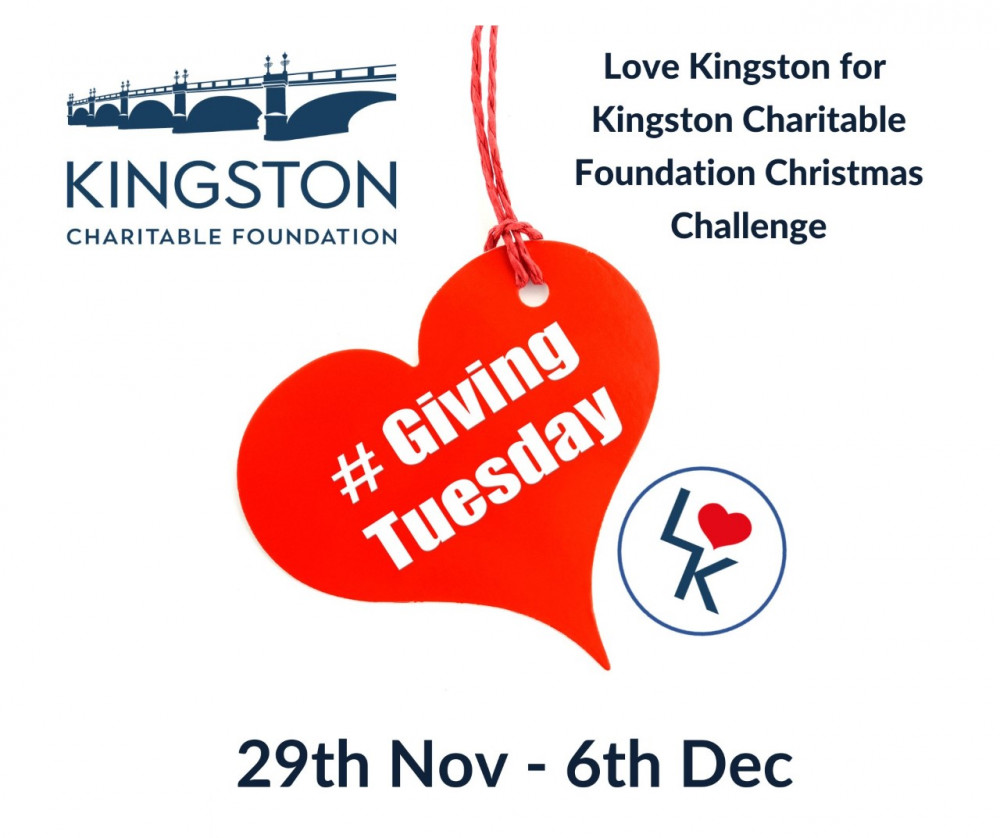 A Kingston-based charity has launched its Christmas fundraiser where donations made by residents will be matched up to £3,000, as the local organisation aims to continue its work helping those most in need across the borough.
The Kingston Charitable Foundation (Kingston CF) launched as an independent charity in January 2021 and to date, has raised funds for, and awarded 55 grants to charitable organisations operating in Kingston.
Typically, the foundation awards three grants a month worth £750 each with the intention to support smaller organisations working on projects with vulnerable families and individuals.
From helping the Kingston Carers Network provide coats to children over the winter months, providing the Kingston Association for the Blind with funding for critical reading software for their members, to assisting the Milaap Centre, a day centre in Kingston for the elderly and disabled, with organising a day at the seaside for their members – the charitable foundation operates to ensure no community in need of support is left neglected.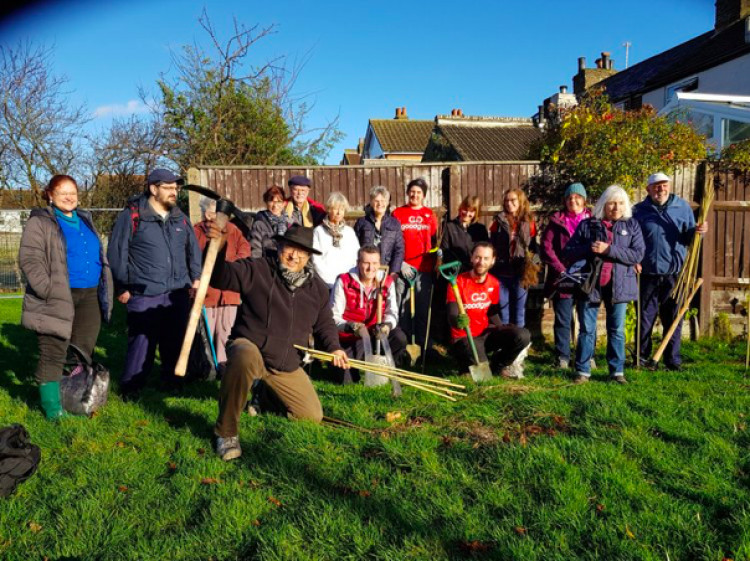 The Kingston Environmental Centre project 2021, supported by Kingston Charitable Foundation
Kingston CF have set a £6,000 target for their Christmas fundraiser challenge, with every penny donated by Kingston residents to be matched by the Rowan Bentall Charitable Trust who have pledged a remarkable £3,000.
The fundraiser, which went live yesterday morning in line with 'Giving Tuesday', will be running until Tuesday, 6th December.
By hitting the £6,000 target, the Kingston Charitable Foundation will be able to distribute eight grants worth £750 to local organisations across the Kingston community.
Kingston CF's CEO, Hicky Kingsbury, told Nub News: "At Kingston Charitable Foundation our mission is to build stronger communities in Kingston where everyone's needs are met, it's what we believe in and what drives us in the work we do.
"By contributing in whatever way you can over the next seven days you are helping the team reach communities within the borough that are so often neglected and rely on support to carry out the wonderful work they do. Your contributions will be critical in getting funding to vital organisations that need it most."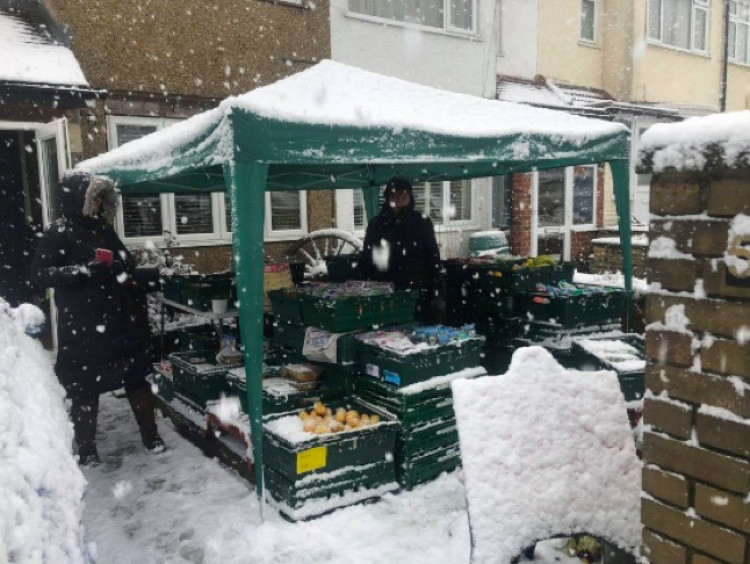 The Chessington Community Food Project 2021, supported by Kingston Charitable Foundation
Justine Belcher, Community Events and Fundraiser Manager at Kingston CF added: "Although this is mine and Hicky's job, it is more than just a vocation, it is something we are passionate about and at the Kingston Charitable Foundation we are always aiming to grow our charitable family.
"There are so many wonderful organisations throughout Kingston that are working with those most in need of support and with your help, we can ensure they are able to continue carrying out the amazing work that they do."
To find out more on the Kingston Charitable Foundation Christmas challenge, visit the link HERE, and to discover more on the work of Kingston CF, or if you know a group or charity that needs help, visit the organisation's website HERE
Examples of the charity's community work can be found in their Grants Update for 2022 and their Impact Report for 2021.