Job of the week: Help rough sleepers in your local area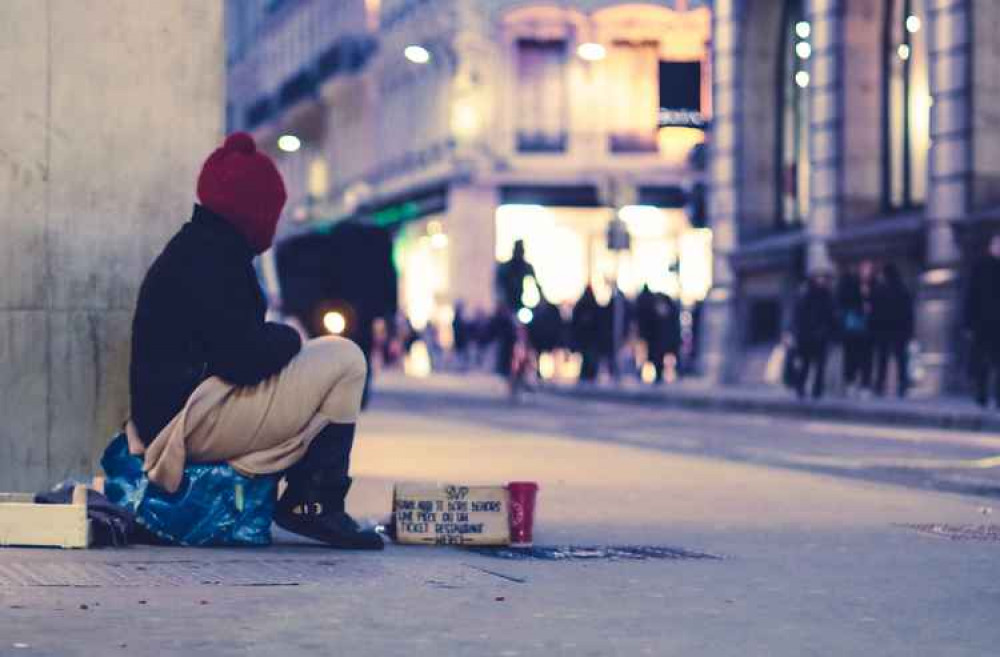 Outreach workers are needed to help homeless people in the Kingston area
The jobs market can be tough out there but here at Nub News we are keen to help.
Each week we will bring you a different job opportunity in the local area.
Here is a very important one this week:
Outreach Workers (Homelessness) - £12-14 per hour, 37.5 hours per week
One of London's largest providers of supported accommodation is looking for outreach workers to help vulnerable people find opportunities to change their lives and their futures.
You will work as part of a team responsible for the identification and verification of rough sleepers in Kingston, helping them find access to appropriate services including accommodation, so that they can move away from living on the street.
Role responsibilities:
- Support the team to have an accurate picture of the number of people sleeping rough in the borough and the locations where it is believed they are sleeping
- Work shift patterns and practices that reflect the rough sleeping habits that may exist (this includes working early mornings, late nights or across the weekend as required)
- Support your team to make contact with people sleeping rough
- Record rough sleeping verification records and link clients into the Integrated Outreach Team for follow-up work
- Accurately assess the needs of verified rough sleepers in your area of work
- Actively monitor CHAIN and InForm records, ensuring that each contact and assessment is recorded in accordance with the CHAIN and InForm recording guidance
- Ensure effective hand over from Weekend work to the Team, so that accommodation can be progressed when not on shift
- Identify any issues of risk and ensure effective handover to the Integrated Outreach Team
- Maintain constructive working relationships with other service providers, businesses and community groups in the borough and proactively promote awareness of the Service
- Work collaboratively with enforcement agencies in the event of non-engagement with outreach/support services or consistent engagement in negative street activities
- Manage and deliver the service in line with contract requirements and subcontracting arrangements and actively participate in promoting the service through client case studies and examples of best practice
- Utilise the CHAIN and InForm databases fully as both an outcome measurement
Role requirements:
- Experience of working in street or community outreach services
- Experience of delivering and administering an assertive case management approach
- Experience of motivating complex and diverse client groups to engage with support
- Ability to work as part of a team and to initiate and maintain effective working relationships with colleagues, clients, the community, the police and external agencies
- Ability to broker relationships with services and develop pathways to enable clients to make and sustain positive change
- Demonstrable ability to record and report work to a good standard, using IT systems as well as written records
- Knowledge of the services and legislative environment regarding housing, health, work and immigration as it relates to homeless people
- An ability to support outreach volunteers and peer mentors in outreach shifts
- A clean driving licence and, where possible, access to a vehicle If you think you fit the above criteria, please forward your CV to
[email protected]