COVID cases in Kingston are significantly decreasing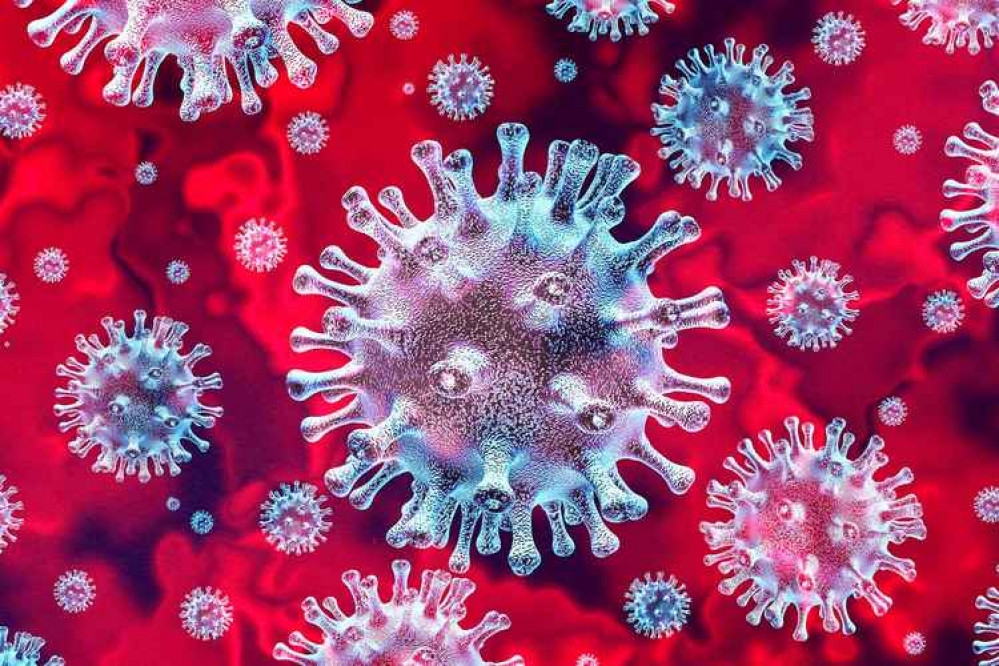 There is finally some good COVID news in Kingston.
Cases in the borough have dropped off significantly in the last week.
While 1,080 people have tested positive in the borough in the last seven days this is a 31% decrease in positive cases.
Indeed in the first week of January over 1500 people tested positive.
Deaths however are up as tragically two people died yesterday - bringing our weekly death total to 22.
Deaths tend to lag behind cases however so hopefully in the next week this figure should also come down.
158 patients have been admitted to hospitals in Kingston over the past week - a 46% increase.
A reduction in cases should see this figure also start to come down.
While we do not have a figure for people vaccinate in the borough nationwide it is nearly 3 million.
A combination of vaccinations and falling cases seems to be the only way out of this lockdown.